Bobrick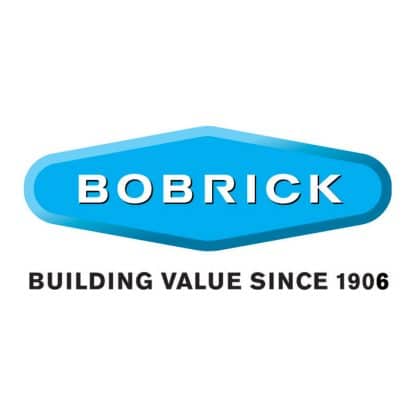 Bobrick is a premiere manufacturer of commercial restroom accessories and toilet partition systems. Bobrick offers solutions to meet a range of restroom needs – in all building types.
Bobrick manufactures a diverse collection of washroom accessories, including: grab bars, soap dispensers, shower seats, mirrors, toilet seat cover dispensers, paper towel dispensers, waste receptacles, hooks, sanitary napkin disposals, and more.
In business for over 100 years, the North Hollywood, California company has seven manufacturing divisions across the United Kingdom, Canada, and the United States.
Showing 1–60 of 140 results
Showing 1–60 of 140 results