Our Service Areas
Partition Plus Serves the Entire United States
Incorporated in 1993, Partition Plus began by supplying and installing bathroom stalls, lockers, and related products. Operations centered on Maryland, Washington, D.C., Virginia, Pennsylvania, and Delaware. While we are still based in the Mid Atlantic and still work with many regional customers and suppliers, we have grown and accept work across North America.
Nationwide Sales of Toilet Partitions From Leading Manufacturers
Our strong relationships with suppliers enable us to offer a large selection of products and excellent pricing. We are product experts in the areas of bathroom partitions and washroom accessories. When you purchase from Partition Plus, know you are working with experienced suppliers and installers who understand washroom accessories and bathroom partitions through and through.
Toilet Partitions in Every State
So Many Ways to Get a Quote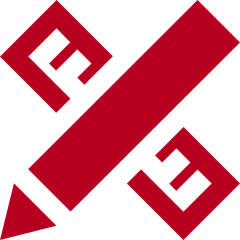 Online Quote Tool
Get a free toilet partition quote with our easy-to-use quote tool.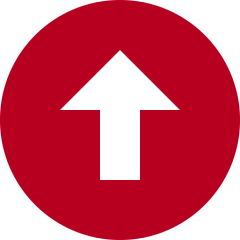 Upload Drawings
Send us your partition photos and drawings, no art skills required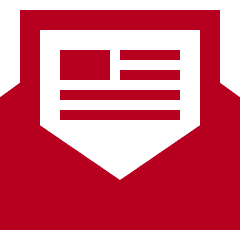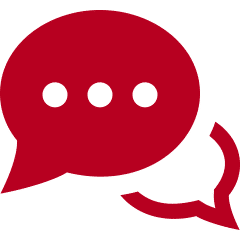 Choose Partition Plus for Bathroom Stalls in Your Area
We are a nationwide dealer and distributor for top manufacturers specializing in bathroom partitions, washroom accessories, lockers, and many other Division 10 products.
Partition Plus maintains special relationships with all its suppliers. We work most closely with Hadrian Partitions, Bobrick, Bradley, and Scranton Products.
Experienced Supplier of Bathroom Partitions to the Entire U.S.
For the last 25 plus years, we've been working to supply bathroom partitions in Maryland, Washington DC, Virginia, Pennsylvania and Delaware. Our knowledge and experience is extensive and unmatched by anyone offering Division 10 products.
Partition Plus offers bathroom partitions in your area, thanks to our online sales department. Opened in 2007, Partition Plus' online operations allow us to connect with customers in every part of the nation. We sell partitions for projects ranging from small church renovations to prestige building complexes under development.
Have Questions About Toilet Partitions in Your Area?
Partition Plus has decades of experience in the bathroom partition and washroom accessories industries. We pride ourselves on a comprehensive knowledge of those areas and Division 10 products in general.
If you'd like to know more about our product offerings – or to confirm that a specific product will meet your needs – contact us by email or phone at 800-298-9696.