Bathroom Partitions in Houston, Texas


Bathroom Partitions in


Houston, Texas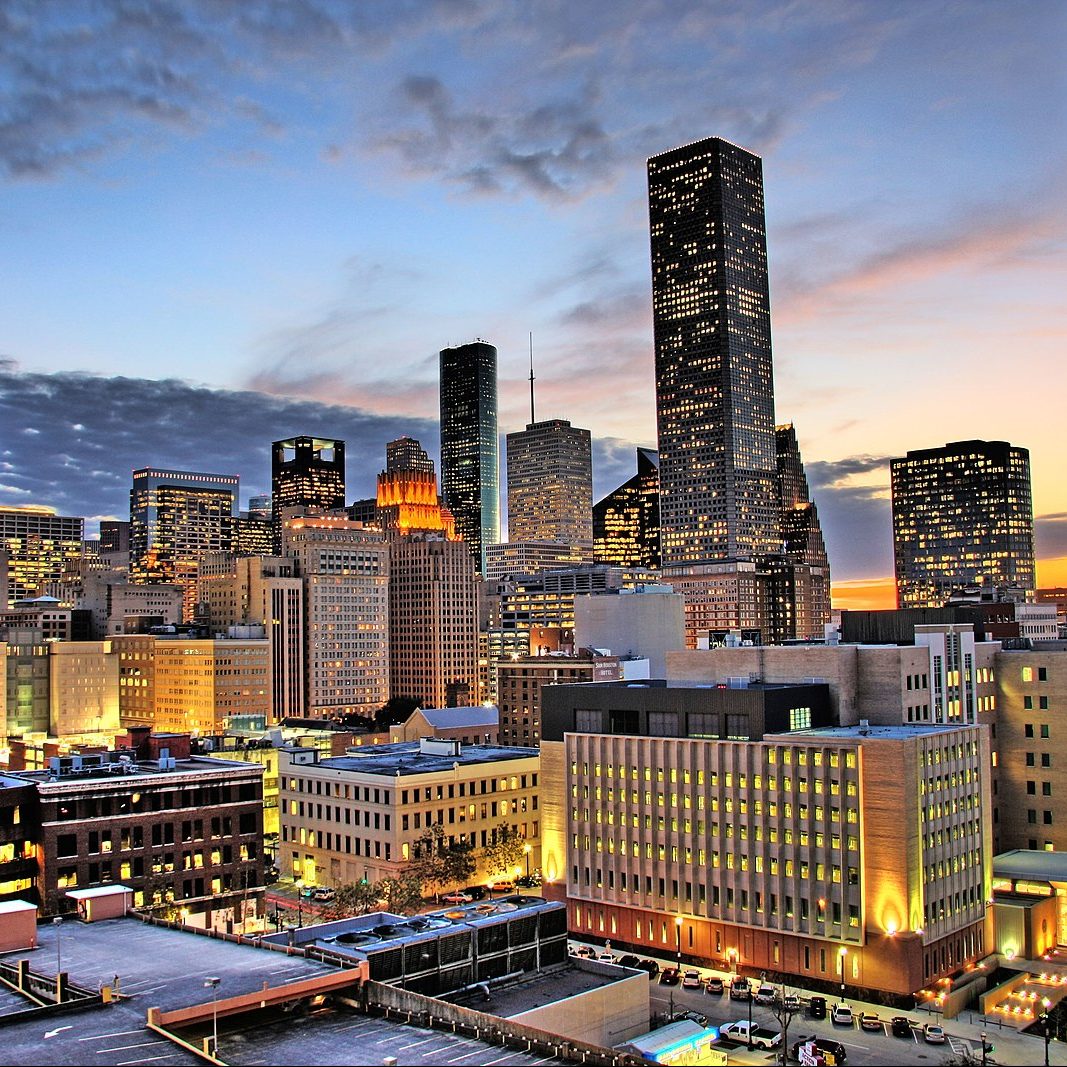 Call Partition Plus at 1-800-298-9696 for Houston Bathroom Partitions
The value of a tidy and stylish restroom to a business cannot be overstated. Well-cared-for properties make a great impression on visitors and customers. And they remind employees that they are appreciated. Show that you care by upgrading your bathroom stalls with great looking new partitions from Partition Plus. We serve a wide range of clients. Partitions for small businesses, churches, local government, restaurants, and stores are an important part of our business. We work on large jobs as well: the White House, the Pentagon, military facilities, large businesses, and nationwide contractors.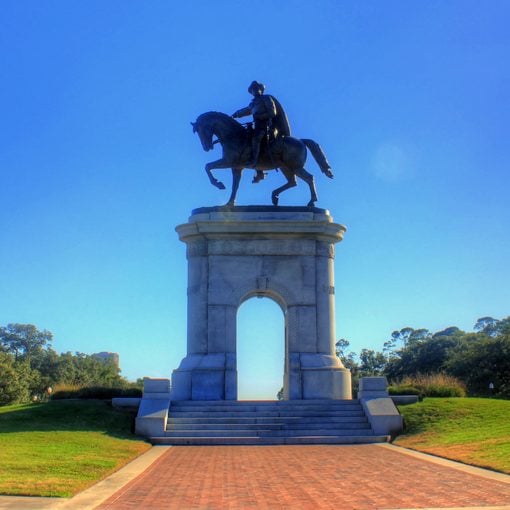 Partition Plus is a Leading Texas Toilet Partition Supplier
Our products and services have exceeded the expectations of Houston organizations for years. Partition Plus is a trusted source of bathroom stalls in cities across the country. We offer bathroom partition and washroom accessory options for every budget, decor, and use-case. Your satisfaction is a top priority.
No two projects are the same. Partition Plus understands that a range of factors influence your purchasing decisions. We have the selection and expertise necessary to find the best partitions for your project. When it comes time to purchase, our competitive prices, quick shipping, customer support, and (available) installation services will make the bathroom stall process easy and convenient.

Texas Washroom Accessory Sales
In addition to stalls and partitions, we quickly ship washroom accessories and Division 10 products to the Houston, Texas area. Call us at 800-298-9696 to discuss a bathroom accessory quote for your project. Our relationship with manufacturers like Bobrick, Bradley, Excel, and Koala Kare allow us to offer all the accessories necessary to an eye-catching, comfortable restroom. Have plans, specifications, or part numbers from your contractor or architect? Send them to us and we will respond with a fast, complete quote. Text to 410-343-9660, email sales@partitionplus.com, or visit https://www.partitionplus.com/request-a-quote.
So Many Ways to Get a Quote
Terminals in Houston for Bathroom Stalls
1235 Gazin St, Houston, TX 77020
5880 Kelley St, Houston, TX 77026
9199 W Hardy Rd, Houston, TX 77022
9010 Jackrabbit Rd, Houston, TX 77095
9051 Railwood Dr, Houston, TX 77078
9005 Spikewood Dr, Houston, TX 77078
525 N Sam Houston Pkwy E #270, Houston, TX 77060
---