Solid Core Phenolic Bathroom Stalls
Solid Phenolic Toilet Partitions
Get a high quality material with solid phenolic that is near endlessly customizable and can resist all sorts of wear and tear.



Color Options
Check Out Solid Phenolic's Color Options
Standard Colors
Panels Up to 5′
White 949-58

Grey Grit P-886-CA

Evening Tigris 4674-60

Field Elm 7999-60

Pewter Mesh 4878-60

Citadel Warp 5882-58

Earth 5342-58

Thermo Walnut 6402-58

Black 1595-60

Navy Grafix 7018-58

Graphite Grafix 515-58

Black Stone P-500-CA

Custom Colors
Made to Order
Khaki Brown D50–SC-60SC

High Line 7970-SC-60SC

Park Elm 7967–SC-60SC

Phantom Ecru 8212–SC-60SC

Tan Soapstone 4887–SC-60SC

Dove Grey D92–SC-60SC

Silver Oak Ply 8203-SC-60SC

Silver Alchemy 4860–SC-60SC

Pressed Linen 4991-SC-60SC

Pearl Soapstone

Natural Almond D30–SC-60SC

Light Oak Ply 8202–SC-60SC

Field Elm 7999–SC-60SC

Flax Linen 4990–SC-60SC

Calacatta Oro 4981–SC-60SC

Standard Colors
Panels Up to 6′
Ice White 410-SEI

Sand 414-SEI

Light Grey 478-SEI

Pearl Grey 475-SEI

Hundreds of Phenolic Color Options
While we have Bobrick's 18 standard colors and a few popular made to order colors listed above, Phenolic can be customized in hundreds of colors making it a great choice for the detail-oriented bathroom builder. Colors are available from from Wilsonart, Formica, and Arborite. Patterns are included in these selections as well adding additional diversity.
Looking for More Phenolic?
If you've got enough time on your hands, custom stalls can really bring a bathroom to the next level. Furthermore, solid phenolic quick shipment includes all available mounting configurations. Be sure to select the design that best suits your needs with the help of the experts at Partition Plus. Call, text or email today to start selecting your perfect shade.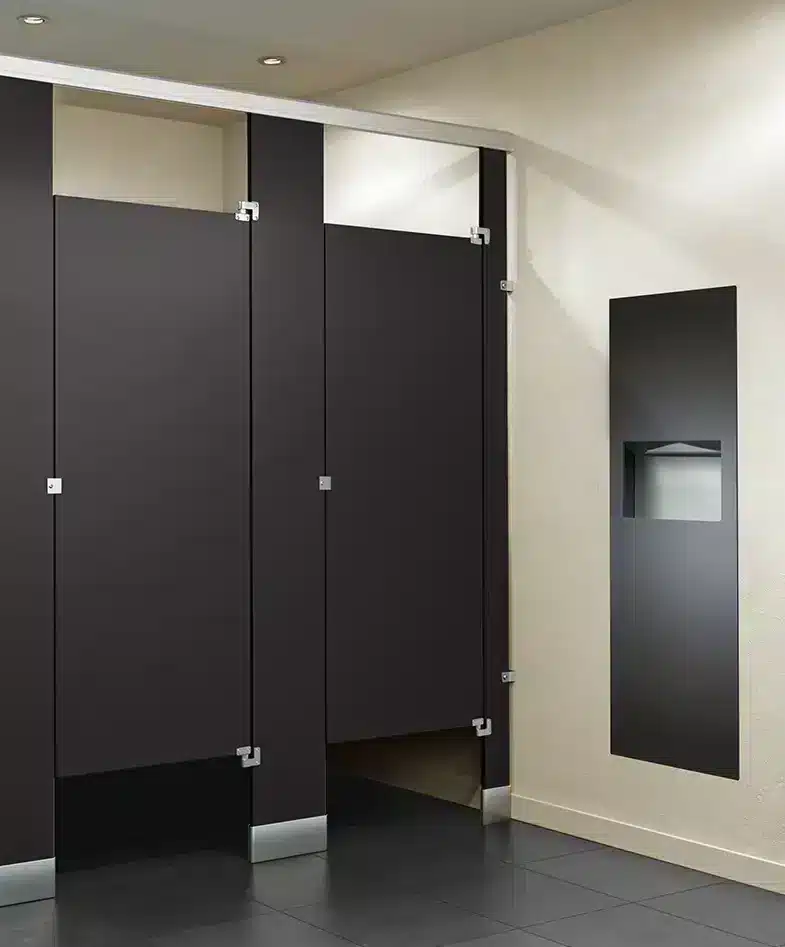 What are Solid Phenolic Toilet Partitions?
Solid core phenolic bathroom stalls are composed of layers of craft paper soaked with resin and cured under intense pressure. They have a solid core with a melamine laminate layer fused to the outer sides. The laminate outside is applied under the same high pressure. The resulting plastic panel is incredibly strong, yet still lightweight. They are built to last a very long time. In fact, these stalls come with a 25-year warranty. Manufacturers offer a wide variety of colors and pattern options for phenolic. Another fantastic feature of these stalls is that they are completely waterproof.
Solid core phenolic toilet stalls, also known as compact laminate bathroom partitions, are versatile and tough. As a matter of fact, Phenolic is one of the highest performing materials available. However, Partition Plus offers phenolic at a great price point. It sells at an average cost per stall of $769.
The Partition Experts at Partition Plus often recommend phenolic bathroom partitions for churches, offices and hotels. Give us a call and find out if phenolic partitions are right for your bathroom!
Solid Phenolic Advantages
Check out solid phenolic's many advantages including its resiliency, design customizability, and privacy options to see if the material is the right choice for you.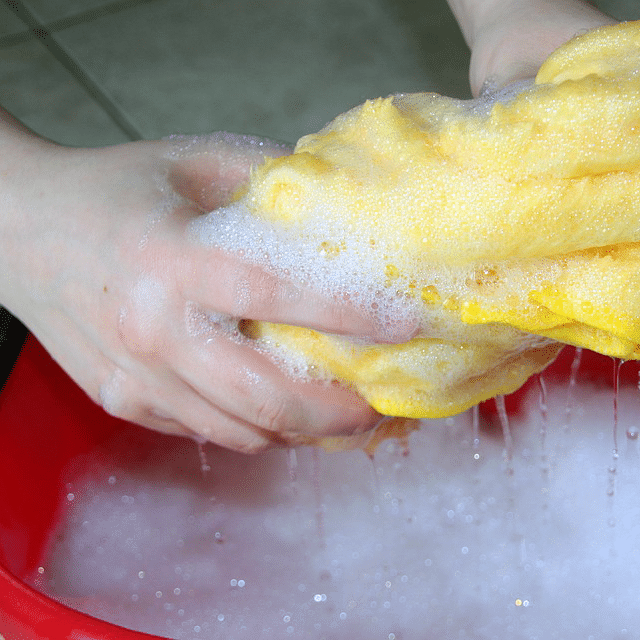 Easy Maintenance
All DuraLine solid core phenolic bathroom partitions feature a thin outer coating of melamine. Because of this, you can quickly and easily clean them using only liquid soap. Hose down solid phenolic toilet stalls can be hosed down when extreme cleaning is needed. The material will not warp due to the resin-infused kraft paper and melamine surface which resists water.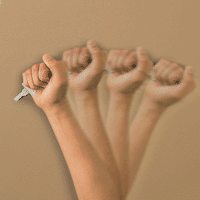 Vandalism Resistant
Strong resistance to graffiti makes phenolic bathroom dividers very popular in public facilities, where vandalism often takes place and cannot be prevented. These bathroom stalls carry a respectable resistance to physical damage and destruction including scratches and impacts as well as graffiti. Getting damage resistant stalls can be a real benefit when it comes to their longevity.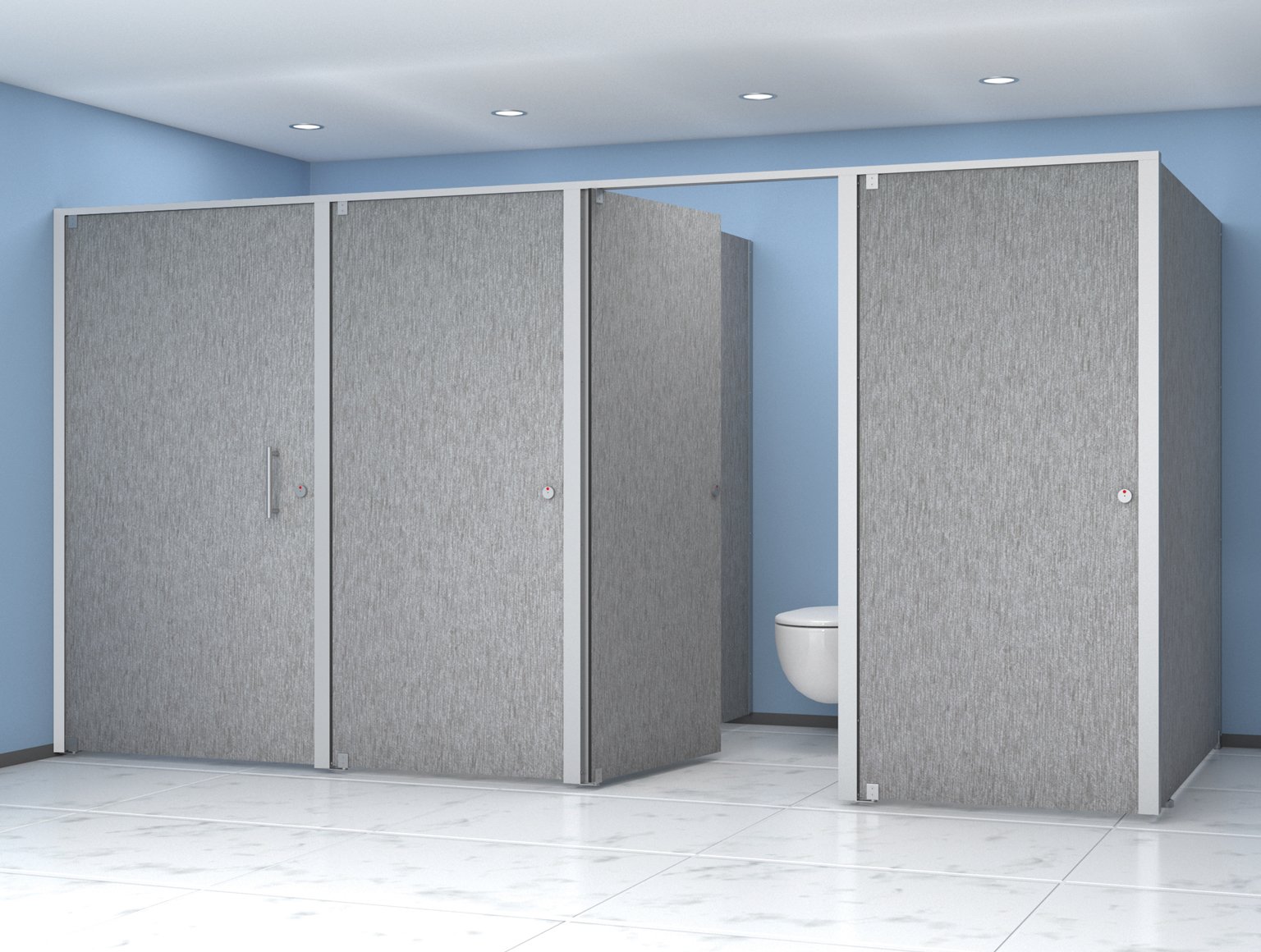 Hundreds of Designs
Customizing your bathroom is fun when you have a ton of different options! We have color choices for even the most particular people. In fact, we guarantee that anyone can be satisfied with a solid phenolic toilet partition color. Between our three brands: Wilsonart, Formica and Nevamar, we have over 400 from which to choose. We can accommodate even the most difficult of design situations.

Strong Fire Resistance
Solid core phenolic toilet stalls take fire resistance a step further than their economy-class high-pressure laminate counterparts. As a result, these bathroom stalls are compliant to ASTM E84 fire resistance standards and they rank as at least a CLASS B material. The material can also be modified to ranks as a CLASS A material. In the event of a fire, there will be a minimal spread of flame.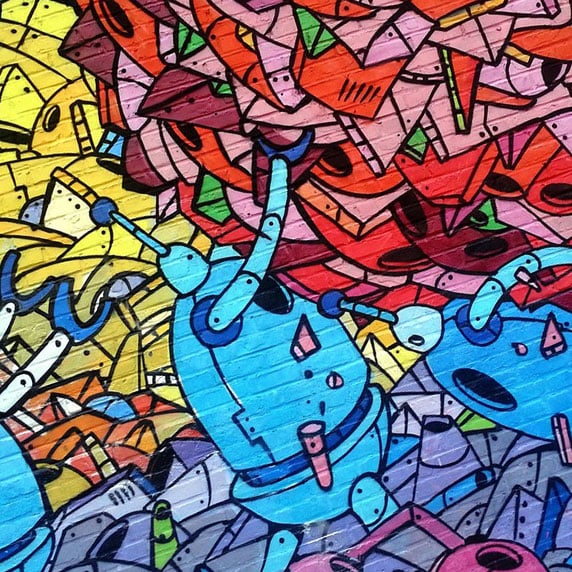 Versatility
Phenolic is a great deal for what it gives any bathroom. It is an ideal material for high-end bathrooms due to its customizability and sleek design. However, it also fits into a more basic design, like a pool bathroom that needs its moisture-proof nature. This versatility means that when you purchase Phenolic you can have confidence that it will be an excellent choice for your bathroom.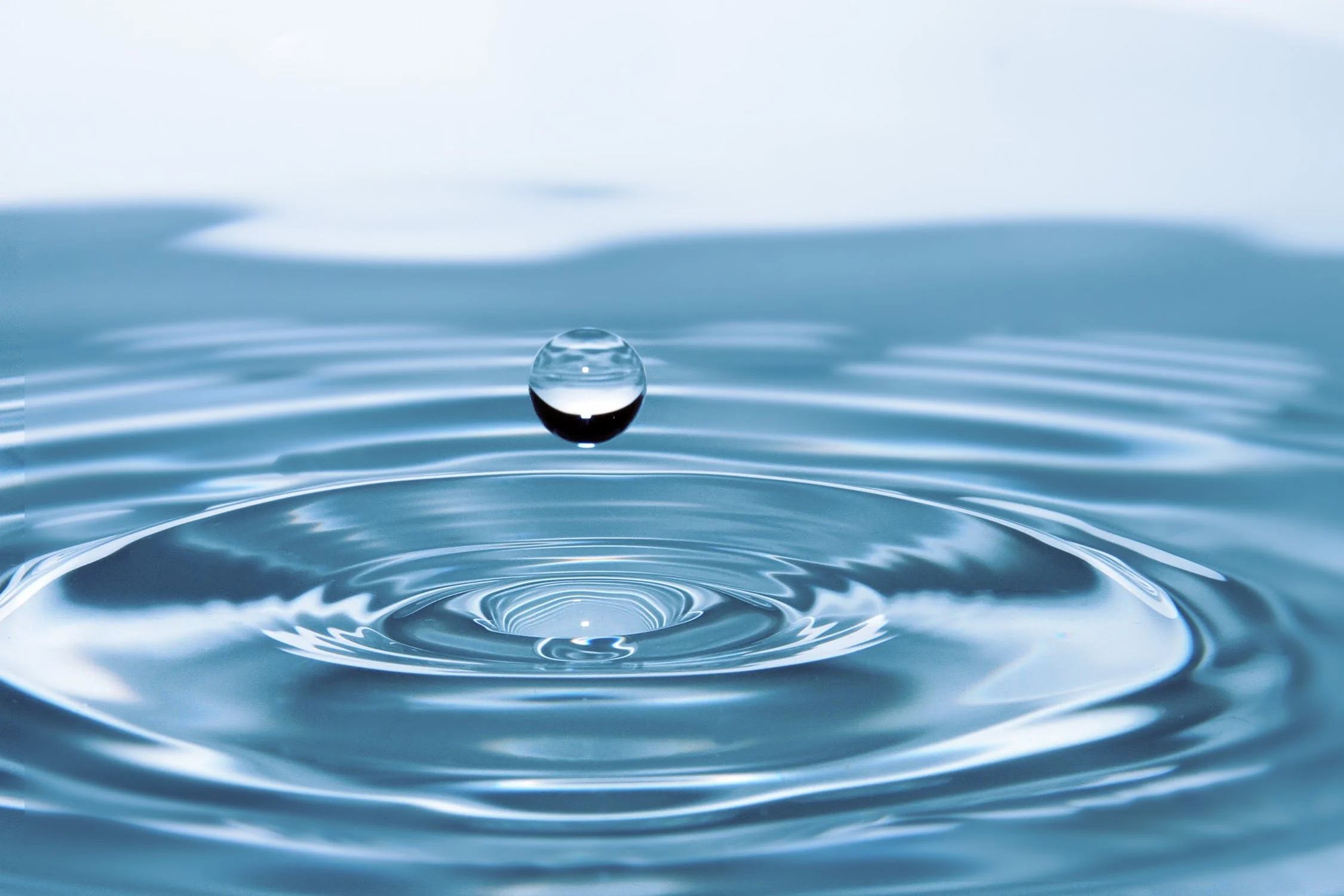 Moisture Resistant
Because of their hard resin core, solid phenolic bathroom stalls are resistant to steam and soaps meaning they won't degrade or start to mold in wet environments. Specifically, this resiliency makes them an excellent choice for facilities with increased moisture or showering facilities. These include locker rooms with showers and pool bathrooms along with other types.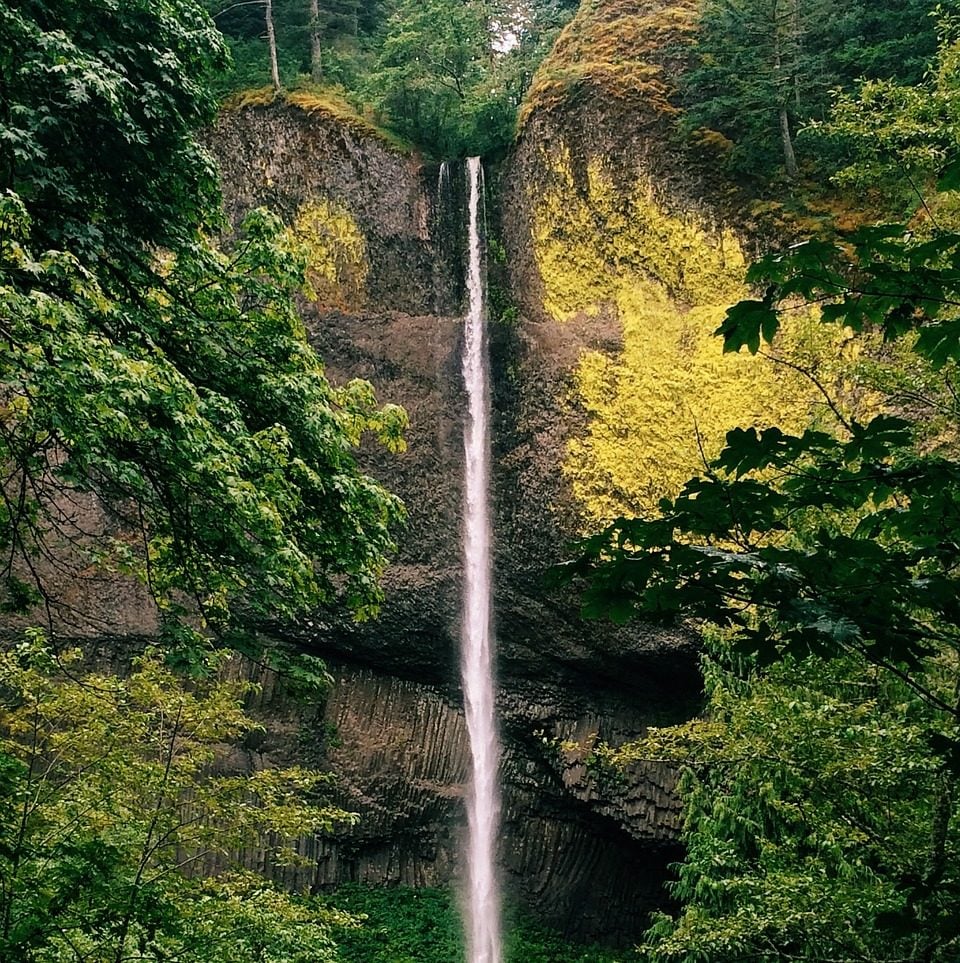 Eco-Friendly
Phenolic DuraLine models have been Indoor Air Quality Certified by the GREENGUARD Environmental Institute. A Greenguard certification means that a product has been tested for over 10,000 chemicals and has been found to meet strict requirements on having low emission levels. Choosing phenolic partitions is not only a practical choice but an environmentally conscious one.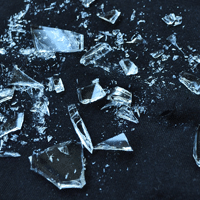 25-Year Warranty
Solid phenolic is a premium toilet partition material designed to provide customers with long-lasting service. As a result, we offer a 25-year guarantee. If the bathroom stall fails to meet the expected longevity, we will replace it. This guarantee allows you to buy a product with complete confidence that you are making a wise choice. We want you to be 100% satisfied with your purchase.
Solid Phenolic Upgrades
Phenolic is an inherently upscale material that comes at a higher price point than most other materials. Alongside Phenolic's already high quality standard offerings, Partition Plus provides upgrades that bring the look and function of a bathroom to the next level.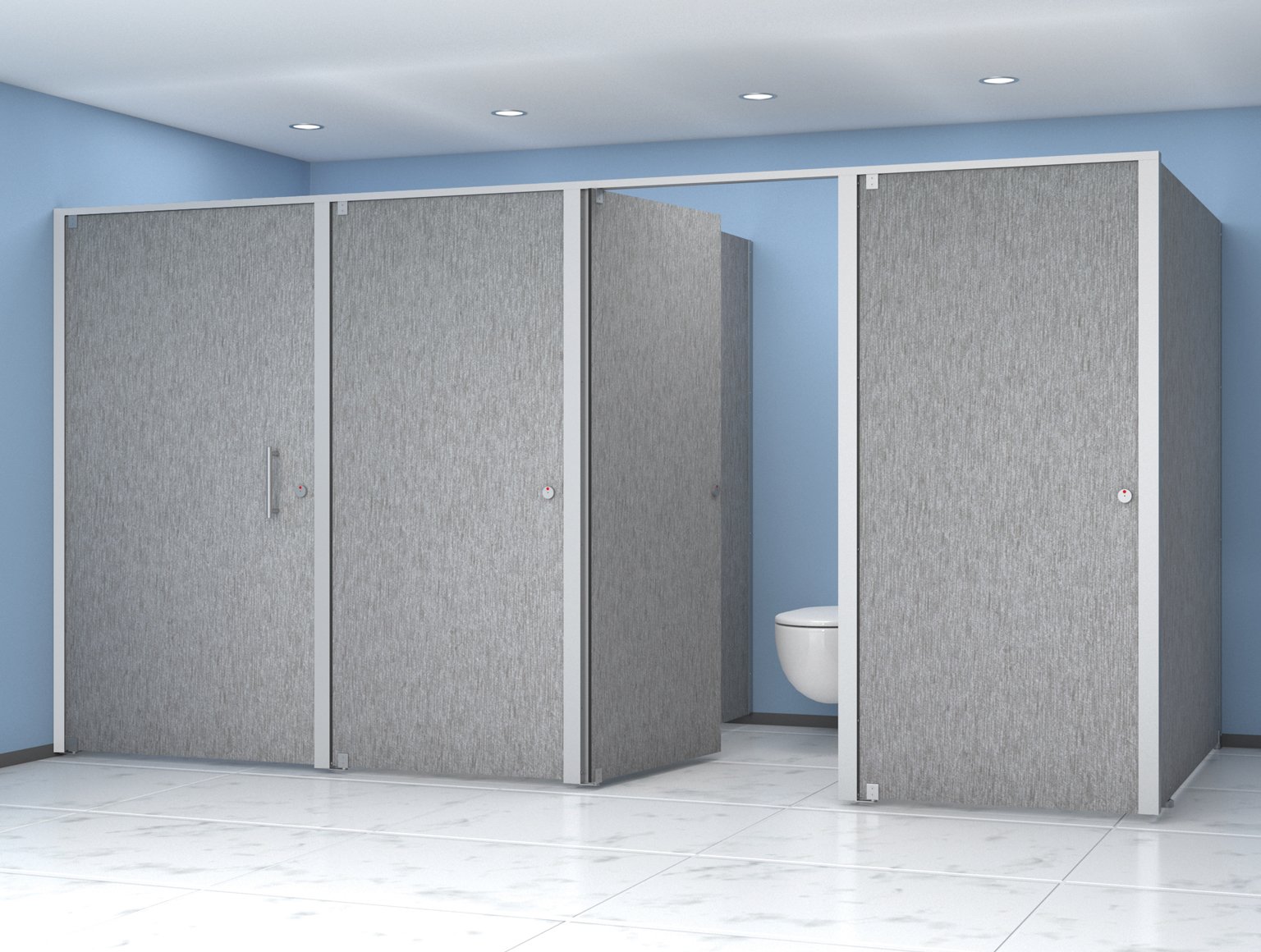 Phenolic's Privacy Options
Privacy options for these phenolic restroom partitions include Gap-Free Interlocking. This system eliminates sight-lines along both sides of the door frame. If desired, we also offer an extra-long 72-inch door and 72-inch panel that sits just 4 inches off the floor. This is a great upgrade as solid phenolic toilet partitions typically have door and panel heights of 58 inches with a 12-inch clearance off of the ground for overhead-braced, floor-anchored, and ceiling-hung stalls.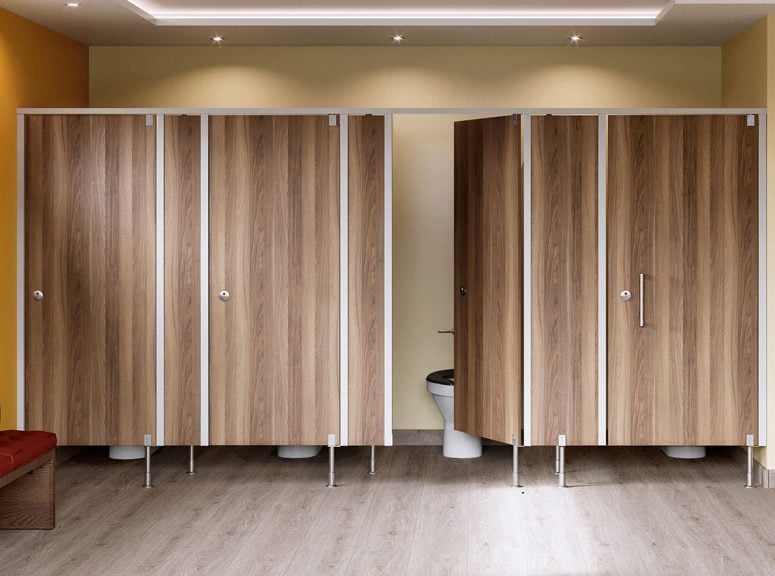 Phenolic Mounting Options and Evolve Systems
Phenolic comes in multiple different mounting options to fit any bathroom or design. These include overhead-brace, floor-anchored, ceiling hung and floor to ceiling styles. Increased privacy options are available in each of these mounting styles as well making stall design even more flexible.
Bobrick also offers a specialty cubicle design with their Evolve and Evolve Max Systems. These compact grade laminate stalls provide European-style privacy and are highly durable making them an excellent option for both standard and heavily used bathrooms. The Evolve system also offers a pedestal mounting option further elevating its design as well as making the stalls more easy to clean around. For more information on the Evolve or Evolve Max system give us a call or email us today and one of our experts will be happy to help!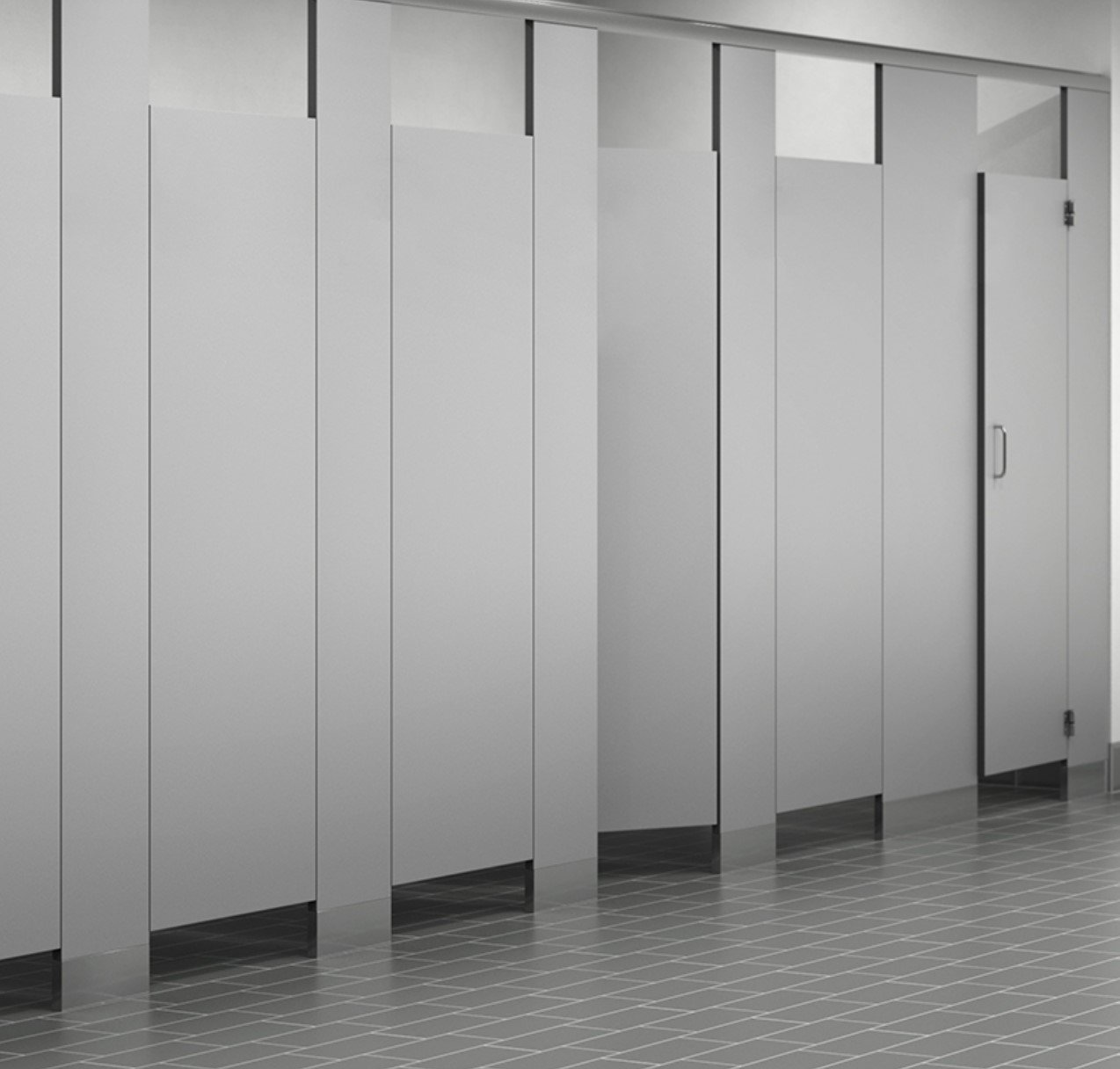 Distinctive Duraline Collection
Partition Plus offers phenolic partitions from DuraLine Series 1080 or DuraLine Series 1180. These stalls come with a black core and thicknesses of ½ or ¾-inches. Additionally, the panel faces come in several different laminate options like: Classic white, Denim blue, Pewter mesh, Faux-graphite or granite. Each of these choices come with a jet-black partition edge. The black band boldly contrasts almost all available colors.
These phenolic restroom dividers all come with stainless steel hardware mountings and hinges. Because of this, partial opening or self-closing doors are possible. The metal-to-metal contact of the factory-installed inserts can withstand 1500 lbs. of force.

Read Our Cleaning Guide

Find Installation Instructions
Still Not Sure What Material You Need