Commercial Bathroom Stalls
Commercial Bathroom Stalls
Get commercial bathroom stalls that work for your establishment from the professionals.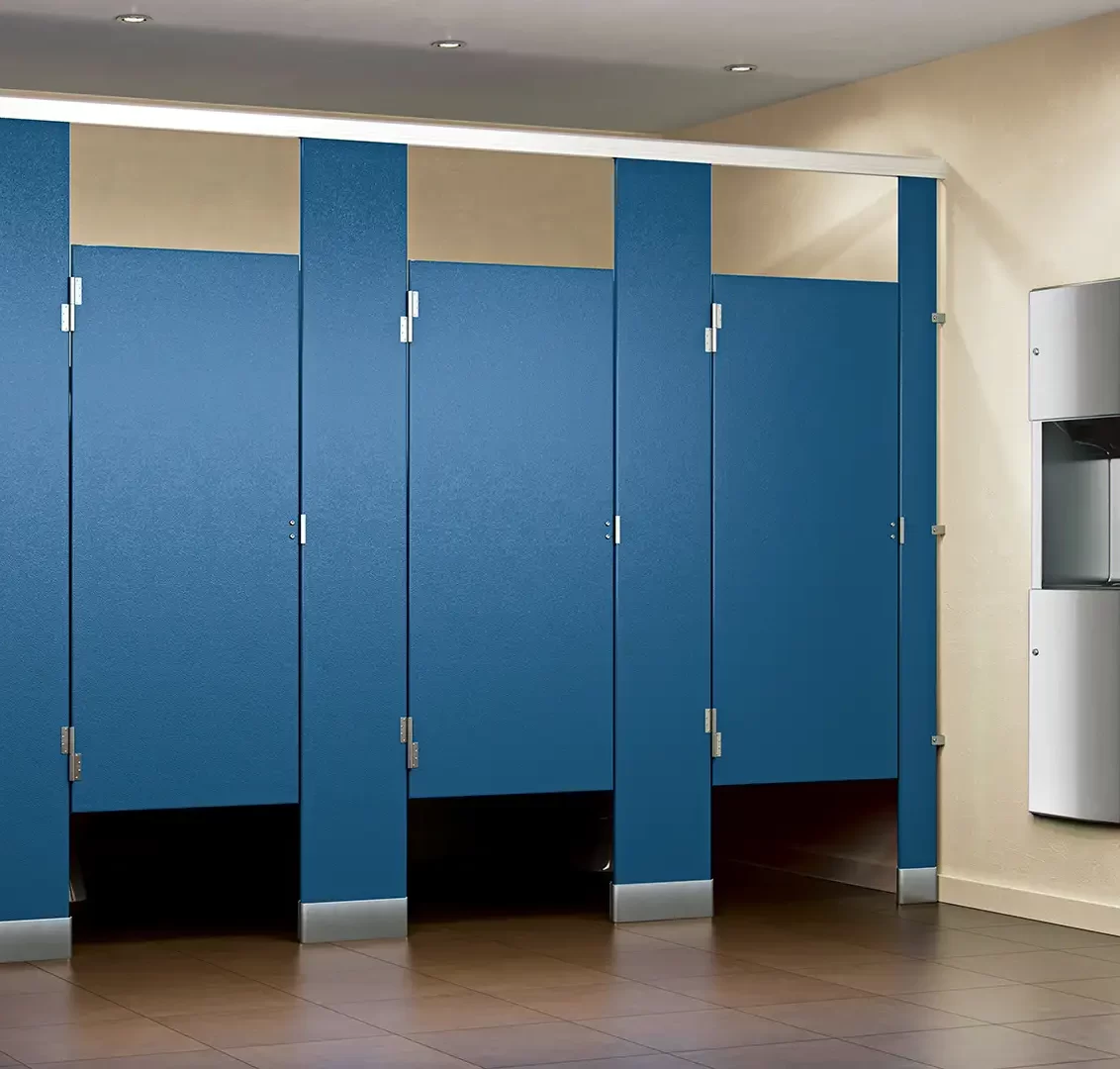 Shop the Best Toilet Partition Brands
So Many Ways to Get a Quote
Choose the Right Stall Material for Your Commercial Bathroom
When you're buying bathroom stalls it is crucial that you select the right stall material for your commercial space. Here at Partition Plus you can select from a range of stall materials and styles – each from a leading partition manufacturer. Not sure which bathroom stall material is best for your restroom? Our experts have decades of experience helping people pick the right bathroom stalls for their space – no matter the budget or environment. You can trust our knowledge of bathroom stalls and toilet partitions.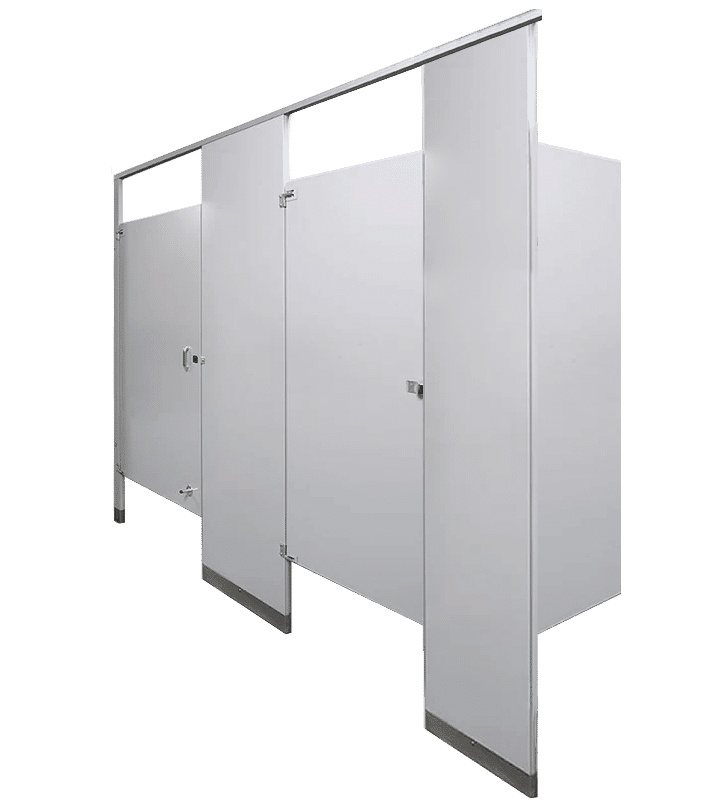 Powder Coated Steel Bathroom Stalls
Powder Coated Steel (PCS) stalls are great for customers on a budget as they are the lowest cost partition material available. However, even with their low cost they are still sturdy and some colors ship in as little as 48 hours.
Price Point: $
Graffiti Resistant Colors Available
4 Levels of Privacy to Choose From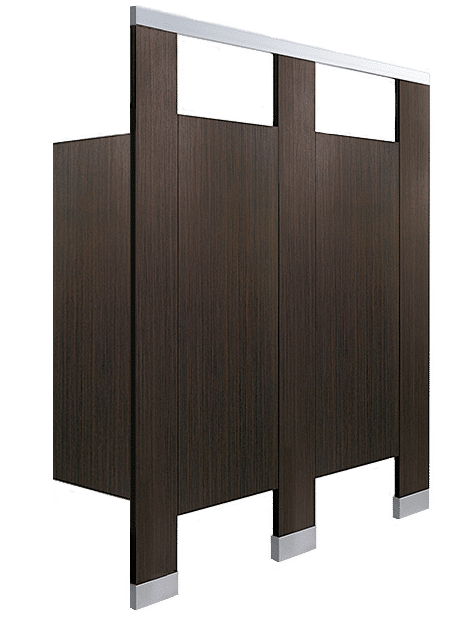 High Pressure Laminate Bathroom Stalls
High Pressure Laminate (HPL) bathroom stalls are highly customizable both in style and in color. They are a great choice for customers looking to create a specific design without breaking budget.
Price Point: $
Highly Customizable – Over 400 Colors
Impact and Scratch Resistant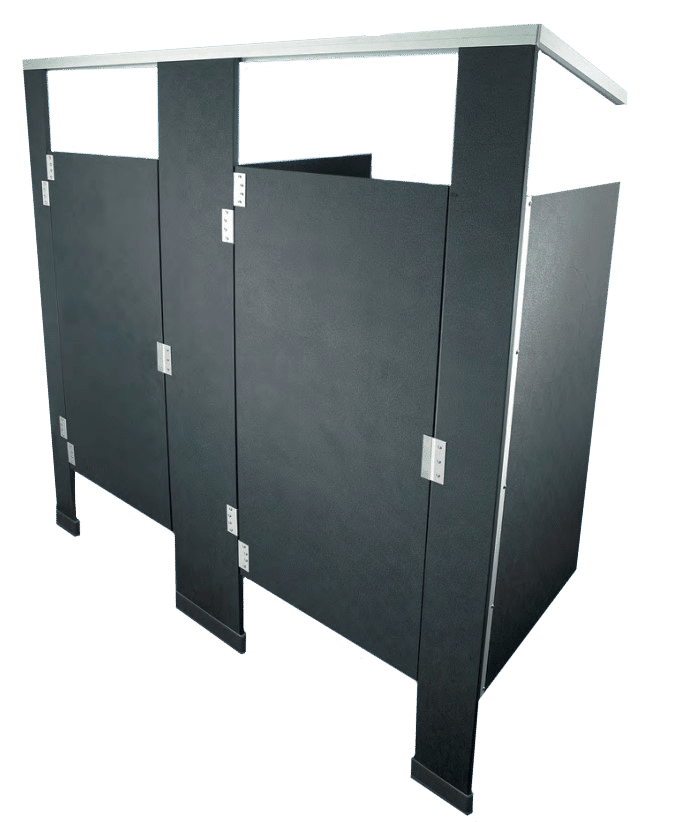 HDPE Solid Plastic Bathroom Stalls
Solid plastic bathroom stall partitions are well known for their
high durability and colorful design options. HDPE plastic also
boasts multiple privacy options including full height partitions and
shiplap detailing.
Price Point: $$
Moisture Resistant
Customizable Privacy and Engraving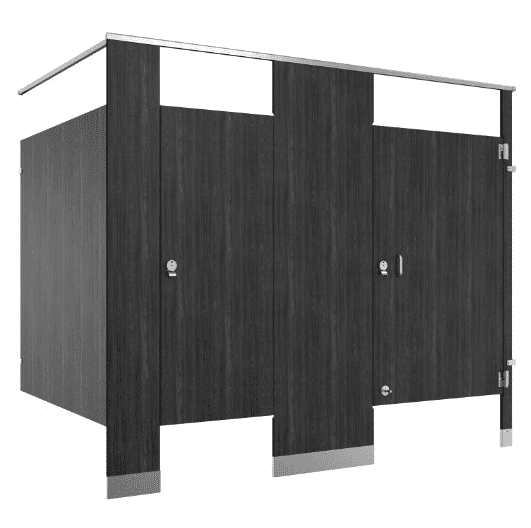 Solid Phenolic Bathroom Stalls
Solid Phenolic is a high end material that is near endlessly customizable like HPL but also has the moisture resistance of Solid Plastic. It boasts additional benefits like high durability and graffiti resistance making it an excellent choice.
Price Point: $$$
Moisture Resistant
Highly Customizable – Over 400 Colors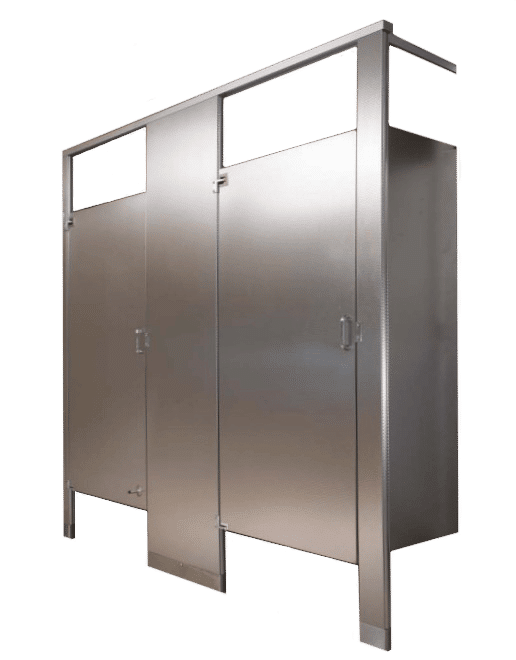 Stainless Steel Bathroom Stalls
Stainless Steel comes at the highest price point for a bathroom stall material, but its sleek and modern design is unparalleled. The material is also sturdy and durable and has multiple style and privacy options for the highly selective customers.
Price Point: $$$$
Three Texture Options
Elite High Privacy Series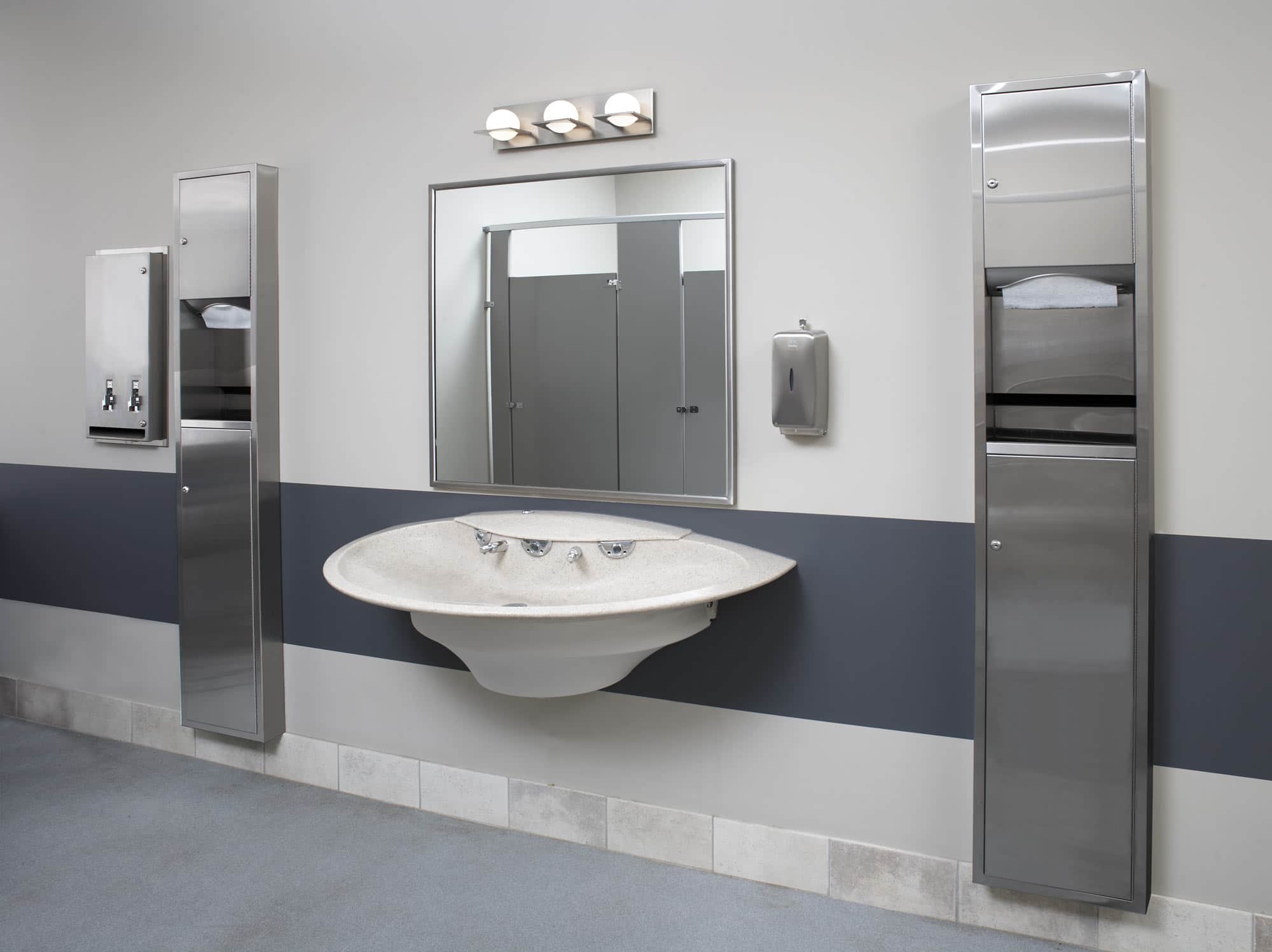 Get Accessories and Hardware
Shop Other Division 10 Products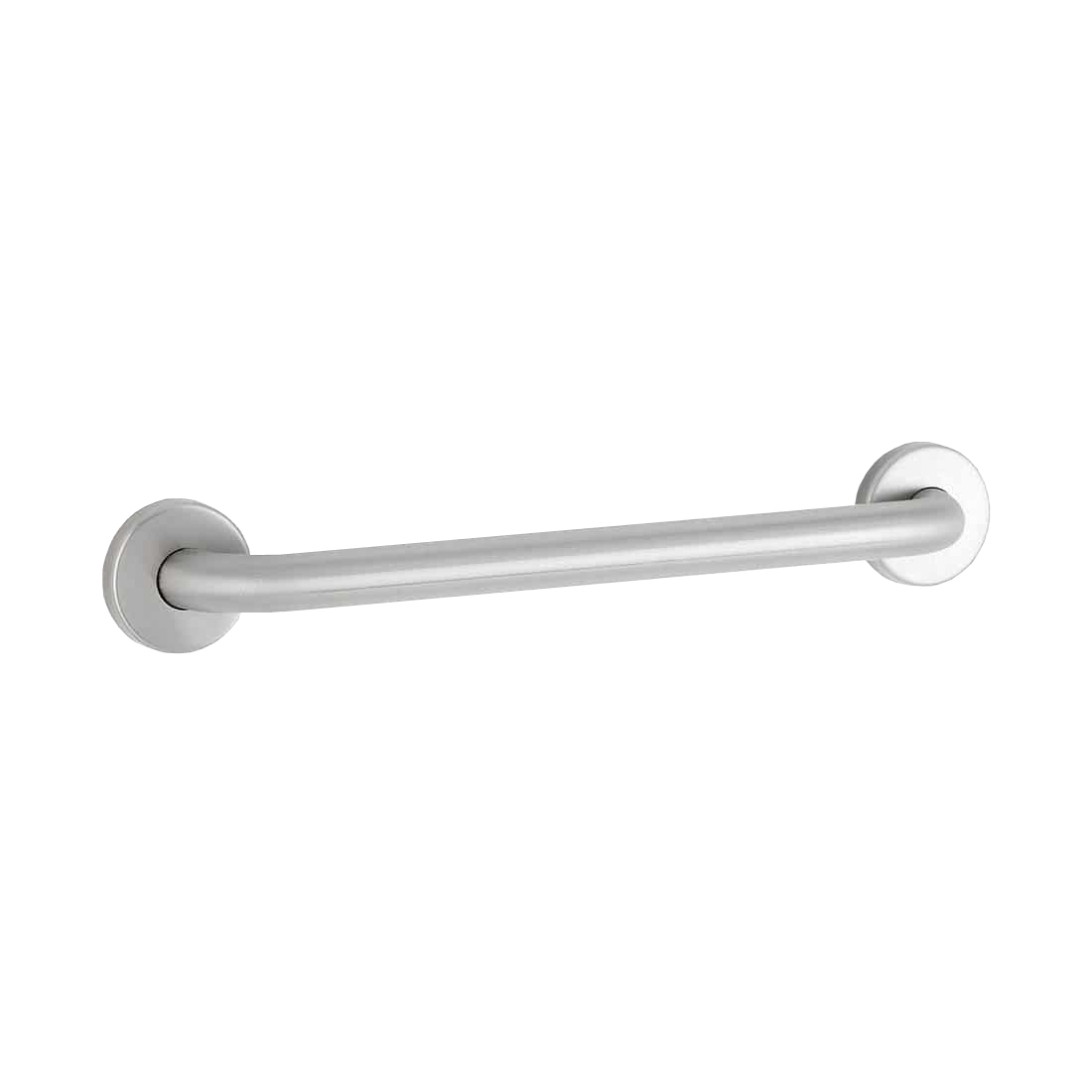 Grab Bars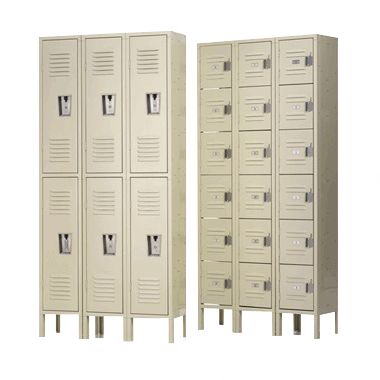 Lockers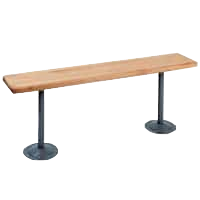 Locker Room Benches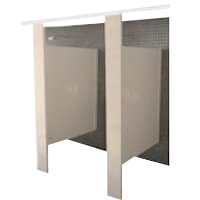 Shower & Changing Stalls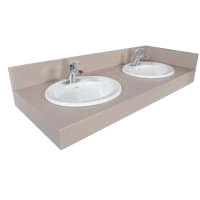 Vanity Tops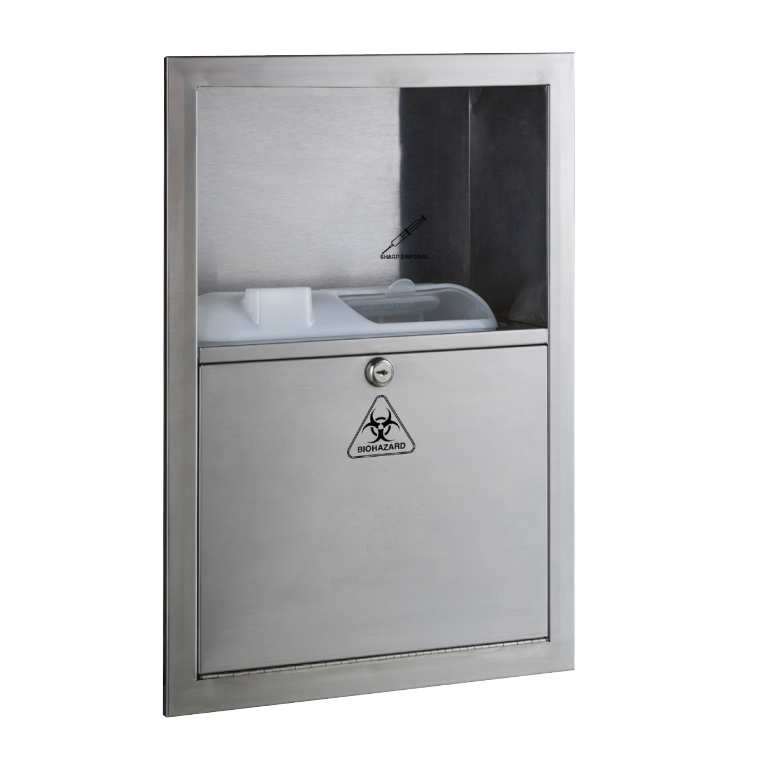 Healthcare Accessories

Screens

Replace Old Bathroom Stalls
If you find that your bathroom stalls are beginning to break down or that there are some stains that just won't come off anymore it is probably time to replace your partitions. In some cases, you can just replace hardware or a single broken panel. But usually, it is best to get your entire set of commercial bathroom stalls replaced. This is to ensure that everything matches, the color, the material, even the texture. New, clean restroom partitions go a long way towards making clients, customers, and other visitors comfortable in your bathroom.
Worried about the cost of getting a whole new set of bathroom stalls? Luckily, for partitions, purchasing in bulk as part of a system often ends up being cheaper than buying the same individual pieces.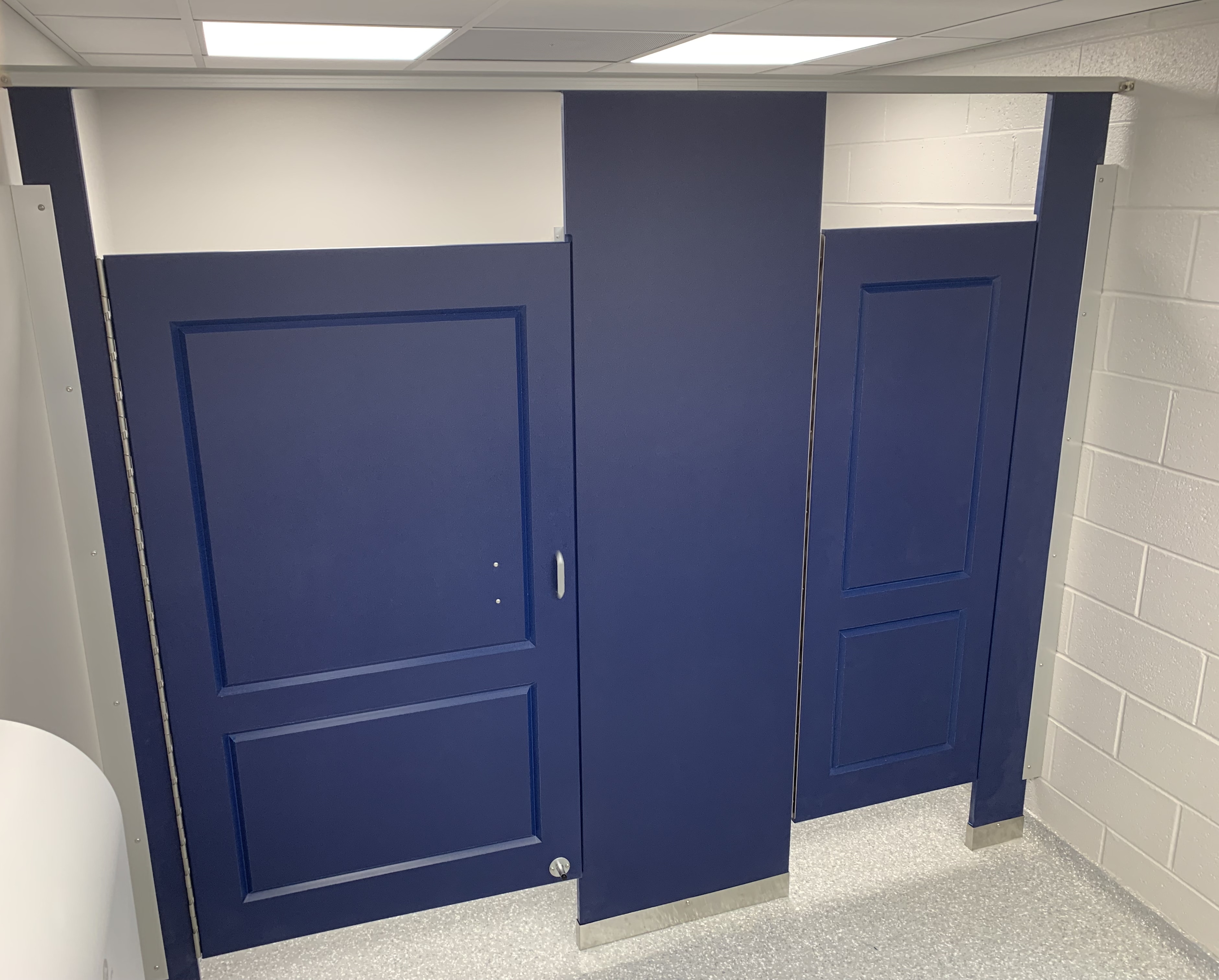 Treat New Stalls Like an Investment
Not only do you get a great return on your investment: bathrooms that you and your customers feel comfortable in, but you can also reap that reward for years to come. Some of our bathroom partitions have warranties of up to 25 years because you can count on them to last.
Consider your budget when choosing material for your restroom partitions. It may be that you want to increase your price point to get a sturdier material. Need to stick to a tight budget? No worries, all of our materials have multi-year warranties and are able to stand up to a significant amount of traffic. Talk to our experts about finding the bathroom stalls that are right for your location at the price you need.