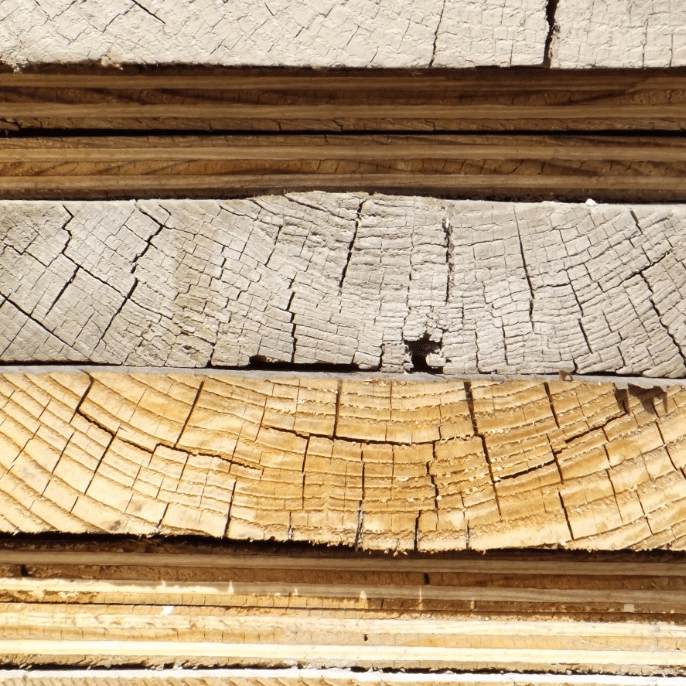 Initially, toilet partitions might seem confusing. While we do our best to put customers at ease, this viewpoint is understandable. Despite being in the vast majority of restrooms, the general public rarely considers partitions …probably because they are practical necessities. They have no place in residential construction, so many DIYers and professional contractors are also unfamiliar with bathroom stalls. As with most products, toilet partitions come in many varieties. Understanding the differences and grasping the jargon can be a daunting task.
Toilet partitions are not complicated, however.
They serve a single central purpose: to provide reasonable amounts of privacy to an individual using a toilet. It is easy to tell an effective partition system apart from one badly designed, broken down, or poorly maintained. No specialized knowledge is required. After all, restroom partitions are a familiar sight with few moving parts. What you see is what you get! The concept of in-wall blocking typifies the "uncomplicated, but potentially confusing" nature of toilet partitions.