Bathroom Stalls for Your Industry
Bathroom Stalls for Your Industry
No matter what kind of establishment your bathroom is for we have the best stalls for your industry's needs.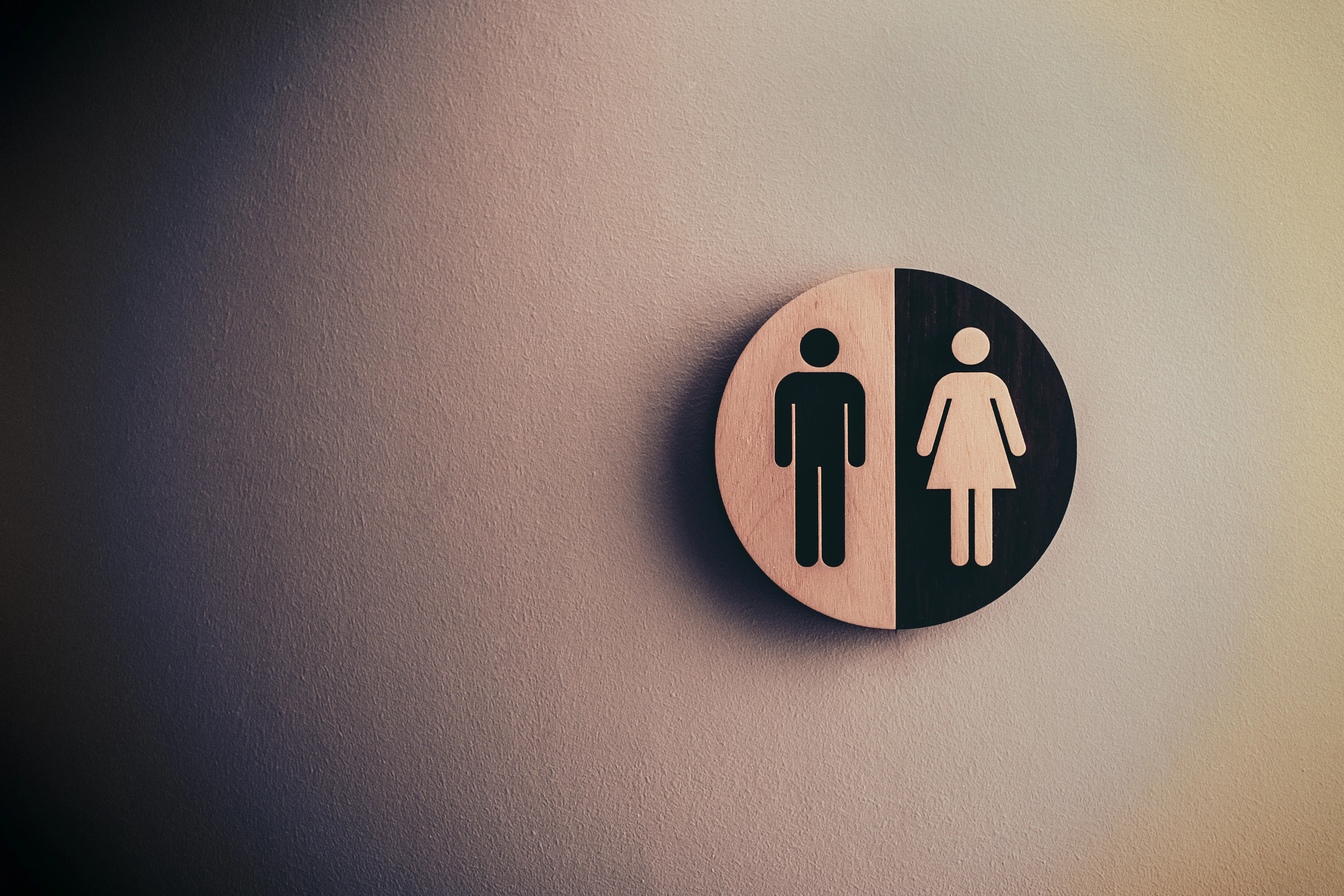 Get the Perfect Partitions for Your Industry's Bathroom Needs
Here at Partition Plus we want to help you get the perfect bathroom stalls for your space. We've worked with customers across all kinds of industries to create restrooms that work for them, so we have a lot of knowledge when it comes to what works best. When we provide you with a free quote we take into account your bathrooms size, desired design, moisture level and other factors so that you can be sure you have the right fit.
To better understand what partitions are best for your industry, select an option below. We've curated a menu of stall material choices that work great for each type. We also highlight a few add-ons that are popular for the various industries.
Whether you select a partition from a picture you see here or need something custom made, Partition Plus is ready for the job. Our experts work with you to create the layout you need, choose the perfect materials and colors, and ensure you are meeting ADA requirements, all at no cost to you.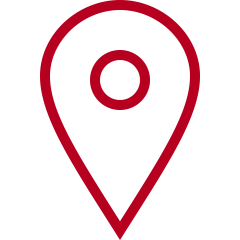 Industries & Locations
Select Your Location to See the Best Stalls for Your Bathroom