HDPE Solid Plastic Toilet Partitions
Find out why customizable solid plastic is the most popular bathroom partition material.



Color Options
Take a Look at Powder Coated Steel's Color Options
Neutrals
Black OP (A,B,N)

Shale OP

Glacier Grey OP

Charcoal Grey OP (B)

White OP (A,B,N)

Paisley OP (A,B,N)

Grey OP (A,B,N)

Sandcastle OP

Colorful
Blueberry OP (A,B,N)

Burgundy OP

Fossil OP

Hunter Green OP

Midnight OP

Desert Beige OP (A,B,N)

Mahogany OP

Metallic
Stainless RB

Bronze RB

Nickel RB

Stainless H (B)

Bronze H (B)

Nickel H (B)

Stainless EX

Black EX

Explore the Range of Color Options for HDPE Plastic
From basic to bold, choose from a range of solid plastic colors offered by Scranton Products and Hadrian Manufacturing. Rich solids, like burgundy and mocha, as well as unique metallic sheens, are included in the spectrum. Speckled mosaics such as gravel and sandcastle are popular alternatives to solid hues. Our manufacturers also offer five exclusive textures including Orange Peel (OP), Rotary Brushed (RB), Hammered (H) and Grip EX (EX). When combined with the range of colors, these produce exciting looks, such as titanium, shale, or mahogany. Engraving is available for a truly customized appearance.
Plastic Bathroom Partitions are High Class and Low Maintenance
Despite these high-end finishing options, HDPE is still reliable and easy-to-clean. Power washing and steam cleaning are great cleaning options for any finish. The finish you choose is molded directly into the partition components, so peeling and flaking will never occur.

What are HDPE Solid Plastic Bathroom Partitions?
HDPE (high-density polyethylene) solid plastic is one of the most popular toilet partition materials on the market not only for its price but also its strength and style. There are a host of benefits inherent in the solid plastic material and others that come from HDPE's many upgrades available.
Solid plastic is heavier than other materials because it is made of the same plastic material throughout. This means that any dents or scratches that are able to get through its sturdy construction are less likely to be noticeable as the construction is also the same color throughout. There are other advantages to this material's construction as well including moisture-proofing. Because the solid plastic material is as the name suggests – solid – water won't seep in and cause warping or mold. It also won't rust like other metal toilet partitions due to the plastic.
No matter what kind of bathroom you are looking to buy for, solid plastic is an excellent option. It is customizable and durable and will stand up to the wear and tear of just about any bathroom.
HDPE Solid Plastic Advantages
Solid plastic comes with many advantages, which is one of the reasons it is such a popular material. Check them out and see if solid plastic is the right material for you.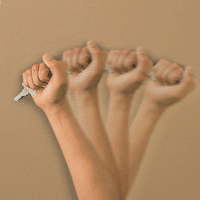 Rugged & Resilient
With 59 times metal's impact resistance, common dents and dings are a thing of the past. Any scuffs or scratches that accumulate on solid plastic won't break up the textures or colors molded throughout the material, making Solid Plastic a damage resistant choice.

Solid Material
Like the name suggests, HDPE solid plastic is a solid material. Unlike powder coated steel which is comprised of steel exterior and honeycomb interior, solid plastic is the same material all the way through which gives it many strength advantages.

Privacy Options
Go beyond basic mounting styles with solid plastic upgrades such as the eclipse and aria series partitions. Get floor to ceiling coverage or stylish mounting options that will elevate the look of your bathroom while maintaining the privacy of occupants. Learn more in the upgrades section.

Strong Fire Resistance
HDPE Solid Plastic offers three levels of fire resistance for many of its materials. These levels include Class A, Class B and NFPA 286 Fire Ratings according to the ASTM E-84. Using a fire resistant solid plastic material can be a great asset in case of an emergency.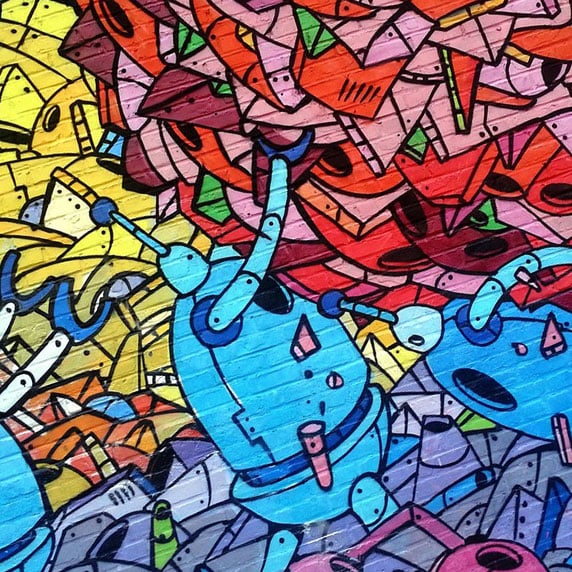 Design Customizable
Solid Plastic at a baseline is incredibly customizable with its traditional, bold, warm and metallic color options. But it also comes in specialty styles from Scranton including the Aria and Eclipse series. Solid Plastic is also engravable, meaning anything from standard door designs to logos can be created on your partitions.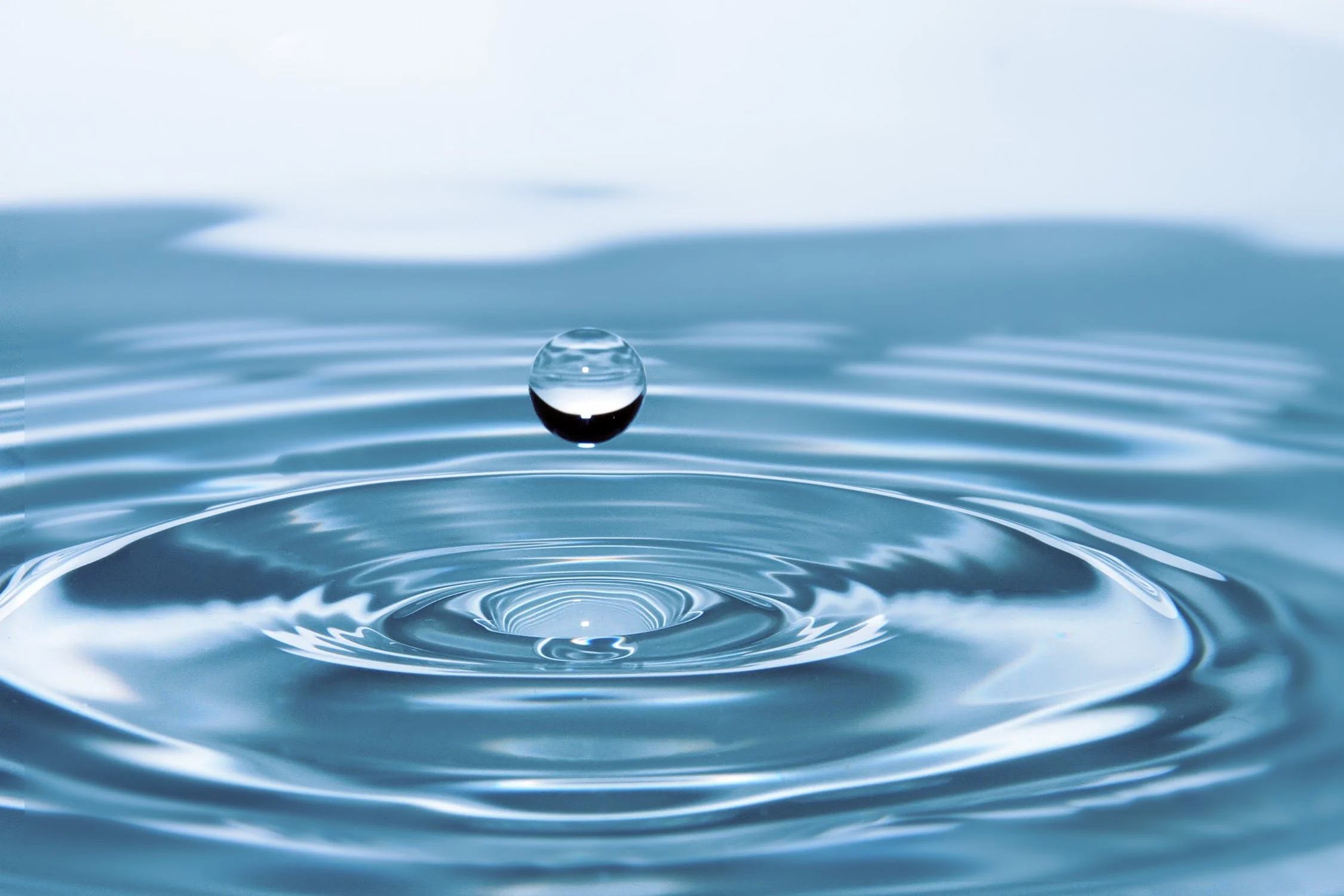 Moisture Proof
When looking for partitions for a room that contains a shower or is particularly high moisture, such as a locker room or pool bathroom, it is important to pick a material that is moisture resistant to prevent breakdown of the stalls. Solid Plastic and Phenolic are the two ideal materials for these kind of rooms.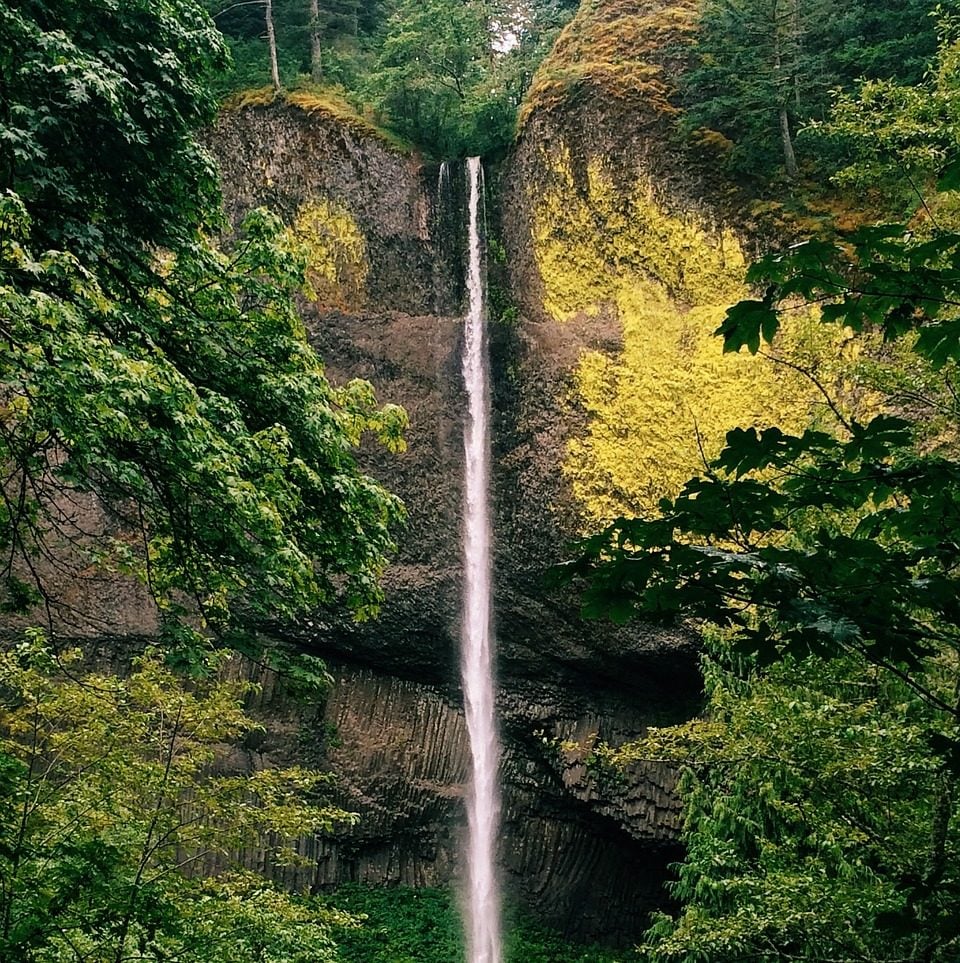 Eco-Friendly
Because solid plastic stalls are not painted – and never need to be – there are no VOC emissions associated with their manufacture OR upkeep. Solid plastic bathroom partitions is molded from at least 25% recycled materials. When ordered 100% post-consumer, your project can qualify for LEED credits or points, which is a considerable benefit to some customers.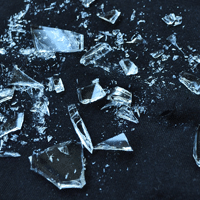 25-Year Warranty
Partition Plus sells plastic bathroom partitions by Scranton Products and Hadrian Manufacturing – two of the industry's leading brands. The included 25-year guarantee demonstrates their confidence in this material. Plastic toilet stalls come with plastic, aluminum, or stainless steel hardware to extend longevity even further.
HDPE Solid Plastic Upgrades
Looking for an upgrade for your HDPE solid plastic bathroom partitions? Solid Plastic comes in a variety of shapes and sizes, with luxury mounting styles and even engraving options. Check out these upgrades below or give us a call to learn more about hardware upgrades and others that can enhance your partitions.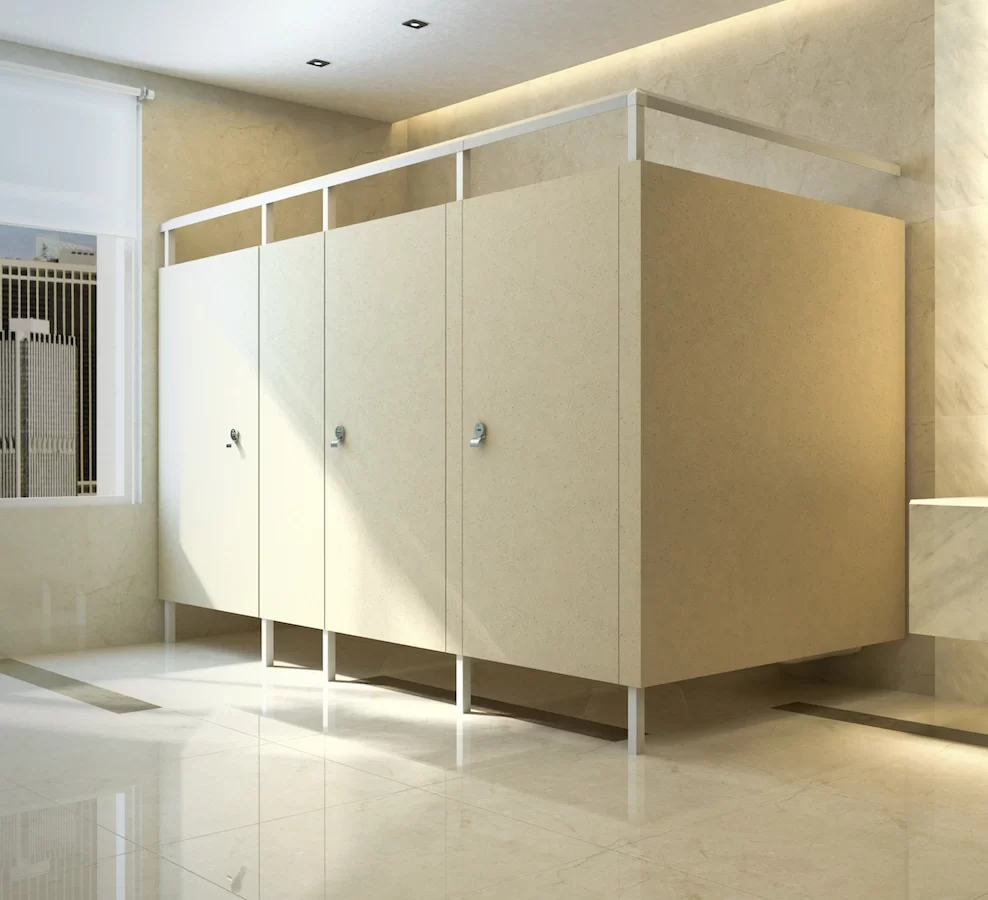 Eclipse Series Solid Plastic
The Eclipse Series, from Scranton Products, offers most of the benefits of standard solid plastic bathroom stalls, with the following upgraded features.
Innovative Aesthetics: Eclipse partitions stand out, with a unique, European-inspired look. They are sleeker and more sophisticated than standard commercial bathroom stalls.
Hidden Hardware: Concealed hardware reduces visual distraction, putting the focus on your color and texture choices. Surfaces are also easier to clean without protruding hardware.
Sightline Blocking Features: Angled edges block sightlines around the door. No worries about wide gaps on the hinge or latch sides of the door.
High-Privacy Heights Available: Choose from 55 inch, 62 inch, and 72 inch panel heights. Customize the level of privacy based on your facility's needs.
Read more about Eclipse Series Solid Plastic toilet partitions.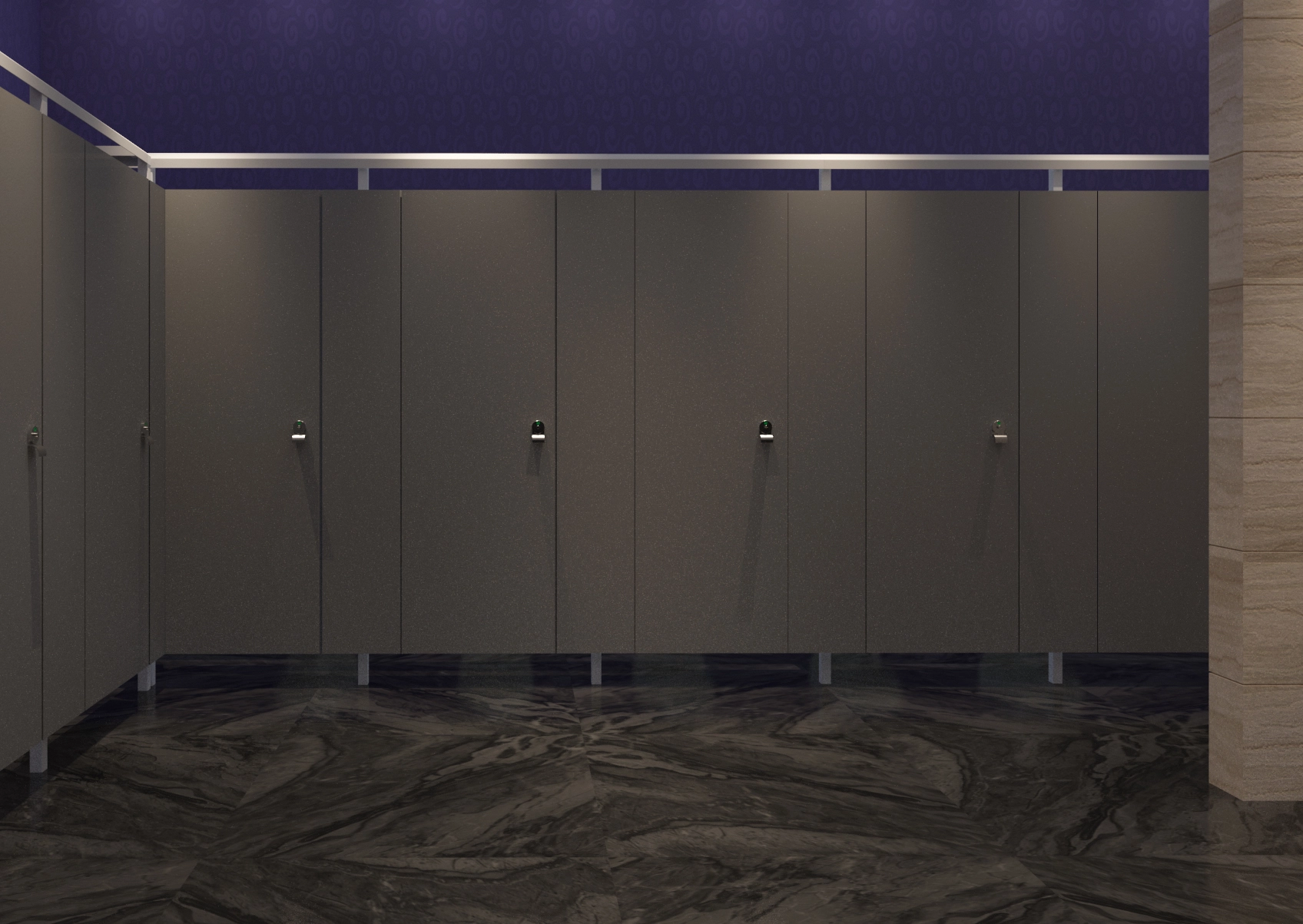 Aria Series Solid Plastic
Aria Series toilet partitions look like nothing you've seen before. They bring together extreme privacy and virtually infinite customizability — all of this and the dependability of HDPE.
Thousands of Design Combinations: The Aria cubicle system features 7 panel designs and 17 door designs, offered in 27 colors. Architects, designers, and decorators are finally able to specify unique partition designs.
Sightline Blocking Features: Aria stalls provide extreme privacy with overlapping door edges, continuous edge mounted hinges, and floor mounted side panels. With Aria, these high privacy features are standard.
Easy-to-Clean: The shoeless system used to secure Aria to bathroom floors creates fewer cracks and crevices for dirt to collect. Cleaning becomes easier because less soil accumulates. Gone are the days of rusting shoes.
Floor Supported: Aria's pilasters don't tie into the bathroom's ceiling for support or stability because the system is entirely floor supported.
Read more about Aria Series Solid Plastic toilet partitions.

Engraved Solid Plastic
For customers looking to include door detailing or a logo to enhance their stall's design, custom engraving for solid plastic can be an excellent option.
Because Solid Plastic is made of the same material through the entire piece it makes engraving possible and ensures that the inner portion of the engraving matches the outside surface perfectly for a sleek design. Scranton Products, a manufacturer of HDPE solid plastic toilet partitions, offers multiple standard door designs for their partitions which include rectangles of differet sizes and even arched accents in some designs. These door designs add a very traditional feel to any bathroom.
Another option when it comes to engraving is custom one color engraving which allows customers to engrave a logo or even text onto their partition doors, an enhancement that can go a long way towards personalizing a bathroom. This customized engraving is available in 27 colors and four textures of solid plastic so they can fit many different kinds of bathroom designs.
Give us a call to start designing your engraved partitions or read more about the process.

Read Our Cleaning Guide

Find Installation Instructions
Still Not Sure What Material You Need