HDPE Vanity Tops
Get easy-to-clean, moisture proof HDPE vanity tops for your bathroom. Match solid plastic stalls or create a complementary design.

Cons of Wood and Fiberglass Vanity Tops
Wood and fiberglass are commonly used materials when it comes to bathroom vanities. These are definitely understandable choices! That's because these materials allow bathroom vanities to have a wonderful aesthetic. In other words, fiberglass and wood vanity tops look really nice. Unfortunately, though, vanities that are made from these particular materials aren't really the most durable options. This is mainly due to the fact that these particular materials are susceptible to mold growth. Mold grows exceptionally well in places where there is excess moisture. Wood and fiberglass tend absorb moisture and hold water. The moisture pools, causing these vanity tops to become the perfect places for mold spores to reproduce and spread. Eventually, that beautiful and well-made vanity becomes much less durable as mold tends to eat away at structures. Your vanity top will also become an unsightly piece of furniture because mold is far from pretty!
Better Sustainability with Plastic Vanity Tops
Fortunately, there's a way to have your cake and eat it too when it comes to bathroom vanities! That's right; you can have a mold-resistant, durable and safe vanity top without having to sacrifice beauty and aesthetics! Here at Partitions Plus, we believe that the best structures involve both good appearances and quality materials. So, we provide items like bathroom vanity tops that offer both beauty and durability. When it comes to these areas, cutting corners is not an option for us.
At Partitions Plus, the bathroom vanities we offer are made out of a solid plastic called HDPE (high-density polyethylene). This material is, unlike wood and fiberglass, resistant to moisture. So, it doesn't hold water in. As a result of this quality, our vanity tops do not allow mold and mildew to grow. Not only do these vanity tops resist the absorption of water, but they are also able to stand against signs of wear. They don't dent or scratch easily, making them a very durable option. Also, these HDPE vanities require very little maintenance. This makes them a great selection for businesses and facilities where there is heavy traffic. They also prove to be cost-effective when it comes to maintenance because they don't require very much attention in this area. A vanity top from our company is the best option for those who are looking for a durable, long-lasting, and visually appealing selection.
Other Benefits to HDPE Plastic Vanity Tops
As if the benefits already listed aren't enough to convince customers of their need for these vanity tops, there is yet another advantage to mention. HDPE vanity tops are versatile and come in a variety of colors. Of course, this makes them a great option as they can be customized to meet the visual needs of a space. If you're looking for a hassle-free, visually pleasing, durable option for a bathroom vanity, our HDPE vanity tops are the answer! So, if you're looking for a great selection of vanity tops for your business' restrooms, Partitions Plus can certainly help you find the perfect option. Just contact us today to learn more about the products we have to offer.
So Many Ways to Get a Quote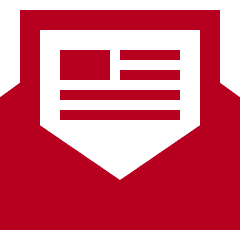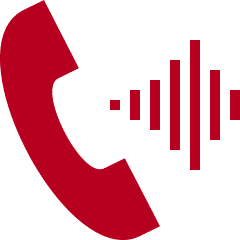 Call
Get in Touch with Our Experienced Team
Call: 800-298-9696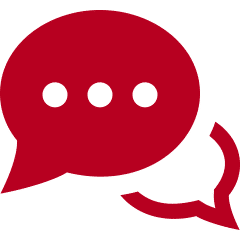 Text
Send Us a Message with the Vanity You Want
Text: 410-343-9660

Check Out Our Lockers

Get Toilet Partitions