Metal & Plastic Lockers
Get great looking lockers that will last for your school, gym, locker rom or any other location that needs storage. Metal and plastic options available.



Material & Color Options

Standard Metal Lockers
See all Color Options

Premium Metal Lockers
Almond 603

Linen 504

Light Grey 535

Sahara 585

Colonial Blue 609

Sapphire Blue 639(A,B,N)

Ruby Red 576

Bordeaux 607

Black 510

Latte 532

Charcoal 545

Slate 621

See all Color Options

Solid Plastic Lockers
Desert Beige

Sandcastle

Grey

Fossil

Hunter Green

Blueberry

Black

Royal Blue

Steel Blue

Violet

Yellow

Red

See all Color Options
Get the Lockers You Need
Locker rooms are shared spaces in which individuals can store their clothing and belongings while they utilize a gym or other athletic facility. However, without lockers, a locker room isn't a locker room. A locker provides protected spaces for individuals to store their things while going about their athletic activity. This allows for peace of mind and easy access once finished. But, there are a number of lockers to choose from. If you're looking for information about which type of locker you need in your locker room setting, view our pages on each of the types of lockers we offer. Each of our locker materials are provided by top-rated locker manufacturers. And, we can ship to anywhere nationwide! Simply read up on which materials would suit your needs best, tell us about your locker room needs, and we will send our lockers directly to you!
Determining Locker Materials
Choosing the locker material for your locker room is the most important aspect of selecting a locker. Different materials offer different benefits and uses, so it's important to consider each option before making a decision. Each type of locker material has its own benefits. So, before choosing a type of material, determine which needs you must have met when it comes to locker use, lifetime abuse, and exposed elements. Here at Partition's Plus, we offer Standard Metal, Premium Metal, and Solid Plastic Lockers.
We Can Help You Choose a Locker Material
Not sure which type of locker best suits your needs? With years of experience offering locker room products, we understand the needs and wants people have when it comes to choosing these helpful solutions. And, we can answer any questions you may have about our products. Plus, help you to determine which solution may be best for your locker room and needs. If you tell us a bit about your locker room needs, spacing and layout, and your current issues with locker solutions you may already have, we can point you to a suggestion based on the entirety of your project. We understand that every customer has a different desire for the look and use of their lockers. And, with our years of industry experience, we can pinpoint the locker that will exceed your expectations. Just contact us today over our website to reach out!
So Many Ways to Get a Quote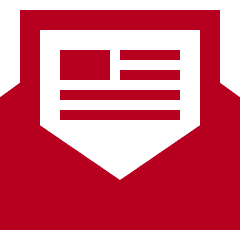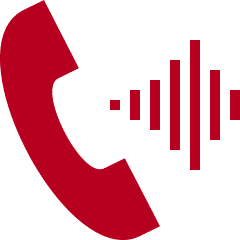 Call
Get in Touch with Our Experienced Team
Call: 800-298-9696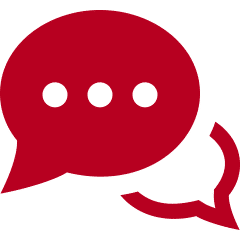 Text
Send Us a Message with the Benches You Want
Text: 410-343-9660

Check Out Our Benches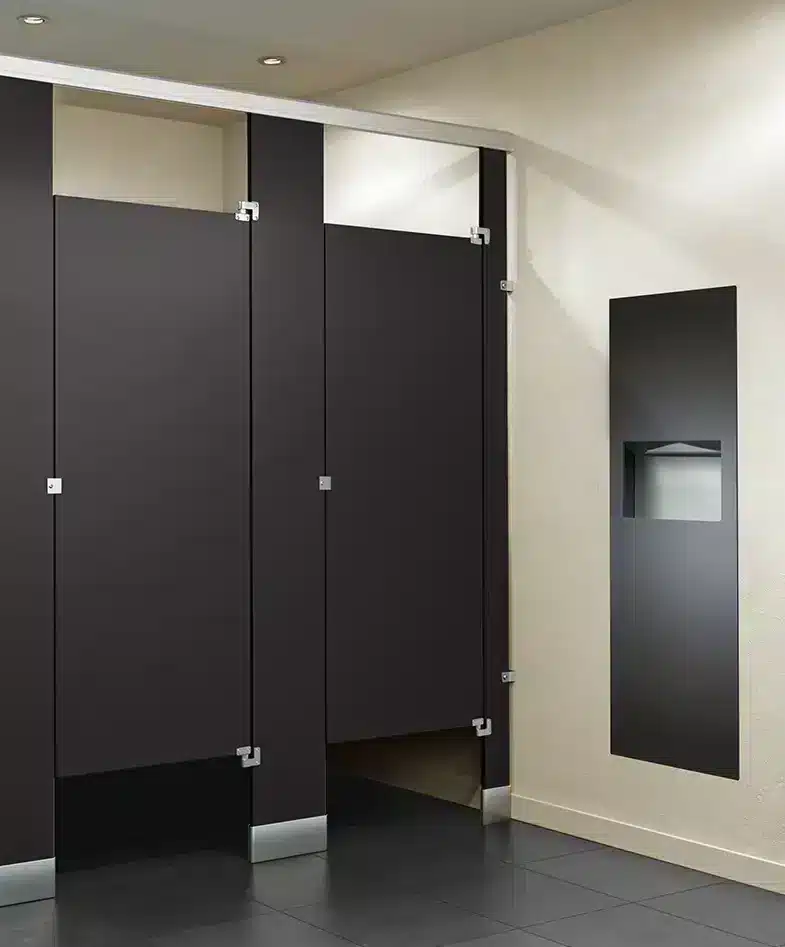 Get Toilet Partitions