Bathroom Stalls for Public Restrooms
Looking for bathroom stalls for a public restroom that will meet the needs of your customers? The team from Partition Plus is here to help. Check out our recommendations below or call us today to find the best option for your restroom.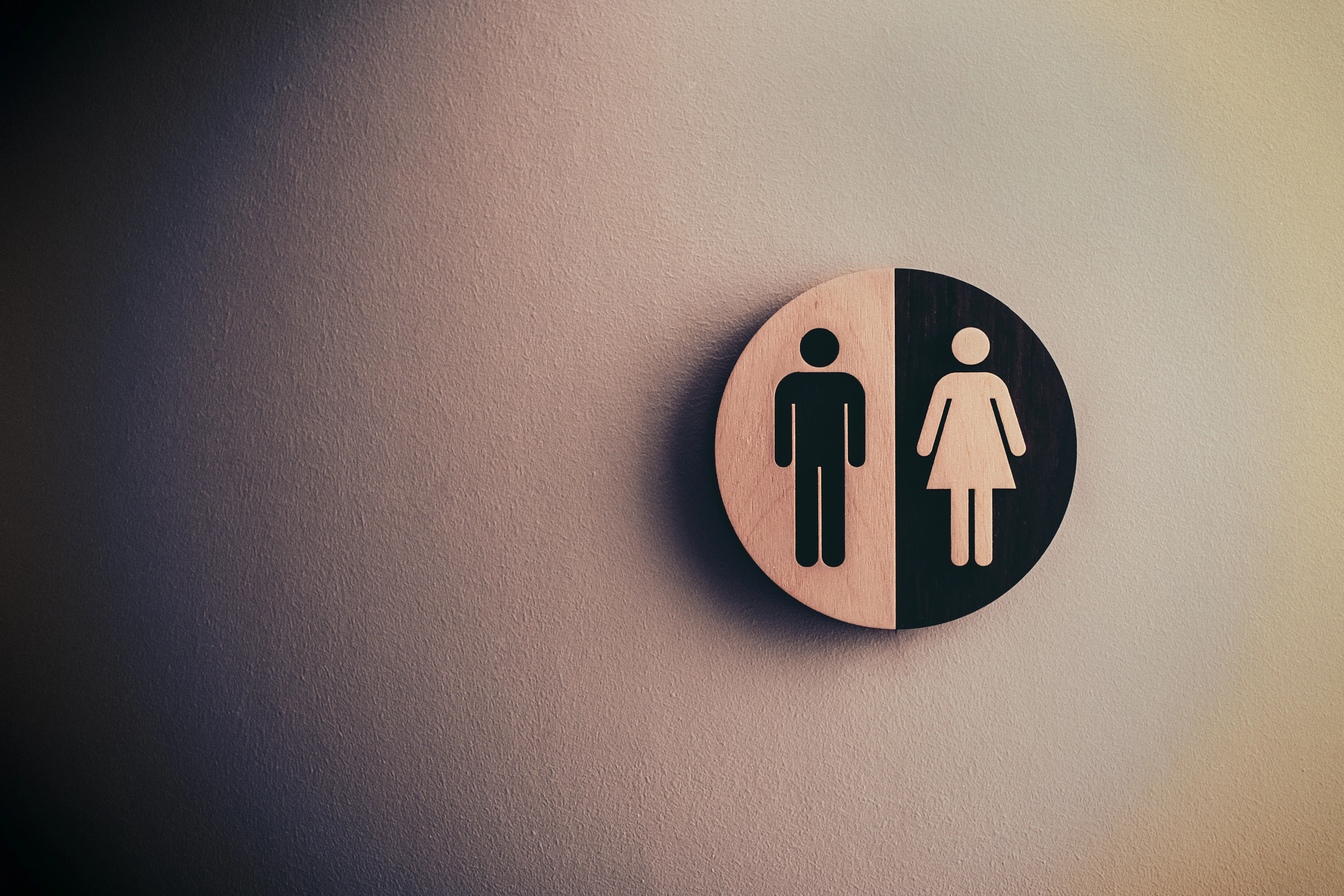 The Needs of Public Restrooms
Different public spaces have different needs for their restrooms. Some businesses have a design they want to match while others are concerned about damage or cost. Here are some of the more popular concerns for public bathrooms.
Budget: Public bathrooms are found everywhere from malls, to government buildings, to tourist spots. Depending on the location and other factors the budgets for these bathrooms vary widely. Luckily there are stall options for all price points from powder coated steel as the least expensive option to stainless steel as the most expensive option.
Potential for Damage: Depending on where it is located a public bathroom can have a potential to sustain a lot of damage. Some of this damage may be accidental caused by people or items hitting or scratching against the stall walls. However, other damage may be intentional including dents, scratches and graffiti. Public bathrooms often look into damage and vandal resistant stalls to prevent this kind of damage from happening.
Design: Some bathrooms in public spaces aim to integrate design elements so they can match the overall aesthetic of the building or business better. Stalls come in a wide range of colors, sizes and privacy options to help accomplish this goal. Whether the design is sleek and modern, loud and colorful, or muted and traditional there are partitions to match.
Taking these concerns into consideration the experts at Partition Plus suggest the following materials when choosing bathroom stalls for public restrooms.
Build Your Public Restroom with Partition Plus
Public restrooms vary widely but there are stalls available for any and all situations. At Partition Plus we have experts ready to help you find the perfect partitions for your public bathroom.
Partition Plus has over 25 years of experience building the best bathrooms in the country. Our team is dedicated to giving you professional and expert quality help for jobs big and small. When you work with us you can count on getting a free quote that fits your needs quickly and without obligation.
If you're still not sure what kind of stalls you want for your bathroom, or if you have any other questions contact our team today. We look forward to hearing from you.