Bathroom Stalls for Churches
Are you looking for bathroom stalls for your church or other place of worship? The experts from Partition Plus are ready to help you find the partitions you need. Take a look at our recommendations below or give us a call to find the best choice for your restroom.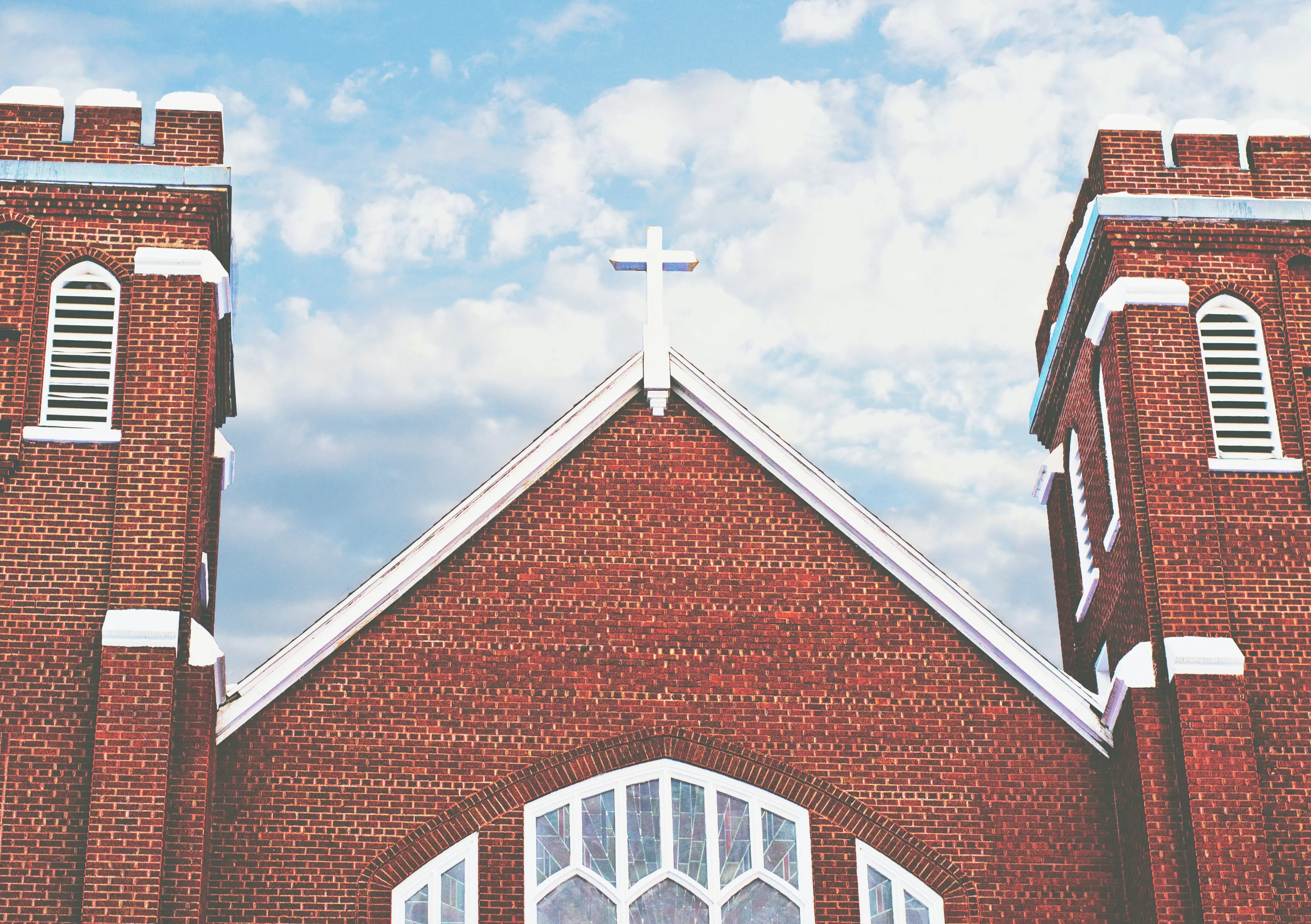 The Needs of Bathrooms in Places of Worship
Bathrooms in churches and places of worship often have different needs than other public bathrooms. Some areas are of less concern while others are of higher concern. Here are some of the things that set bathrooms in places of worship apart.
Potential for Damage: Bathrooms in churches and other places of worship usually don't have to worry about damage and vandalism as much as other locations. People are less likely to hit the stalls, scratch them or put graffiti on them as compared to other locations like schools or bars. Because of this attribute, places of worship can put their focus on other aspects of bathroom stalls.
Privacy: Churches and places of worship often prefer to choose high-privacy options for their bathrooms. These options allow congregants to not have to worry about people peeking into or under the stalls. Privacy options come at many different price points, making them accessible for every place of worship regardless of their budget.
Design: Some churches and places of worship focus on design when building their bathrooms. Sometimes they are looking for upscale stalls that match the aesthetic of their building, others for a low cost piece that will still look fashionable. The options below come in dozens of design options and a variety of price points, perfect for any budget.
With these attributes in mind the experts at Partition Plus recommend these materials when choosing bathroom stalls for churches and other places of worship.
Build Your Place of Worship's Bathroom with Partition Plus
Places of worship need bathrooms that fit their needs at a price point that they can meet. Here at Partition Plus we have experts ready to help you make the best choice for your temple, synagogue, mosque or church.
Partition Plus has over 25 years of experience building the best bathrooms in the country. Our team is dedicated to giving you professional and expert quality help for jobs big and small. When you work with us you can count on getting a free quote that fits your needs quickly and without obligation.
If you're still uncertain about what materials or layout you want for your bathroom, or if you have any other questions contact our experts today. We look forward to getting started building your school bathroom.