Bathroom Stalls for Schools
Need bathroom partitions for your school that will stand up to wear and tear and come in on budget? The experts from Partition Plus are here to help. Check out our recommendations below or contact us to find the perfect selection for your restroom?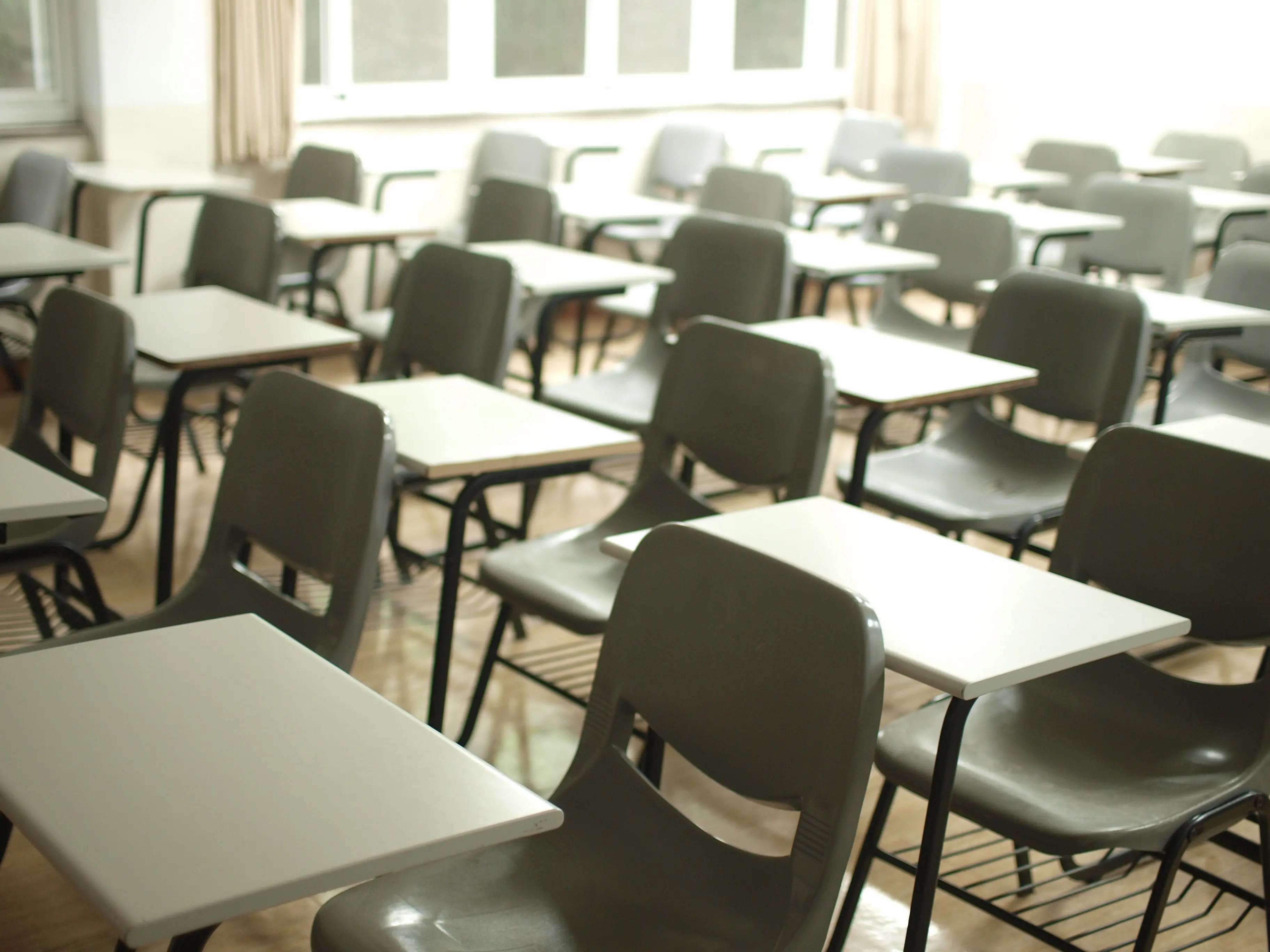 The Needs of School Bathrooms
School bathrooms are crucial spots to get right for the comfort of students and staff alike. Like any restroom they must offer privacy but also fit within the budget of the buyer. Bathrooms for schools also have a few distinctions that set them apart from other restrooms.
Number of Stalls: Schools are generally less limited in space and capacity compared to businesses. The average public school has an enrollment of 527 students and many schools have thousands of children attending every day. Having enough bathroom stalls for students and staff is crucial when building a school but because of the number of stalls the budget may be more limited.
Potential for Damage: All bathrooms experience some amount of wear and tear but school bathrooms often sustain a larger amount. Much of this damage is unintentional; backpacks and other items can hit against the stalls denting or scratching them. However, students are also known for intentionally leaving messages and drawings on partition walls. Having stalls that are graffiti and damage resistant is key to the longevity of bathroom partitions in schools.
Potential for Moisture: Most school bathrooms won't have a lot of moisture in the air. However, in school locker rooms, showers tend to give off a lot of steam and moisture. Selecting a moisture resistant stall is crucial or the bathroom's partitions will quickly warp and need to be replaced. Phenolic and Solid Plastic are both moisture resistant materials. However, High Pressure Laminate is not moisture resistant and should not be chosen for a locker room.
With these factors in mind the team at Partition Plus recommends the following materials when choosing bathroom stalls for schools.
Build Your School Bathroom with Partition Plus
School bathrooms don't have to be complicated. Here at Partition Plus we have experts ready to help you make the best choice for your bathroom.
Partition Plus has over 25 years of experience building the best bathrooms in the country. Our team is dedicated to giving you professional and expert quality help for jobs big and small. When you work with us you can count on getting a free quote that fits your needs quickly and without obligation.
If you're still uncertain about what materials or layout you want for your bathroom, or if you have any other questions contact our experts today. We look forward to getting started building your school bathroom.