Bathroom Stalls for Restaurants and Bars
Need bathroom stalls for a restaurant or bar that will keep your customers comfortable? The experts from Partition Plus are here to help. Check out our suggestions below or contact us today to find the best option for your restroom.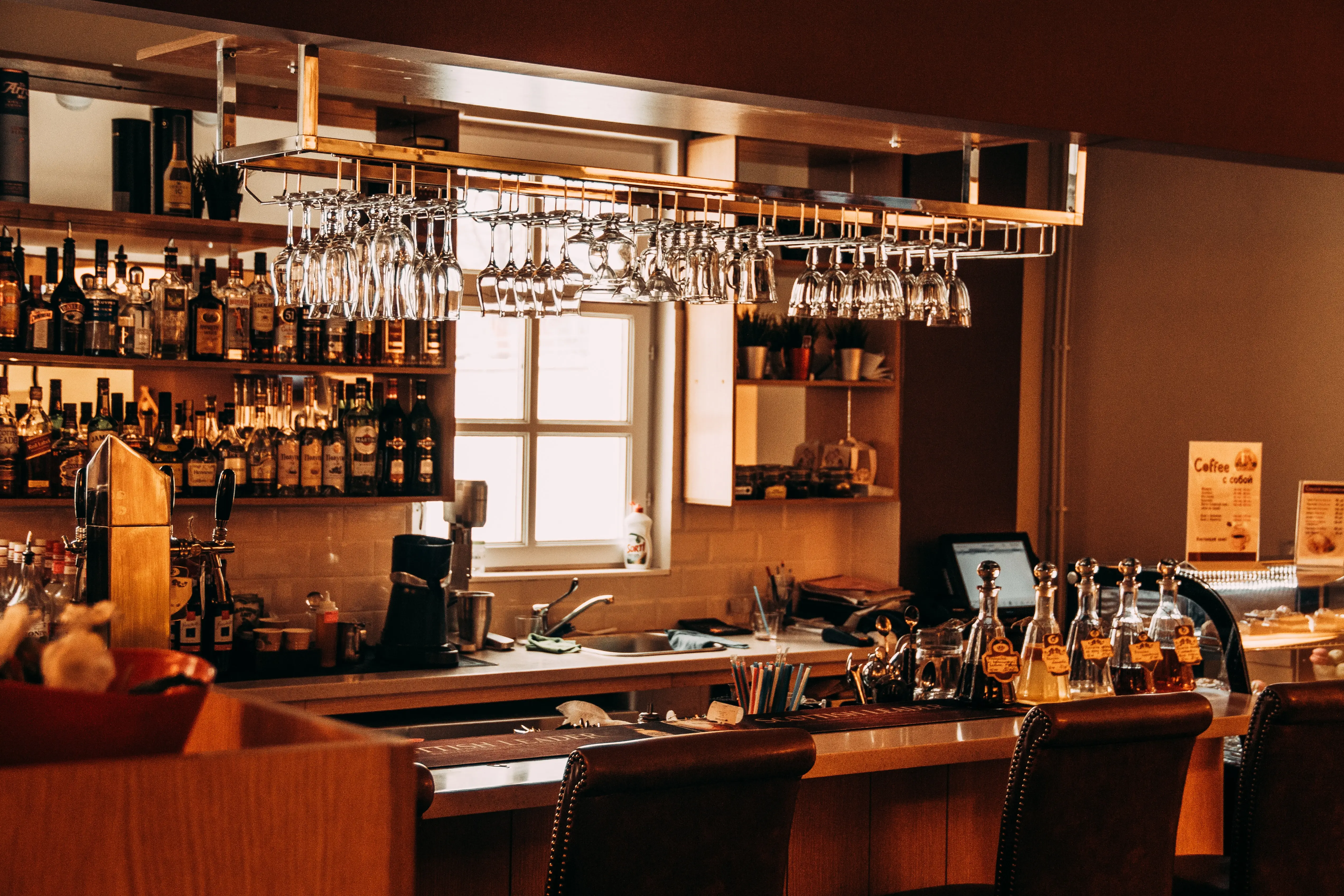 The Needs of Restaurants and Bars
Restaurants and bars have various needs for their bathrooms. Some are worried about damage while others care more for aesthetics. Here are some of the more popular concerns for public bathrooms.
Privacy: When you are using a restroom in a restaurant or bar the last thing you want is someone peering in the gaps of the stall or beneath the door. The best way to prevent this from happening to your customers is by using high privacy options that come along with different partitions. These options include no-sightline hardware and larger panel sizes to make the stall more private and comfortable.
Potential for Damage: All bathroom stalls have some potential to be damaged. People accidentally hit heavy bags or keys against partition walls causing them to be dented or scratched. However, purposeful damage occurs as well when people graffiti stalls or intentionally scratch or dent them. The likelihood this damage is to occur depends on the restaurant or bar. A fast food restaurant where there are a lot of children or a dive bar is more likely to be damaged accidentally and intentionally than a five star restaurant or upscale bar.
Design: Just like a fast food restaurant has a different budget than a five star restaurant it also has different design needs. Some restaurants and bars have whimsical and colorful designs, others are more sleek and modern, and others use more traditional aesthetics. Whatever the design of your restaurant or bar there are partition materials that will match.
Taking these needs into consideration the team at Partition Plus suggests the following choices when selecting bathroom stalls for bars and restaurants.
Build Your Restroom with Partition Plus
Restaurants and bars need bathrooms stalls that will fit their individual needs. At Partition Plus we have experts ready to help you find the perfect partitions for your establishment.
Partition Plus has over 25 years of experience building the best bathrooms in the country. Our team is dedicated to giving you professional and expert quality help for jobs big and small. When you work with us you can count on getting a free quote that fits your needs quickly and without obligation.
If you're still not certain which material you want for your bathroom, or if you have any other questions contact our team today. We look forward to working with you.