Bathroom Partitions in Chicago, Illinois


Bathroom Partitions in


Chicago, Illinois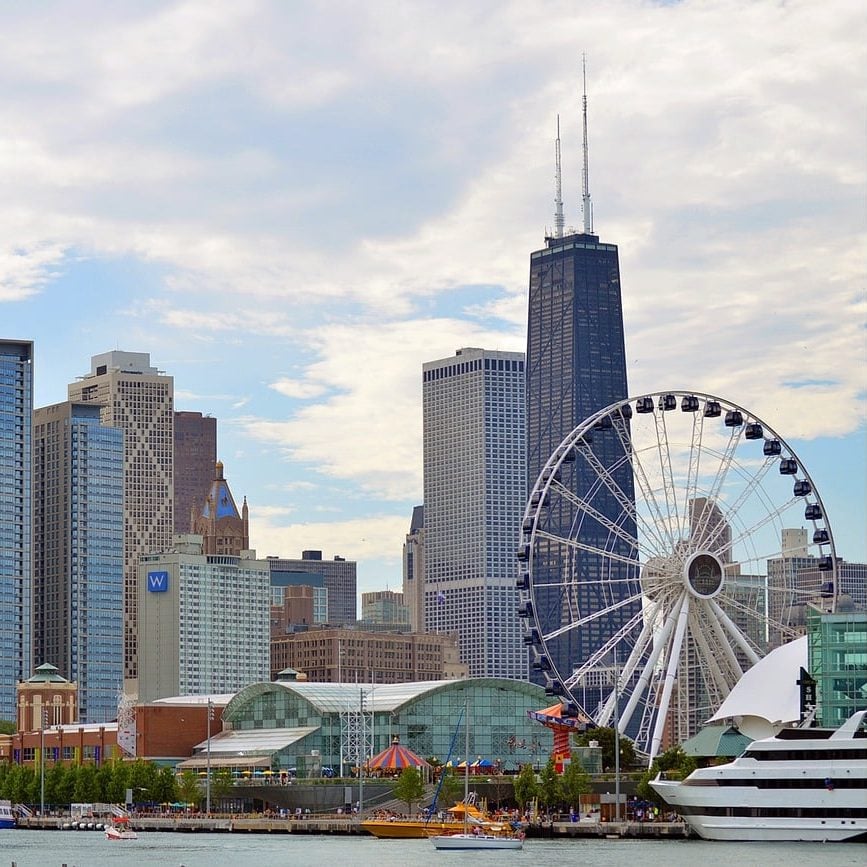 Toilet Partitions in Chicago, Illinois
Call on Partition Plus for your bathroom stall needs in Chicago. Your Illinois business can enjoy the same high quality, great prices, and superior service thousands of customers have experienced. Bathroom partitions are frequently viewed as complicated to purchase and install. This is not the case with bathroom partitions from Partition Plus. Your Chicago organization's bathroom will have beautiful, well-built custom toilet partitions in no time. Visitors will think you've built an entirely new bathroom. Employees will be delighted. We can accommodate new construction bathroom stall needs just as easily as upgrade and renovation purchases. Our more-than 25 years of industry experience have prepared us to meet your business' individual needs and exceed your expectations.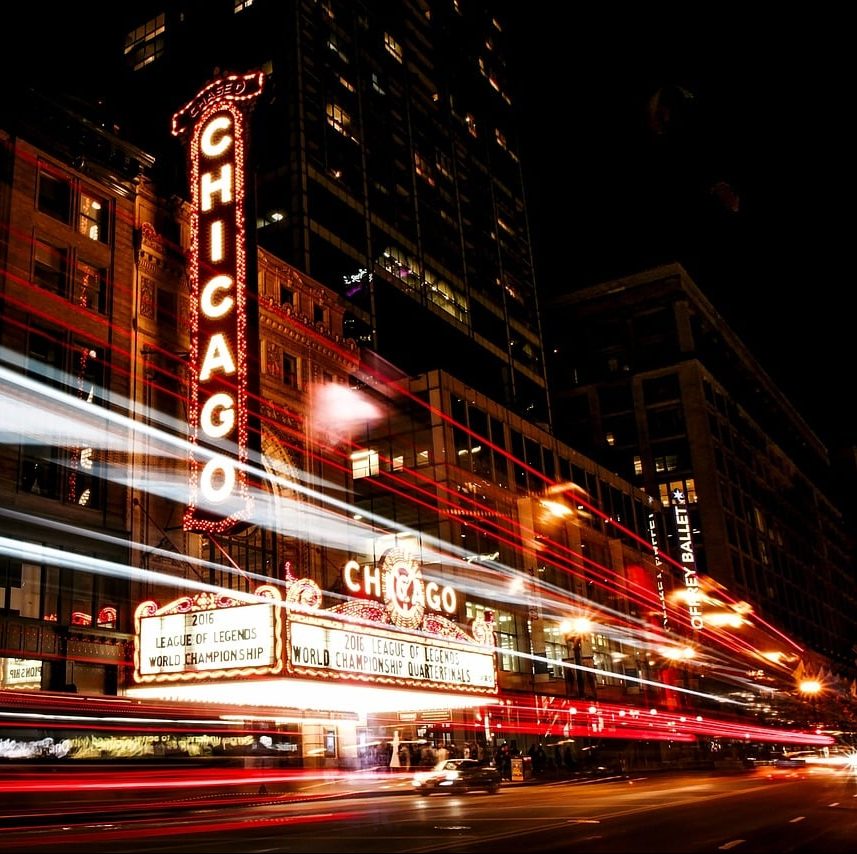 Text a Bathroom Partition Layout to 410-343-9660 for a Quick Quote
Contact us today for a quote on bathroom stalls shipping to Chicago. No matter how you prefer to communicate, Partition Plus makes the quoting process very simple. Call, text, email, submit our online form, or use our special partition design tool. Once we have all the information needed to estimate your job's stalls, washroom accessories, and Division 10 items, your quote will be sent out quickly. Most quotes are sent back within hours. You will not be left waiting for pricing on your Chicago, Illinois bathroom partitions.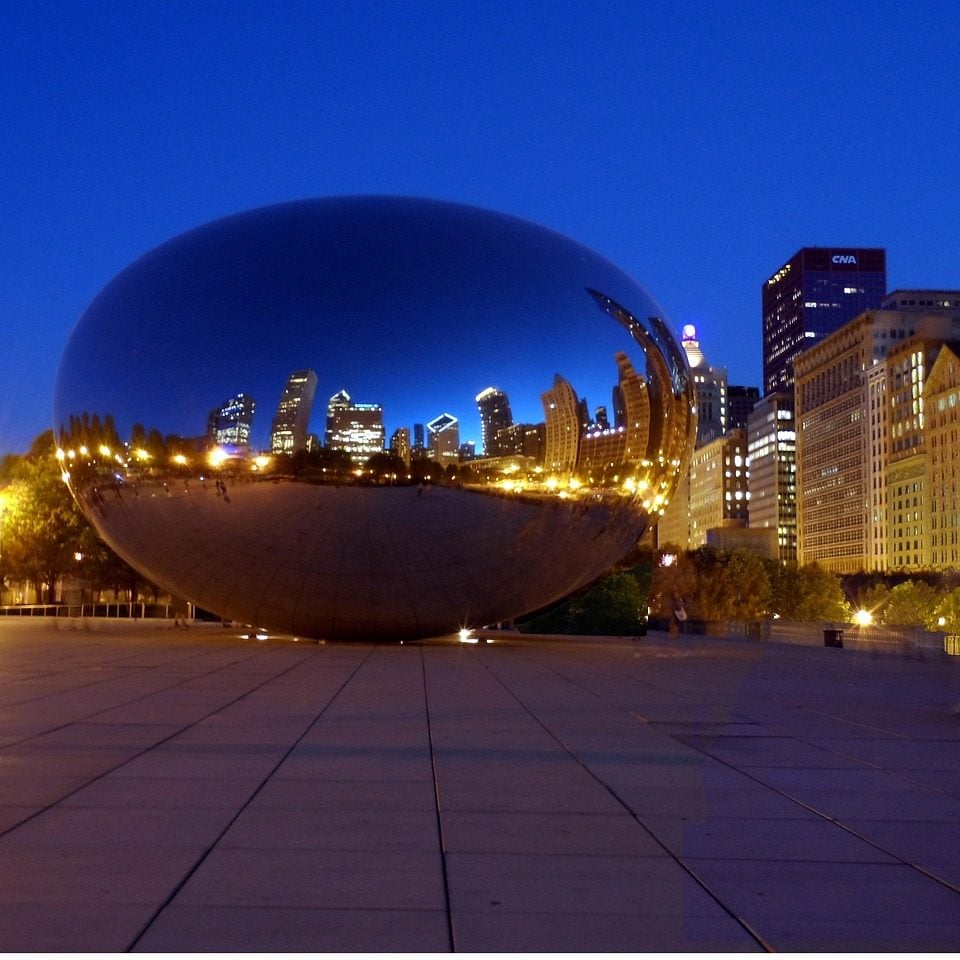 Partition Plus Sells Toilet Stalls in Chicago
Choose us for your bathroom stall project in Chicago and discover what businesses across the United States have: Partition Plus is perfectly positioned to offer skilled purchasing assistance, industry leading pricing, and high quality partitions. This is not to mention our fast and free quotes. Our shipping is also very quick. Some bathroom partition projects can be quoted and ordered in an afternoon, and then be installed within a week's time. Our quoting speed and partition lead times depend on current demand and requested customizations. But rest assured, Partition Plus will work as quickly as possible to supply your Chicago, Illinois restaurant, shop, church, school, or other facility with toilet partitions.
So Many Ways to Get a Quote
Terminals in Chicago for Bathroom Stalls
303 E Wacker Dr, Chicago, IL 60601
5300 W 47th St, Chicago, IL 60638
4800 S Central Ave, Forest View, IL 60402
5101 S Lawndale Ave, Summit, IL 60501
10100 Virginia Ave, Chicago Ridge, IL 60415
2300 S Mt Prospect Rd, Des Plaines, IL 60018
470 E Joe Orr Rd, Chicago Heights, IL 60411
5500 W 47th St, Chicago, IL 60638
---