Bathroom Partitions in Portland, Oregon


Bathroom Partitions in


Portland, Oregon

Portland, Oregon's Made-to-Order Restroom Partitions
Your customers and employees deserve the best in restroom products. Partition Plus is a leading supplier of bathroom stalls in Oregon. We provide fast, detailed quotes and ship quickly to areas like Portland. Whether you choose powder-coated steel, plastic laminate, solid plastic, phenolic, or stainless steel partitions, we will make the shopping process easy and stress free. Simple tell us your bathroom needs and your design preferences, we will handle the rest. Installation services are offered for customers unable to install their own partitions. Partition Plus has been furnishing and installing washroom accessories and restroom stalls for more than 25 years.

Partition Plus Sells Toilet Stalls in Portland
Customers in Portland have choices when purchasing bathroom stalls. Partition Plus is the best! The process starts with a telephone call or email exchange. Provide us with basic details about the bathroom where the partitions will be placed, and your privacy, style, material, and color preferences. Not familiar with partition options? Unsure about what's best? We will use our industry experience to provide honest advice so you are quoted an ideal partition configuration. From initial contact to completely quote, the process takes very little time. Perfect for customers eager to begin a renovation or remodel. Start today and call 800-298-9696 and speak with a Partition Plus representative.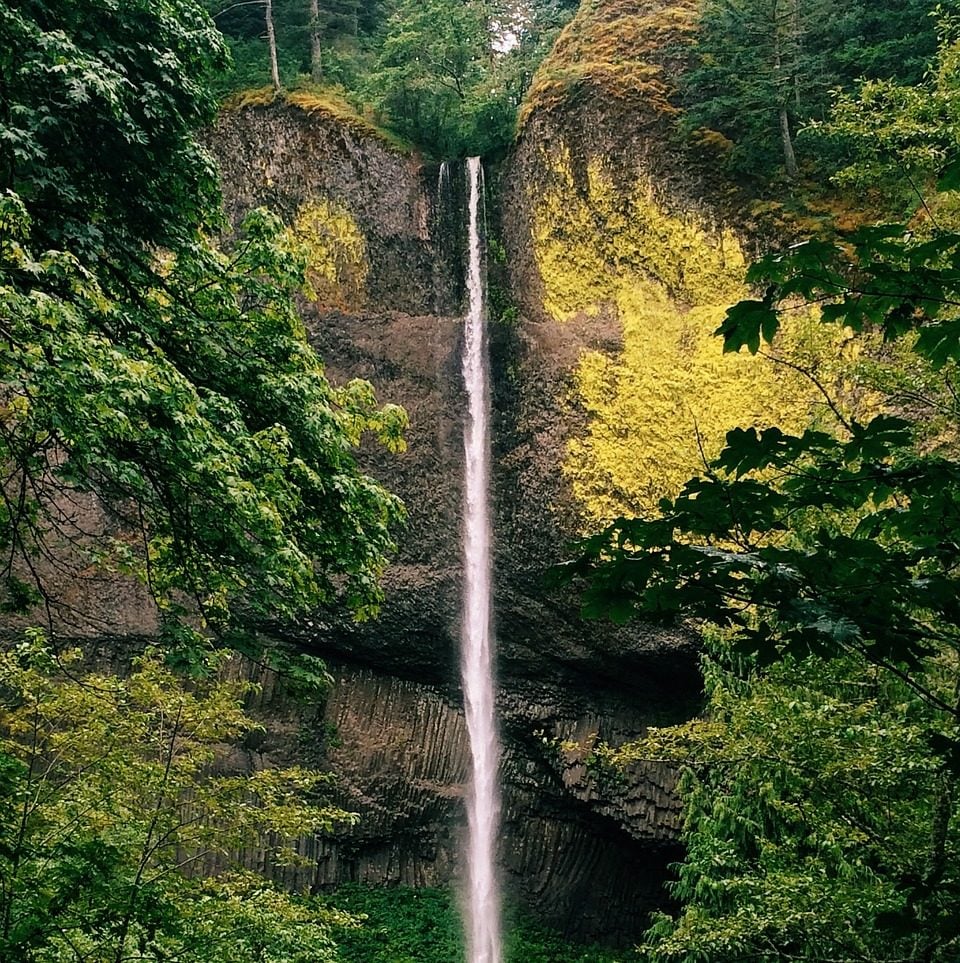 Restroom Partitions and Accessories in Portland
Bathroom stalls from Partition Plus improve the functionality and appearance of your restroom. Our sturdy, stylish toilet partitions have refreshed the look of shops, offices, churches, restaurants, and many other spaces. Innovative bathroom dividers from Partition Plus are the best choice for Portland, Oregon bathrooms.
Few sellers can tout a large selection of washroom accessories and a range of options for customized stalls. Partition Plus offers excellent prices and quick shipping on the products needed to perfectly outfit your bathroom.
So Many Ways to Get a Quote
Terminals in Portland for Bathroom Stalls
6845 N Cutter Cir, Portland, OR 97217
9026 NE 13th Ave, Portland, OR 97211
750 NE Fazio Way, Portland, OR 97211
146 N Gertz Rd, Portland, OR 97217
1025 NE Columbia Blvd, Portland, OR 97211
9010 NE 13th Ave, Portland, OR 97211
214 NE Middlefield Rd, Portland, OR 97211
---