Bathroom Stalls in Detroit, Michigan


Bathroom Partitions in


Detroit, Michigan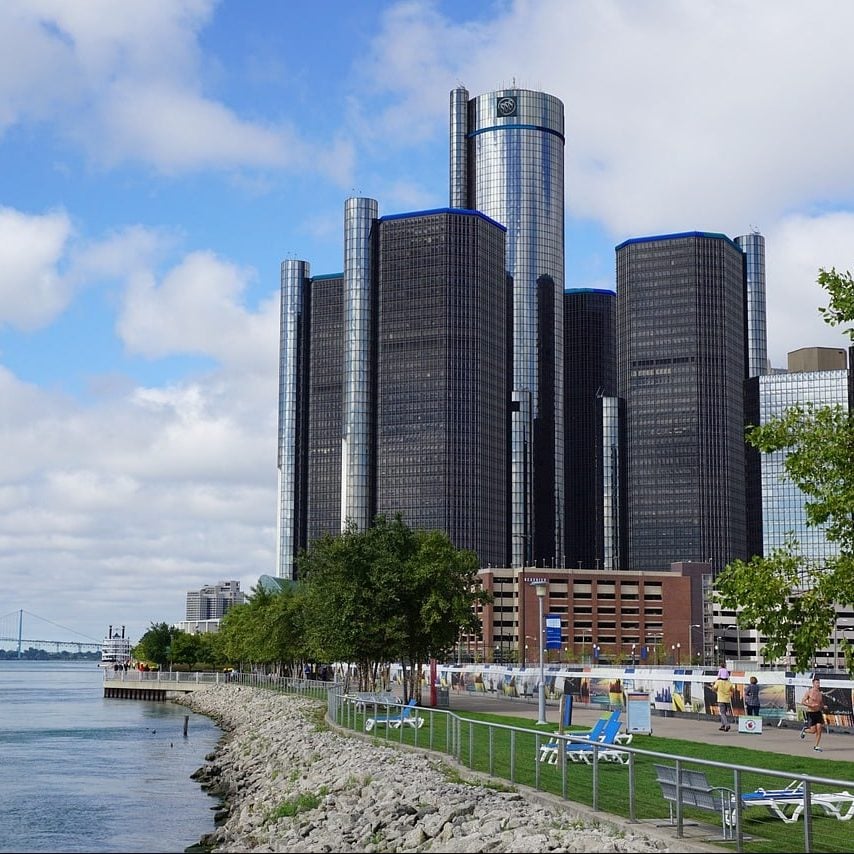 Customers across the state of Michigan trust bathroom stalls purchased from Partition Plus.
We design your partition system in the layout you specify – in the material and finish requested. Bathroom stalls from Partition Plus will look exactly the way you want. Choose a commonly-used finish for utilitarian bathrooms. Or match your stalls to the decor of your building with a detailed pattern. We can also make your stalls totally unique: eye catching colors and textures. We will help you plan the layout and look of the stalls at no additional charge. Our layout and design assistance is built-in to the cost of the partitions. We are accustomed to all types of projects. Single stall up to large public restrooms on each floor of high rise office buildings. New construction, restoration, refurbishment, renovation, remodeling, and more.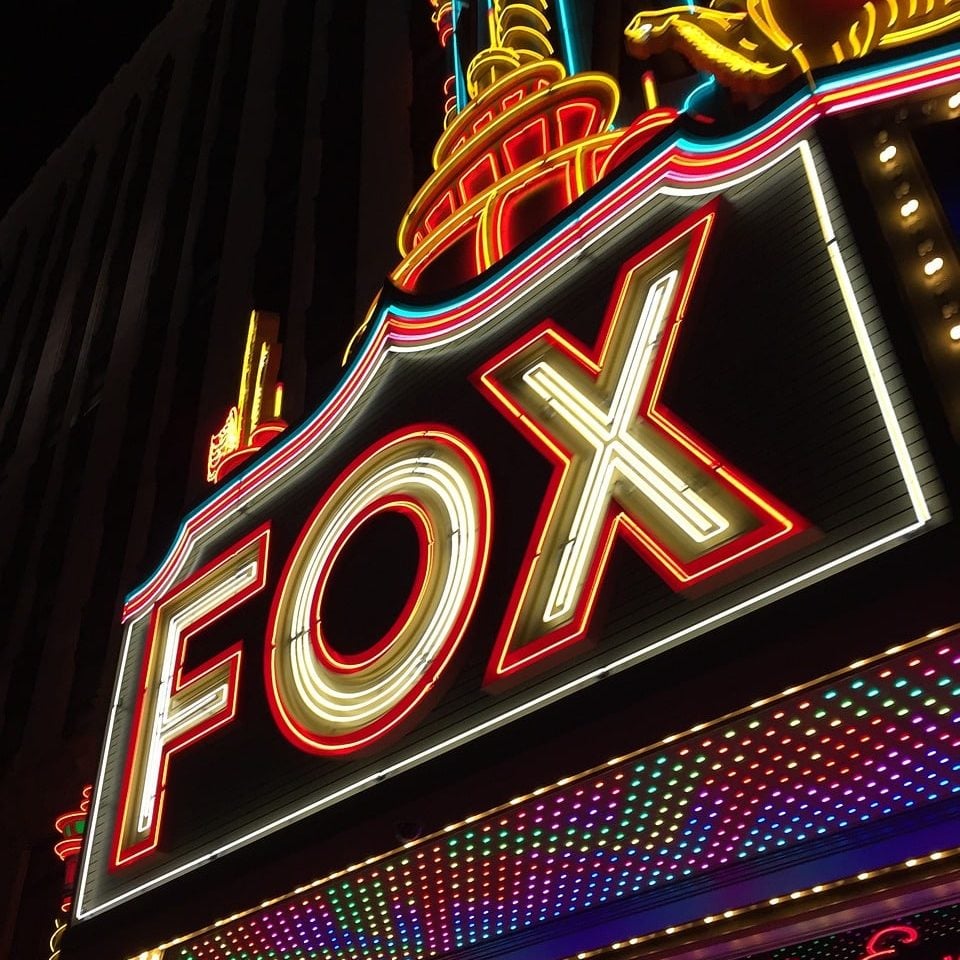 Text a Bathroom Partition Layout to 410-343-9660 for a Quick Quote
Once we have all the information needed to estimate your job's stalls, washroom accessories, and Division 10 items, your quote will be sent out quickly. Most quotes are sent back within hours. You will not be left waiting for pricing on your Detroit, Michigan bathroom partitions. Contact us today for a quote on bathroom stalls shipping to Detroit. No matter how you prefer to communicate, Partition Plus makes the quoting process very simple. Call, text, email, submit our online form, or use our special partition design tool.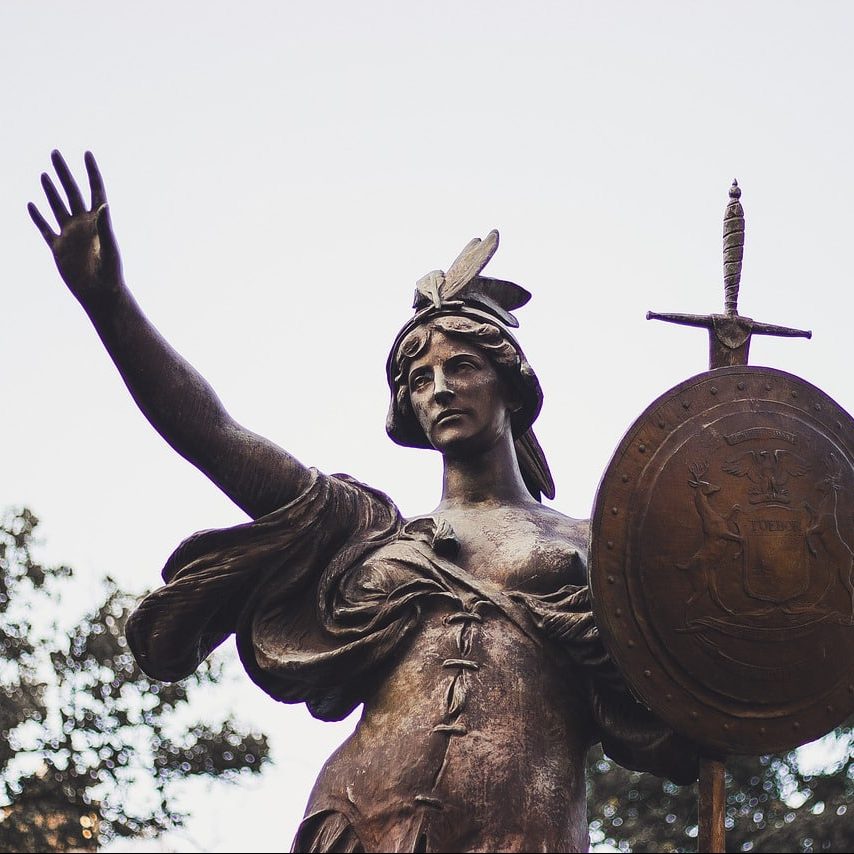 Detroit, Michigan's Made-to-Order Restroom Partitions
Your customers and employees deserve the best in restroom products. Partition Plus is a leading supplier of bathroom stalls in Michigan . We provide fast, detailed quotes and ship quickly to areas like Detroit. Whether you choose powder-coated steel, plastic laminate, solid plastic, phenolic, or stainless steel partitions, we will make the shopping process easy and stress free.
Home to many well known buildings and structures, Detroit sets a standard for exciting construction and architecture. Be sure that your Detroit business rises to these high expectations: purchase bathroom stalls from Partition Plus for your new construction or bathroom renovation project. Shopping for bathroom partitions in Detroit, Michigan is a pleasant, productive experience when you work with Partition Plus. Likewise, we make the process of purchasing and installing your Detroit toilet partitions easy!
So Many Ways to Get a Quote
Terminals in Michigan for Bathroom Stalls
1630 Miller Rd, Dearborn, MI 48120
7701 W Jefferson Ave, Detroit, MI 48209
6250 Inkster Rd, Romulus, MI 48174
27411 Wick Rd, Romulus, MI 48174
27849 Wick Rd, Romulus, MI 48174
11751 Green Oak Industrial Dr, Whitmore Lake, MI 48189
2211 Old Earhart Rd #100, Ann Arbor, MI 48105
300 Galleria Officentre #301, Southfield, MI 48034
32300 Dequindre Rd, Warren, MI 48092
3201 University Drive # 400 # 400, Auburn Hills, MI 48326
60 Corporate Dr, Auburn Hills, MI 48326