Bathroom Partitions in Spokane, Washington


Bathroom Partitions in


Spokane, Washington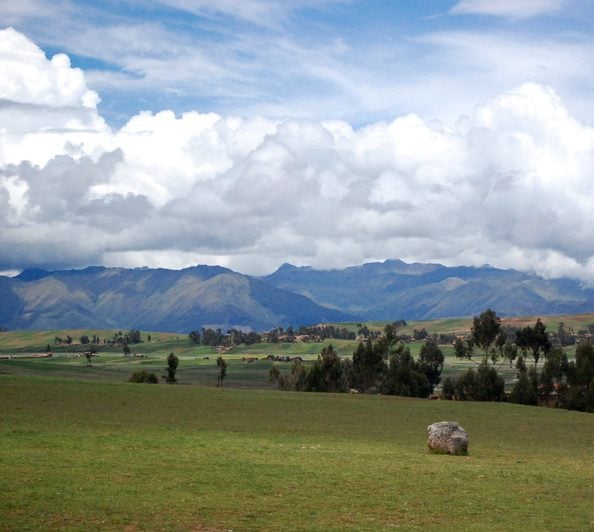 Place Your Order with Partition Plus!
Your business has a beautiful design: a striking building and a tasteful interior. Why shouldn't your restrooms also be beautiful? Ordering custom toilet stalls and washroom accessories from Partition Plus makes that possible. We are eager to serve Spokane businesses by providing functional, yet good-looking bathroom stalls. Working with Partition Plus to order bathroom partitions in Spokane, Washington is an easy process. Simple visit our website and use our partition configuration tool. This will give us all the information required to provide a quote. Most quotes are completed within hours. You'll know exactly what your partitions will cost, when to expect them, and how they will be laid out. Should you wish to proceed, simple call us with payment. In many cases, your partitions will be delivered to your location within a week. Special circumstances could extend these time frames, but we always strive to help customers quickly and efficiently, while providing the best service.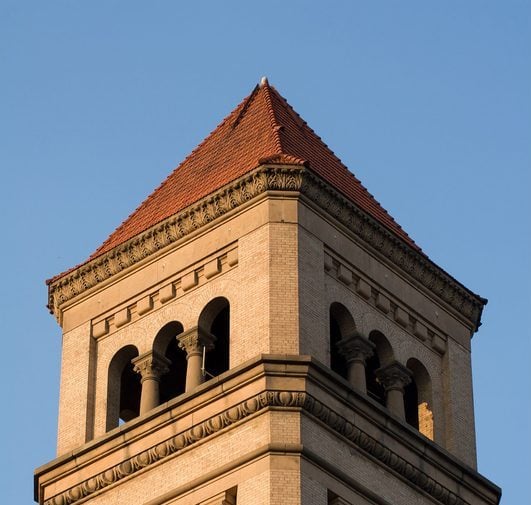 Use Our Partition Configuration Tool to Order Your Spokane Restroom Partitions
For Spokane businesses purchasing toilet stalls, Partition Plus is a great option. Our online partition design tool collects all the information we need to provide your with a quick, accurate quote. In a few quick steps, the system asks you about your current (or planned) bathroom configuration: the number of toilets, how they are arranged in the room, and how you would like the stalls to be sized: standard, ADA, or customized. After this, you'll answer a few quick questions about what material you prefer, what color you'd like, and if there are any special requirements or requests for your project. Last, we take down your contact information, should we need to call with questions. It is that easy!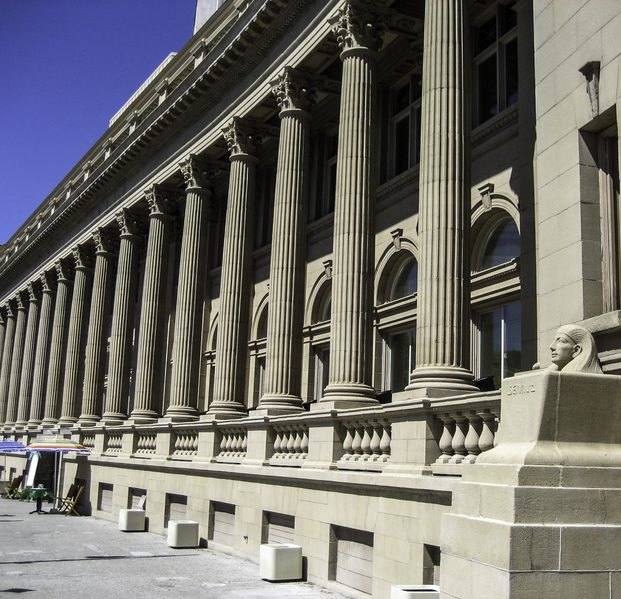 Order Now from Spokane, Washington's Toilet Partition Experts
Partition Plus has been selling bathroom partitions for more than 25 years. We have the skill and experience to serve any bathroom stall customer, located anywhere in the United States. The quality of our customer service matches our toilet partition expertise. We make it easy to get a quote, request samples, talk with our friendly and knowledgeable experts, and place your order. Purchasing building materials and services can be stressful, but not with Partition Plus. Inquire about bathroom stalls and washroom accessories today to experience the difference.
So Many Ways to Get a Quote
Spokane Bathroom Stall Freight Terminals
6618 W Thorpe Rd, Spokane, WA 99224
400 N Sycamore St, Spokane, WA 99202
4220 E Broadway Ave, Spokane, WA 99202
3901 E Broadway Ave, Spokane, WA 99202
111 Ella Rd, Spokane Valley, WA 99212
606 N Fiske St, Spokane, WA 99202
1220 N Havana St, Spokane, WA 99202
---