Bathroom Partitions in Atlanta, Georgia


Bathroom Partitions in


Atlanta, Georgia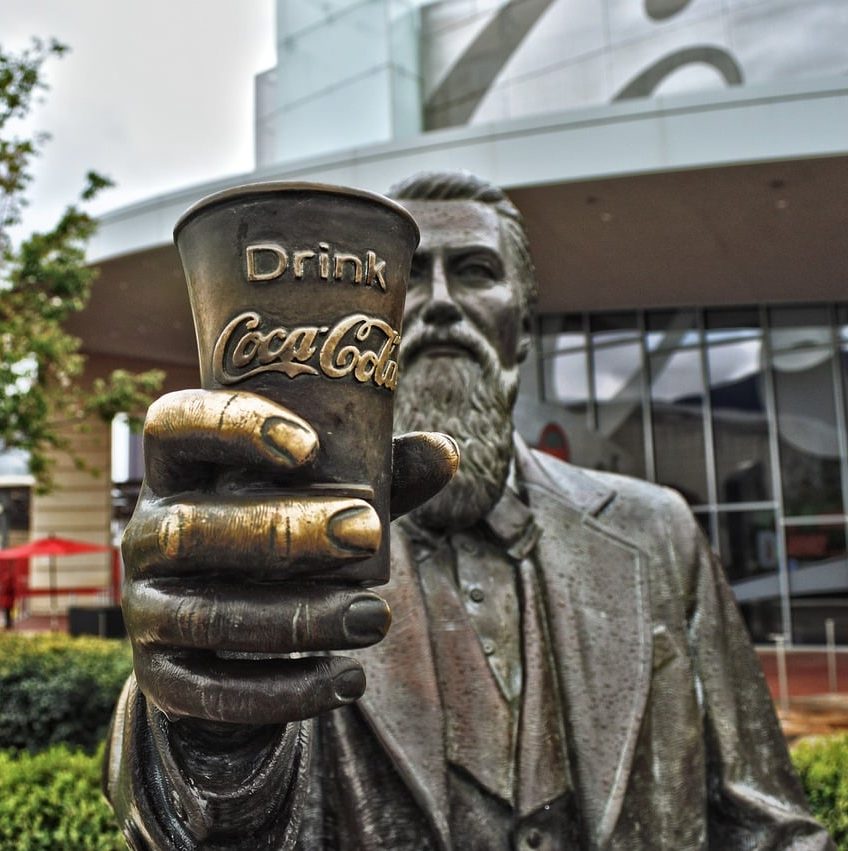 Text a Bathroom Partition Layout to 410-343-9660 for a Quick Quote
Your no-cost quote will be accurate and delivered quickly. During the quote process, we create detailed shop drawings so you know exactly what toilet partitions you will be getting. From the time your order is placed, Partition Plus will make sure to expedite the bathroom stall process. Partitions enter manufacturing as soon as possible and are typically on site within days. Utilize our expert installers for a turn key partition solution – or rely on their experience for email and phone support during a self installation.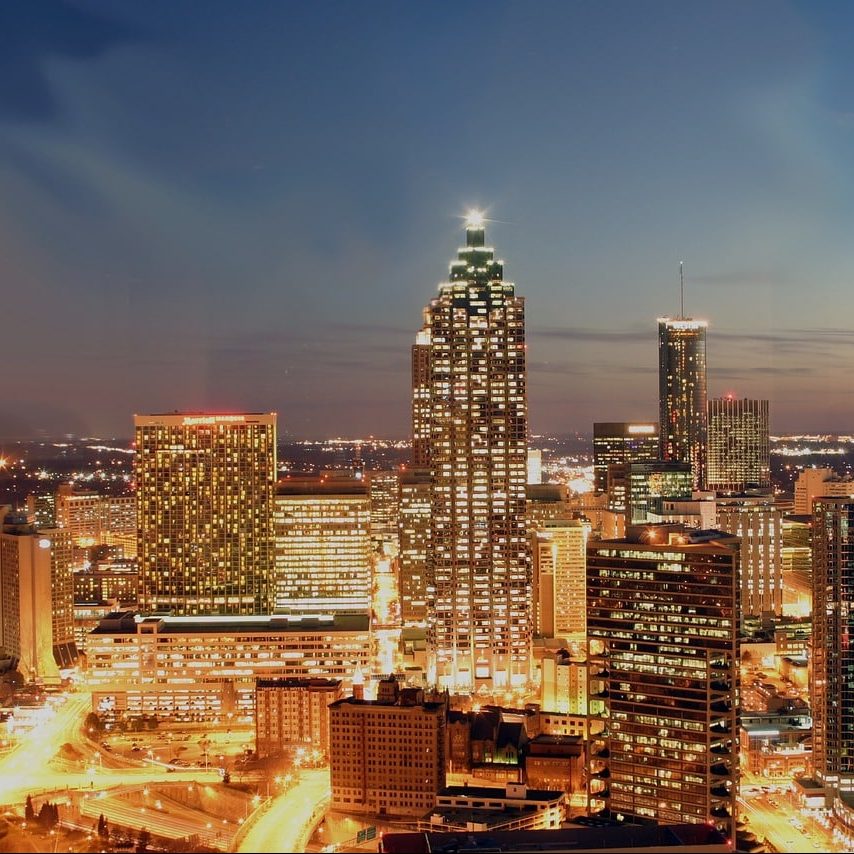 Restroom Stalls Experts in Atlanta, Georgia
Partition Plus' online partition configuration tool makes the bathroom stall purchase process easier than ever. Simply provide a few pieces of information about your project and your contact information. Usually within a few hours of requesting a quote we will reply with accurate, detailed pricing on the material you requested: powder coated steel, plastic laminate, solid plastic, durable phenolic, or stainless steel.

Made-to-Order Atlanta Stalls
You have a choice when it comes to toilet partition retailers. When you renovate existing bathrooms or outfit new construction bathrooms – work with Partition Plus for your Atlanta, Georgia bathroom partitions. We sell a wide variety of materials and colors – thanks to excellent relationships with our manufacturers, we offer highly competitive prices. Years of industry experience and exceptional order support and customer service make Partition Plus the best choice for toilet stalls in Atlanta.
Each bathroom stall job is unique. We understand that many factors figure into your bathroom partition purchasing decision. Because of our expertise and large selection, we are able to find the best products for your project. And our highly competitive prices, very quick shipping, and available installation services make the ordering and installation process a breeze.
So Many Ways to Get a Quote
Terminals in Atlanta for Bathroom Stalls
2701 Moreland Ave SE, Atlanta, GA 30315
2427 Moreland Ave SE, Atlanta, GA 30315
2800 Forrest Park Rd SE, Atlanta, GA 30354
1045 S River Industrial Blvd SE, Atlanta, GA 30315
2700 Moreland Ave, Atlanta, GA 30315
141 Carroll St SE, Atlanta, GA 30312
1165 Wilburn Rd, Conley, GA 30288