Bathroom Partitions in Dallas, Texas


Bathroom Partitions in


Dallas, Texas

Toilet Partitions for Sale in Texas
Working with Partition Plus for your bathroom stall design and installation needs makes sure you are working with industry professionals who will go above and beyond to provide by excellent products and service. A free quote is just the start of the process. We supply detailed bathroom stall drawings, allowing your preferences to inform the design process. Once you are satisfied with your layout and partition style, your partitions will be produced within days and quickly shipped to your location. Our professional installers can assemble the stalls for you on site, or provide valuable assistance – included in the price of the partition materials – by phone or email. Have a question or concern after installation is complete? Call or email us for assistance – we are happy to help.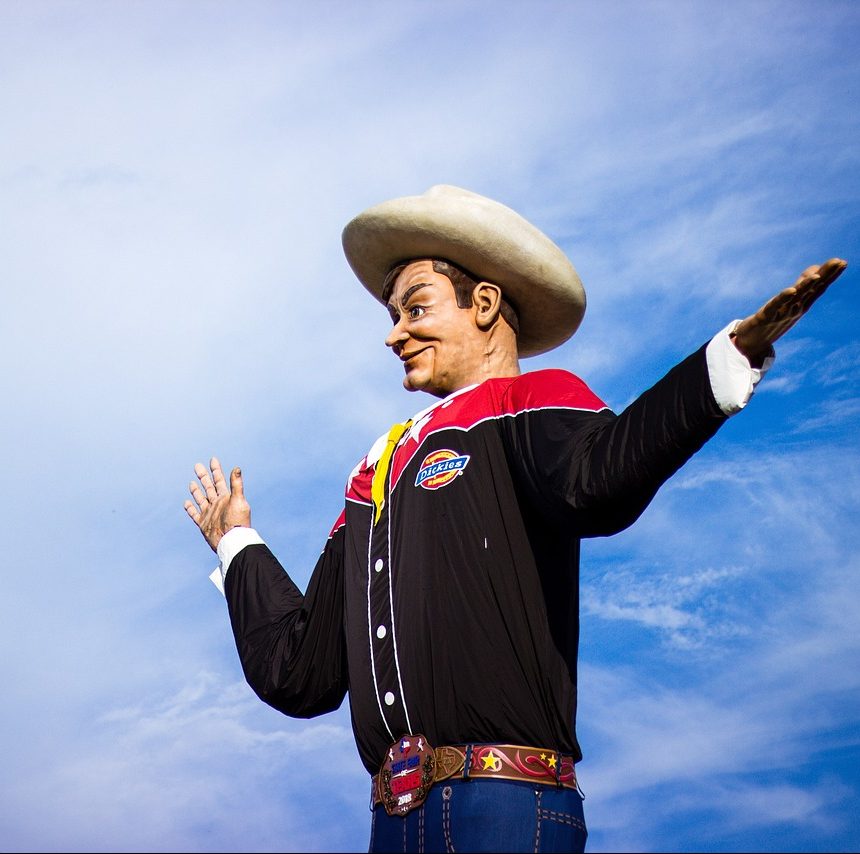 Select the Best Color and Material for Your Stalls in Dallas, Texas
We are the best choice when buying bathroom stalls in Dallas, Texas. Our competitive pricing, broad selection, and decades of experience mean your shopping process will be quick, easy, and fulfilling. You'll receive the perfect stalls for your space. After you've placed your order, wait time is reduced thanks to rapid manufacturing and shipping. Partition Plus knows bathroom partitions. We can provide design advice and insight into available materials. Colors and textures to match your personal style are offered. Likewise, all the shades and styles needed to coordinate with your building's decor are also available. Not only do we understand the differences between powder coated steel, plastic laminate, solid plastic, phenolic, and stainless steel toilet partitions, but we are accustomed to explaining the benefits of each material to our customers.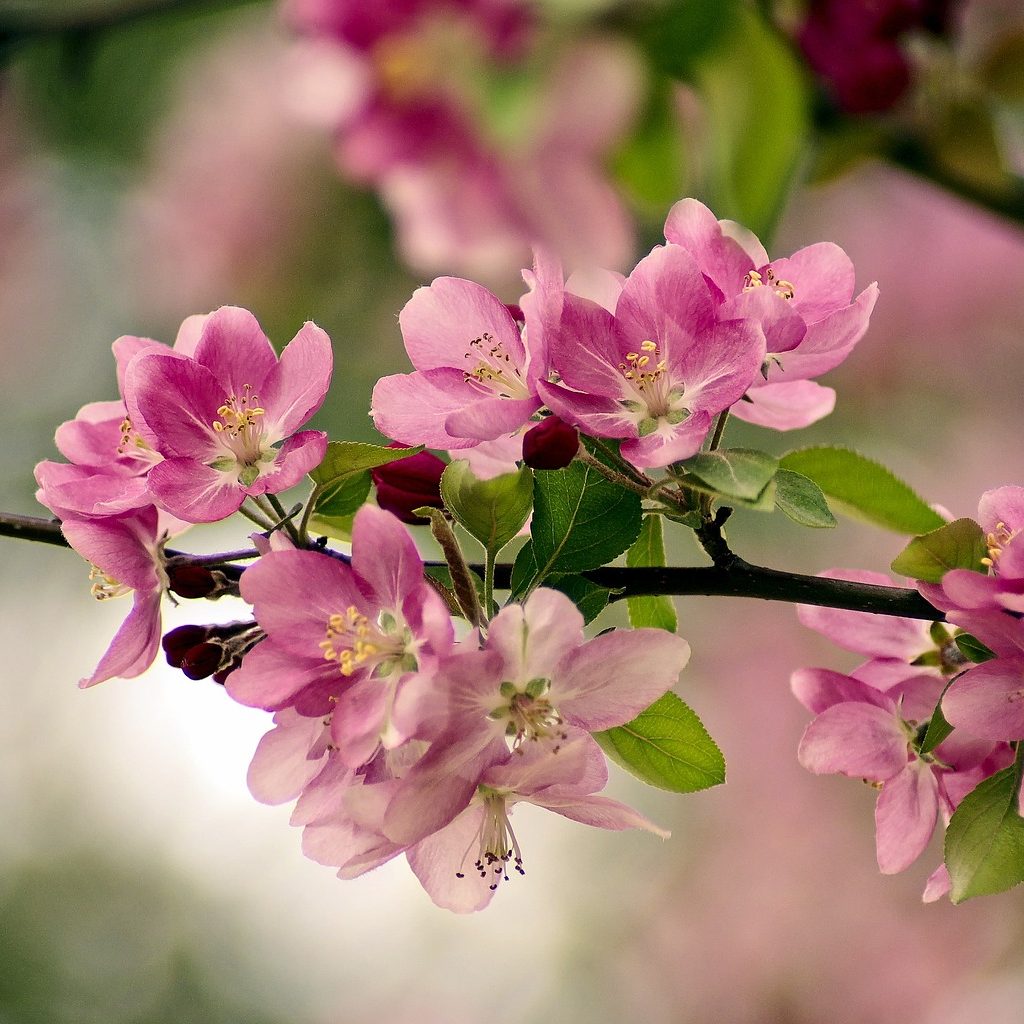 Use Our Partition Configuration Tool to Order Your Dallas Bathroom Partitions
The success of your project and your satisfaction are our two top priorities. Many Dallas organizations and businesses have trusted their bathroom stall projects to the experts at Partition Plus. It has never been easier to get a bathroom stall quote online. Visit our website, input basic details about your bathroom and/or existing bathroom partitions, provide your contact information, and we will email you a quote as soon as possible. In many cases, you'll receive your quote within hours. All quotes included detailed layout drawings, color charts, and itemized pricing. Glancing at our quote, you'll immediately understand how the stalls will fit in your bathroom, how they'll be styled, and how they've been priced.
So Many Ways to Get a Quote
Terminals in Dallas for Bathroom Stalls
12340 Northwest Hwy, Dallas, TX 75228
2600 E Pioneer Dr, Irving, TX 75061
4356 Singleton Blvd, Dallas, TX 75212
4211 Irving Blvd, Dallas, TX 75247
3225 Duncanville Rd, Dallas, TX 75236
1501 N Walton Walker Blvd, Dallas, TX 75211
11931 Shiloh Rd, Dallas, TX 75228
8701 Peterbilt Ave, Dallas, TX 75241
16000 Dallas Pkwy # 400, Dallas, TX 75248
1701 N Market St STE #310, Dallas, TX 75202
---