Bathroom Partitions in Minneapolis, Minnesota


Bathroom Partitions in


Minneapolis, Minnesota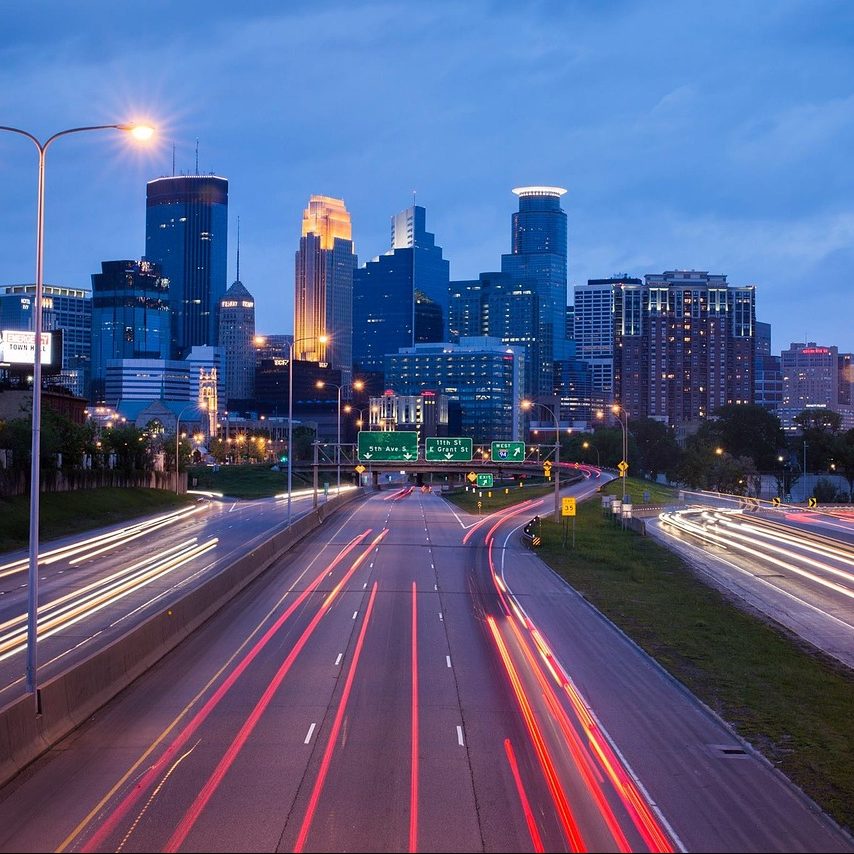 Made-to-Order Minnesota Toilet Partitions
Minneapolis businesses have many options when buying bathroom stalls. Partition Plus is the best of those choices. Simply email or call us to start the process. We need a few basic details about the bathroom, as well as your preferences on color, material, mounting style, and privacy options. If you're unsure about which options are best for your project, please ask questions. Partition Plus provides honest advice – based on our industry experience. We want to make sure you are quoted an ideal toilet stall configuration for your space. From beginning to end, the partition process takes little time. Get started now by calling 800-298-9696 to speak with a Partition Plus representative.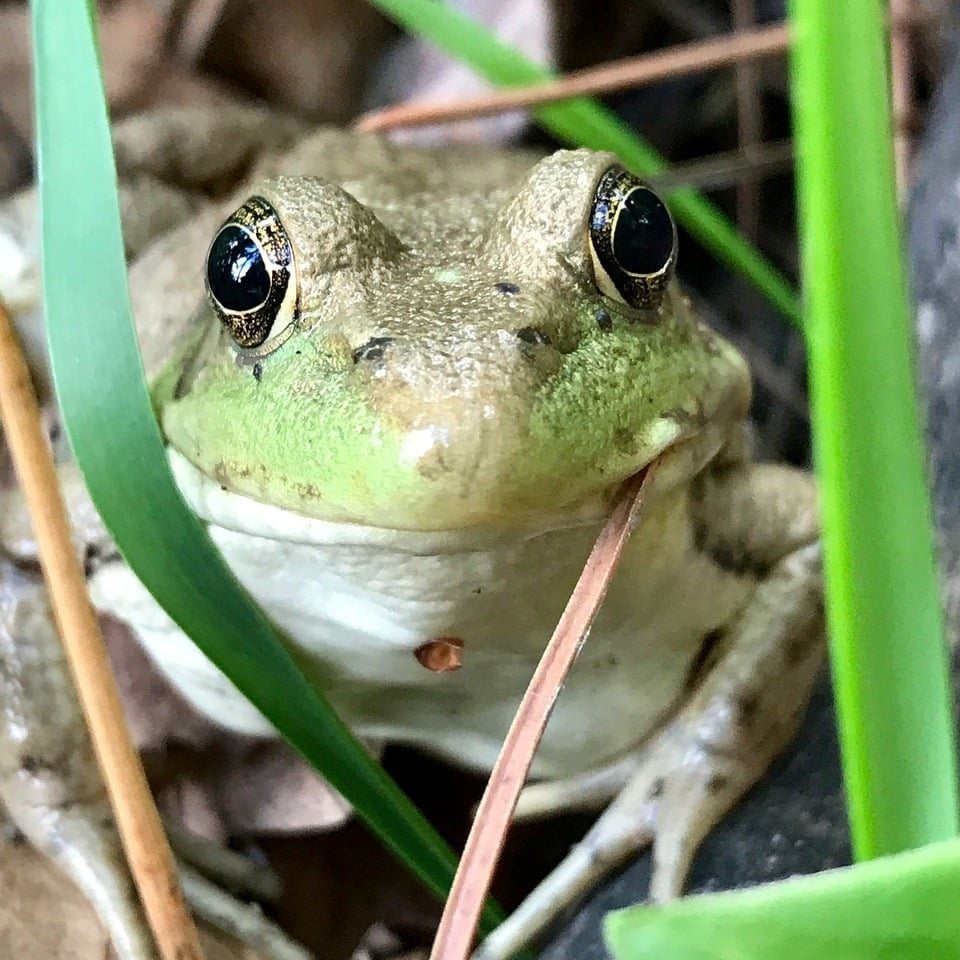 For Bathroom Partitions in Minneapolis
Our employees understand the obligation businesses and organizations have to provide employees and visitors restroom accommodations. Partition Plus staff are Minnesota bathroom stall experts. A large portion of our customers are small businesses proprietors looking for one or two stalls. We have just as many customers in large contracting firms, charged with purchasing materials and arranging installation for big projects. Partition Plus offers great prices and superb quality no matter the size of your project. You can see why we are the best choice for bathroom partitions in Minneapolis, Minnesota!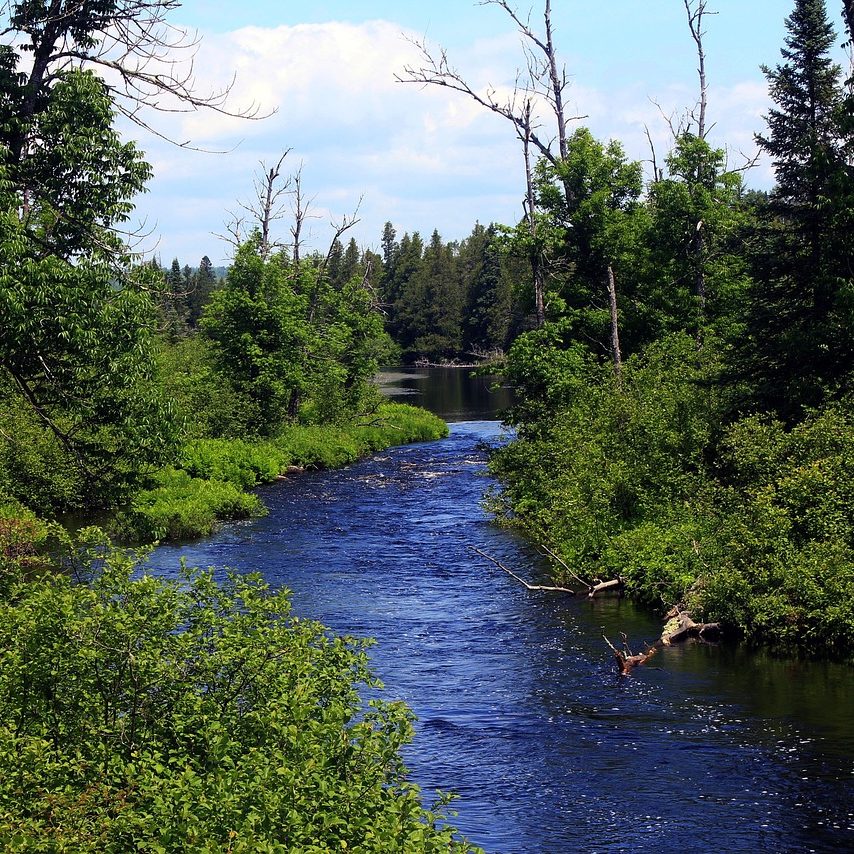 Use Our Partition Configuration Tool to Order Bathroom Stalls
A number of Minneapolis-area organizations and businesses have worked with Partition Plus for bathroom stalls. Minneapolis is a vibrant city with a unique feel, be sure that your toilet partitions are up to the standards of your lively metropolis. Style, material, and color options allow you to customize partition systems to meet any of several needs: luxury feel, stylish design, high durability, vandal resistance, or low cost.
So Many Ways to Get a Quote
Terminals in Minneapolis for Bathroom Stalls
2323 Terminal Rd, Roseville, MN 55113
4200 Dahlberg Dr, Minneapolis, MN 55422
785 Vandalia St, St Paul, MN 55114
2110 Nicollet Ave, Minneapolis, MN 55404
1912 Broadway St NE, Minneapolis, MN 55413
3450 Dodd Rd, Eagan, MN 55123
2950 Lone Oak Cir, Eagan, MN 55121