Bobrick Door Handle Packet – 1000312
SKU:1000312
$15.50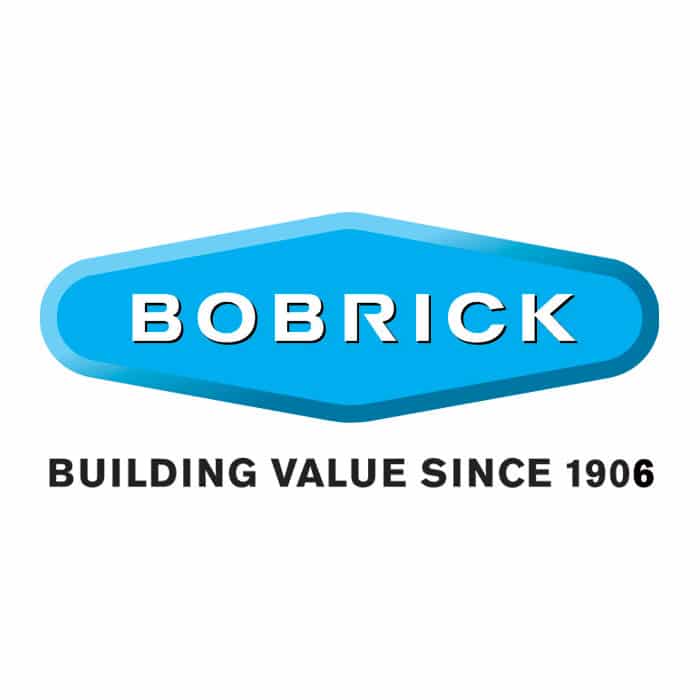 Description
Use this Bobrick Door Handle Packet (#1000312) to attach door handles to ADA compliant stalls in your bathroom. This packet includes 2 door handles. Use two 3/16″ diameter holes through the door and attach handle to outside of the door using #8-32 x 1-1/4″ pin-in-head torx screws.
Includes: 2 door handles
Manufactured by Bobrick
Compatible with Bobrick's Duraline 1080 Series
Please contact us at sales@partitionplus.com or call 800-298-9696 with any questions.