Bobrick L-Hinge Packet – 1002330
SKU:1002330
$62.60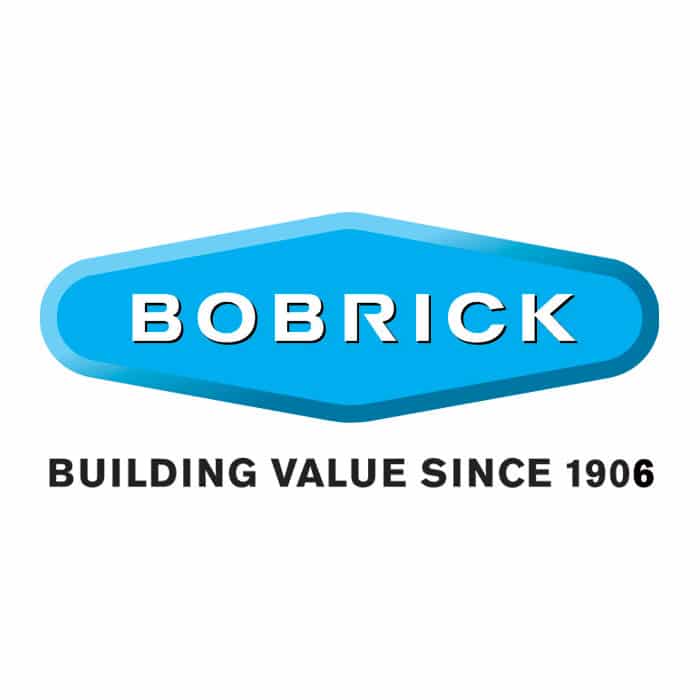 Description
Buy the Bobrick L-Hinge Packet (1002330) to repair toilet partitions or replace broken or missing hardware. Some toilet partition manufacturers and hardware sellers identify hinges according to their installed placement on the door. Bobrick uses L and J designations – to match the shape presented when viewing the hinge assembly. To adjust the resting position of a door when replacing hinges, add a Bobrick hinge cam (sold separately) to the top hinge of each door.
OEM hardware, direct from Bobrick
Satin stainless steel finish coordinates with other Bobrick hardware
18-8, type 304 heavy gauge stainless steel construction
Each leaf of the hinge has two pre-drilled holes for mounting to stiles (pilasters) and door surfaces
Compatible with Bobrick's TrimLineSeries 1030/2030, DesignerSeries 1040/2040, DuraLineSeries 1080/2080 1180/2180 and SierraSeries 1090
All Bobrick partition doors that use this style of hinge require (1) L-Hinge (this product), (1) J-Hinge, and (1) Hinge Cam (to be placed within the top hinge). The installation location (top or bottom) of each hinge depends on the handing and swing of your stall's door. Consult the chart below for additional information.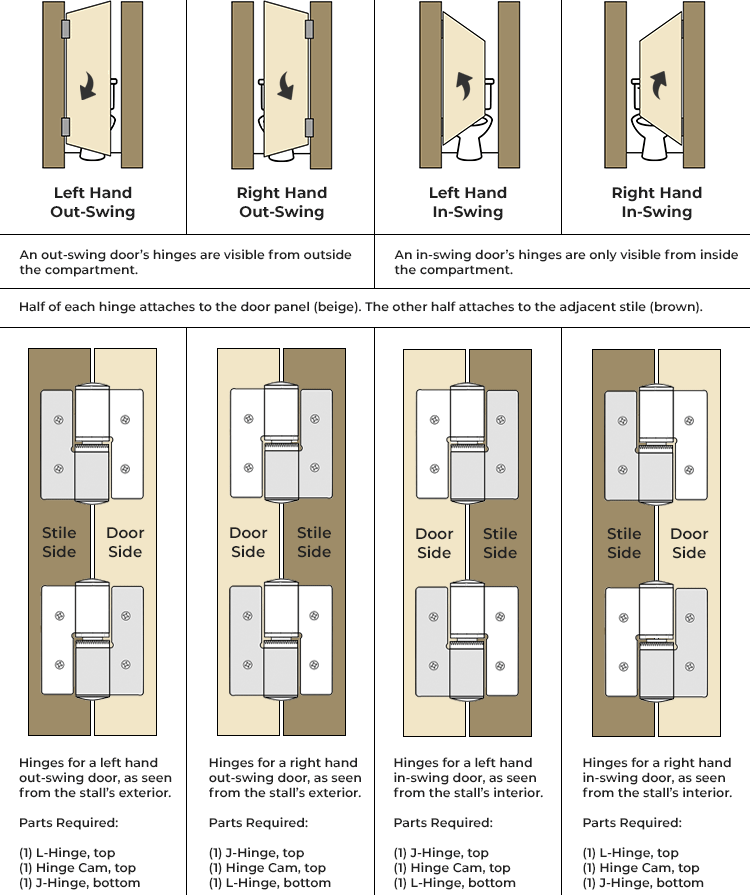 Need assistance? Let us help you select the correct hinges for your stalls. Email us at sales@partitionplus.com.