Bobrick Z-Bracket – 1080-76
SKU:1080-76
$142.00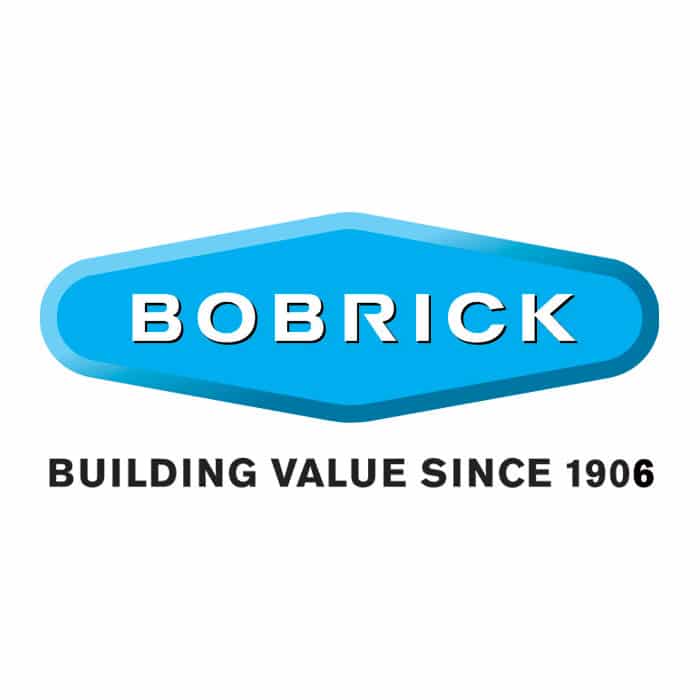 Description
Bobrick Z-Brackets (#1080-76) are used for when panels and stiles (or pilasters) are next to each other and must be attached, otherwise known as a panel in-line with stile connection. The brackets are sold individually, and one bracket is used for each connection. These brackets are attached with #12 x 7/16″ Pin-in-Head Torx Screws which are not included.
Includes: 1 Z-Bracket
Manufactured by Bobrick
Compatible with Bobrick's Duraline 1080 Series
Please contact us at sales@partitionplus.com or call 800-298-9696 with any questions.