Bobrick Out-Swing Door Hardware Kit – 1002039
SKU:1002039
$76.20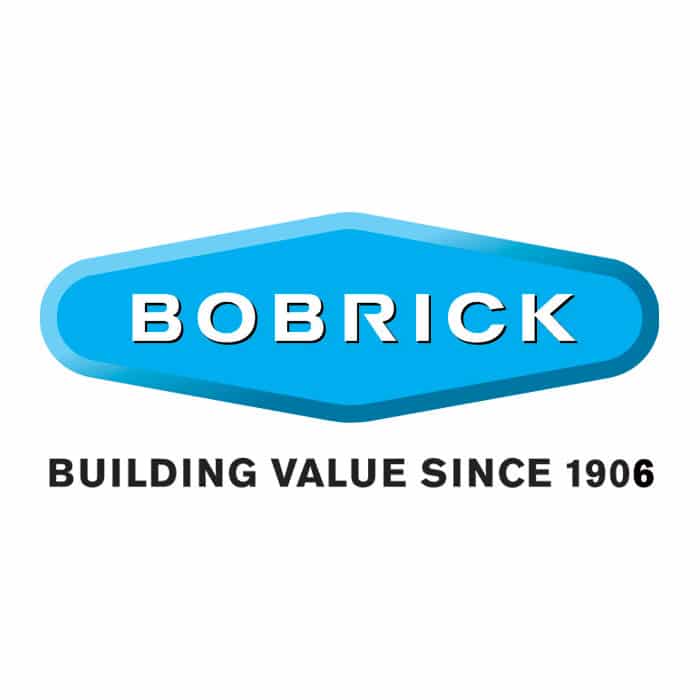 Description
Use this OEM Out-Swing Door Hardware Kit (1002039), from Bobrick, to repair ClassicSeries out-swing doors. Components feature cast Zamak construction with a chrome-plated finish to coordinate with other Bobrick ClassicSeries toilet partition hardware.
(1) Full Notch Flange
(1) Half Notch Flange
(1) Upper Hinge Bracket
(1) Lower Hinge Bracket (with Cam Assembly)
(1) Hinge Pin
(1) Surface-Mount Latch
(1) Keeper and Doorstop
(1) Coat Hook (Two Tier, No Bumper)
(2) Door Handles
(6) Pairs of 15/16″ Shoulder Screws and 5/8″ Barrel Nuts
(2) #10 x 1″ (4.8 x 25mm) Flat Head Phillips Screws (for Door Flanges)
(2) Pairs of One-Way Screws and Threaded Sleeves
(2) Pan Head One-Way Screws
(4) #8-32 x 1-1/4″ One-Way Screws (for Door Handles)
When properly installed and adjusted, the design of the ClassicSeries 1540 latch, keeper, and hinges allow emergency entry to stalls by lifting the door. The cam assembly, integrated into the lower hinge, makes it possible to adjust the door's neutral position.