Video Production Underway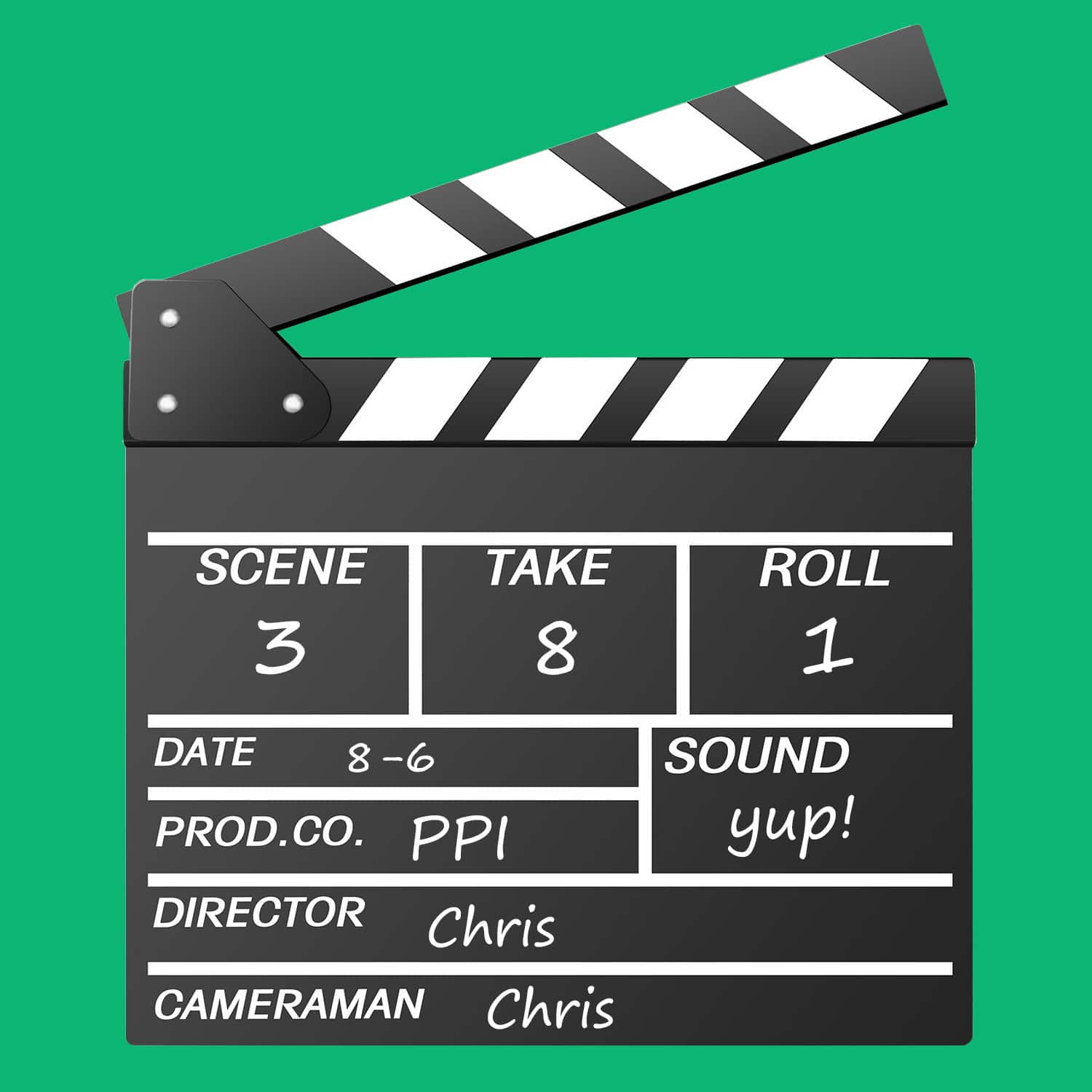 Plans have been in the works for months to begin producing short videos that explain more about our partition products and other offerings. During the past few weeks, we've spent some of our spare time on this video production. Now, filming and editing are complete on our first batch of YouTube videos. And this blog post serves as our premier gala! We currently have four videos under our belts. Visitors to our YouTube channel or our online video center will learn more about:
In our first short video, we discuss solid phenolic toilet partitions in general – leaning heavily on a desktop partition sample provided by Bobrick. Viewers see the great looks, top-notch build quality, and significant durability of phenolic toilet partitions.
Our second video shows off solid plastic (HDPE) high privacy options from Scranton Products. Material covered includes piano hinges, continuous strikes, continuous brackets, extra tall doors, stacked panels, and "shiplap" door detailing.
The third video on our YouTube channel highlights the unique engraving customizations available from Scranton Products in solid plastic. We show examples of both custom engraving and standard panel-style engraving.
During our fourth video, we cover the features, options, and applications for solid plastic (HDPE), in general. We use a sample from Scranton Products for this clip.
If indeed "a picture is worth a thousand words," these videos are likely worth hundreds of thousands of words. We've already begun sending out links to our clips. Just days after filming and posting, this video content is already helping answer customer questions about phenolic, solid plastic, privacy options, or solid plastic material customizations. An added benefit to these videos is that you get a glimpse at Partition Plus headquarters, specifically the warehouse we use to store materials awaiting installation. You'll also finally get to put a face to a name: all the videos currently posted star Bill Milam, of online sales fame. You'll get to meet more Partition Plus staff as we continue producing videos.
As we create additional content, I'm sure we will learn from minor production issues and that the quality of our videos will improve as time passes. But first and foremost, we hope that you can learn something from watching our videos. If you have any questions before, during, or after viewing one of our new short clips, please contact us at sales@partitionplus.com or 800-298-9696. We love feedback, and to help with questions!