Ordering Off the "Secret" Menu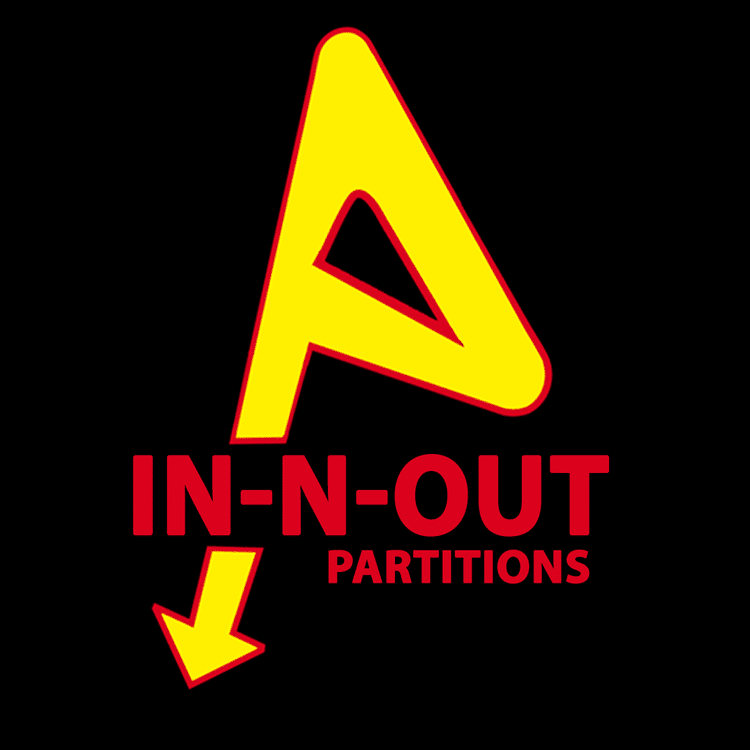 Did you know Partition Plus offers hundreds of bathroom accessories and Division 10 products not shown on our website? It's true! Call or email us about any item our manufacturers produce and we will happily discuss it, quote it, and sell it.
We aren't playing coy with a "secret menu" like In-N-Out Burger. In fact, our goal is to make your shopping experience as transparent as possible. Buying bathroom partitions, Division 10 and washroom accessories should be informative, uncomplicated, and quick… especially online.

Eventually, our site will offer the full product lines of all the manufacturers we work with. We are making rapid progress. As I write this, we have about 80 of Bobrick's most popular accessories listed for sale. However, these products represent a fraction of the hundreds of products Bobrick manufacturers. The same is true of the other manufacturers we work with.
Finding Balance
It is important to balance the time we spend expanding the site and the time we spend serving our customers. And, of course, all good things take time.
We Welcome Phone Calls and Emails
So remember, if you can't find what you're looking for, call or email our knowledgeable, friendly representatives for assistance. We are eager to help with your questions about bathroom partitions, washroom accessories, Division 10, sliding door hardware, and any other related product line.
Partition Plus works with ASI Global Partitions, Scranton Products, Flushmetal Partitions, Bradley, Hawa, Hadrian, and others.