Spring Cleaning Bathroom Partitions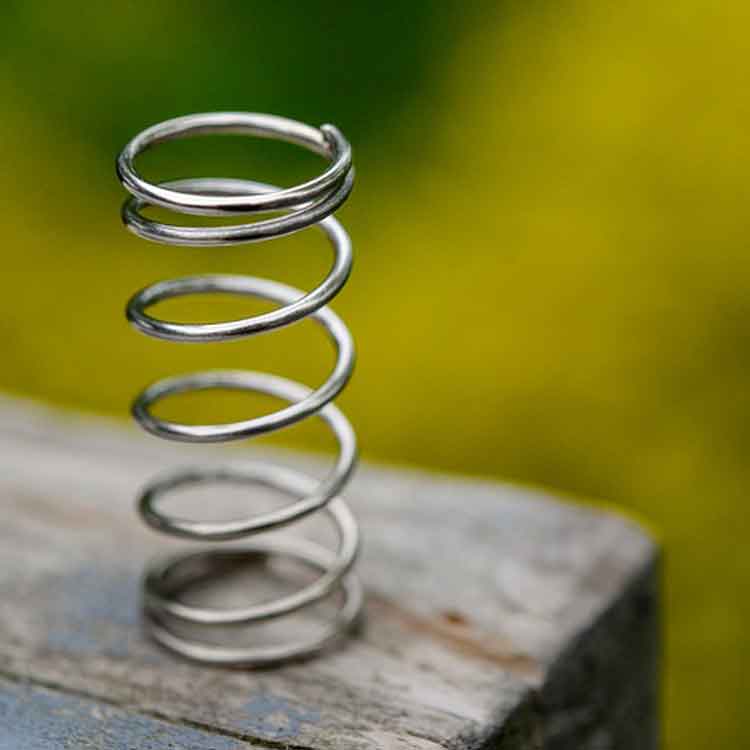 Spring is in the air. And that means cleaning! Make sure your organization's bathroom partitions and accessories don't get overlooked during this season of sanitation.
The importance of regularly and thoroughly cleaning public restrooms is obvious. Well maintained "facilities" are healthier and more comfortable. Any and all bathroom users greatly benefit.
What isn't obvious is that a well-executed cleaning regimen can extend the useful life of bathroom accessories and partitions. Continue reading for some tips.
Any General Recommendations?
The following are a good set of guidelines:
Remove dust and dirt regularly. Don't let this day-to-day grime accumulate. Addressing a big mess is more difficult if surfaces are already soiled.
Cleaning with a soft cloth – dampened with warm water and a gentle cleaner – BEFORE using any heavy-duty or "institutional strength" cleaners are used.
Escalate to a soft bristled brush and a more aggressive cleaner (appropriate for your material).
Avoid abrasives and bleach.
Rinse and dry after using any cleaning solutions.
Remember that regular cleaning will GREATLY extend the life of your toilet partitions, no matter the material.
Some Dos and Don'ts
That said, there are some specific dos and don'ts associated with each material (powder coated steel, plastic laminate, solid plastic, stainless steel, etc.). Check out our ultimate cleaning guide for more information about cleaning bathroom partitions. Washroom accessory manufacturers usually offer recommendations for cleaning their products. Refer to any documentation included with your accessories. The manufacturer, distributor, or installer should be able to provide cleaning advice as well.
Call 800-298-9696 or email us for information about cleaning items purchased from Partition Plus. We are glad to assist.