Unleash the Beast with BeastWire Mesh Guarding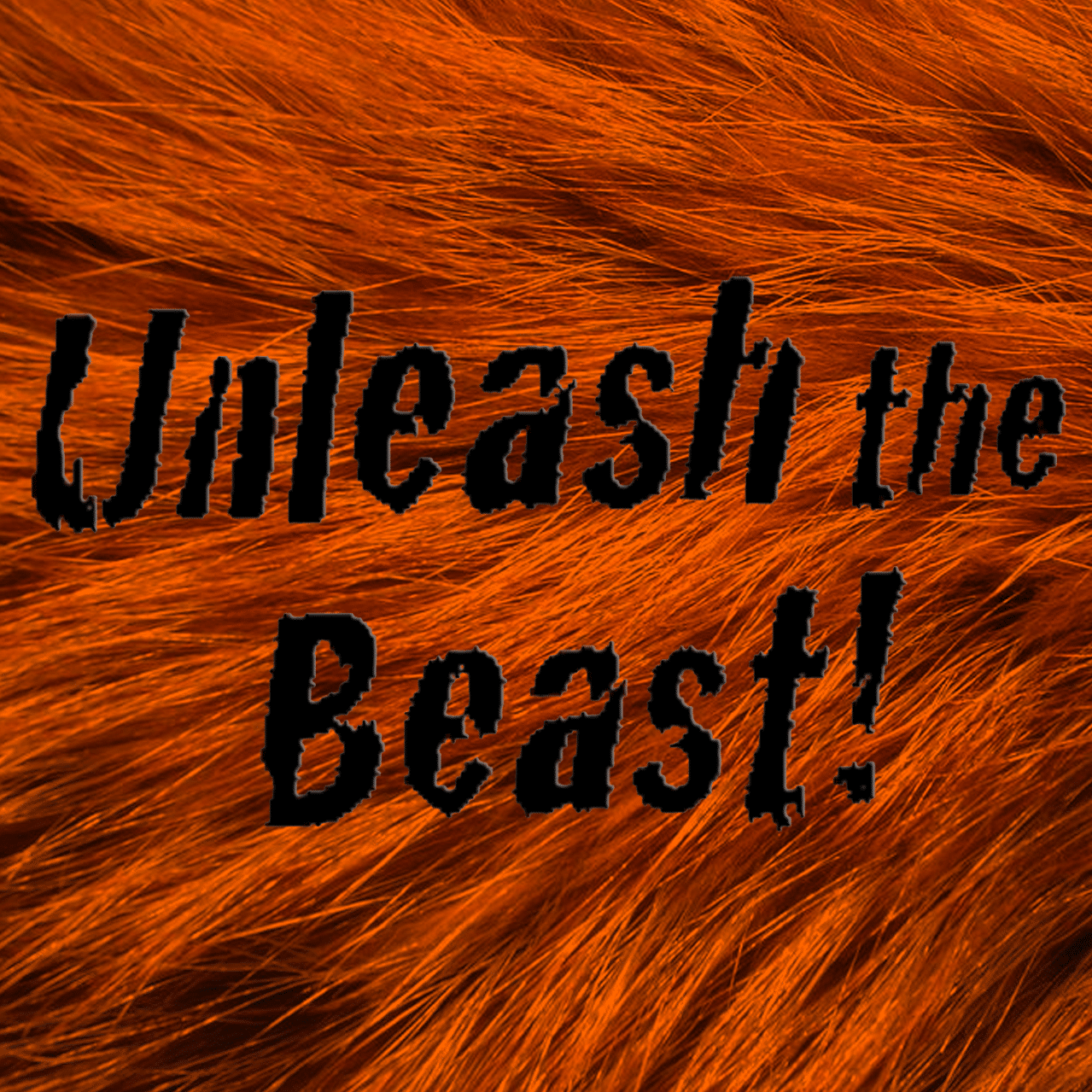 SpaceGuard Products – the manufacturer of the BeastWire mesh guarding system – promotes four main product lines under the brand: partitions, lockers, railing, and rack guards. Now you can read more about each solution without leaving the Partition Plus website. That's right; we've updated our BeastWire product pages as part of our year-end content push!
To get a sense of BeastWire's toughness (and rugged good looks), you need to see it in action. Photo galleries and specification PDFs now accompany the product details. When you visit the revamped BeastWire product pages, you'll see:
industrial facilities utilizing high-security mesh partition systems to secure valuables and restrict access to hazardous areas
user-friendly mesh storage lockers maximizing storage space in multifamily dwellings
pallet rack guarding protecting warehouse personnel from falling objects
mezzanines and elevated platforms transformed into safe, usable space with RailGuard
To obtain a quote for your project's mesh guarding needs, please contact us at 800-298-9696 or sales@partitionplus.com. We're standing by to advise on the thousands of uses for BeastWire!