Partition Plus Now Offers Hawa Sliding Door Hardware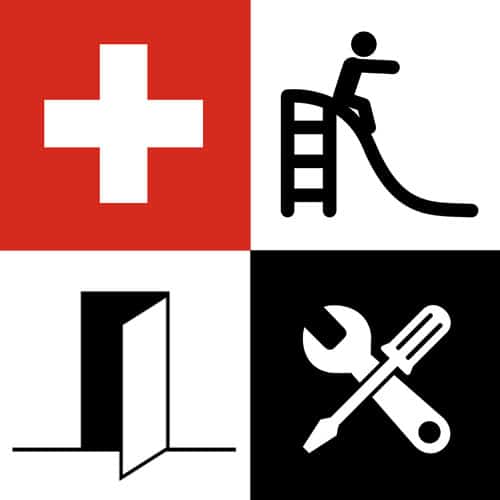 Hawa is known around the globe for designing the finest sliding door hardware available. Smooth and quiet operation are hallmarks of the Hawa brand. Ingenious engineering and characteristic Swiss manufacturing make this possible.
At Partition Plus, we know sliding doors backwards and forwards …and side-to-side. We're eager to discuss your project and help you select the correct hardware.
To those unfamiliar with sliding doors, shopping online for a quality hardware kit can seem daunting. You may ask yourself one or more of the following questions. Will this operate the way I'd like? Is the hardware durable and the manufacturer reputable? Am I buying all the components I need? Should any of those questions come up while you're shopping with Partition Plus, please give us a call at 1-800-298-9696. If you're shopping after hours, or prefer email, send a message to sales@partitionplus.com. We'll help you understand sliding door options and our products, so you can make an informed purchasing decision.