With Bobrick, Soap Dispensing is Automagic!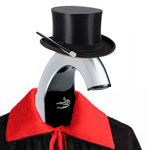 Automatic soap dispensers help patrons avoid contact with potentially contaminated bathroom surfaces. With growing concern about bathroom articles, such as hand dryers, harboring and spreading germs, restroom users are beginning to expect the touch-free operation of commodes, urinals, faucets, hand dryers, and automatic dispensing of soap, paper towels, and other consumables.
Automatic dispensers also restrict excessive supply use. While someone using a manual soap dispenser might take three or four pumps of soap before beginning to wash their hands, a touch-free soap dispenser will only provide a single shot every few seconds. This pace encourages minimized usage.
Automatic soap dispensers are also easy to maintain. No user-operable moving parts reduces the potential for excessive wear, damage, and misuse.
The volume of users and the design scheme of your restroom will influence your choice of soap dispenser model. In many cases, automatic soap dispenser units are a step above basic manual models, both in appearance and functionality. For this reason, they often coordinate best with mid-level or better facilities. So-called "prestige washrooms" may require one of several finishes. In these situations, models with sculptured design and brass, nickel, chrome, and satin stainless finishes are available. Partition Plus also offers less sophisticated, less design-oriented models for high-traffic, no-frills public restrooms where touch-free convenience is still a necessity.
The Bobrick B-826, and its near twin, the B-8263, are best suited to high volume public restroom applications. The durable construction and resilient finish can withstand the rigors of frequent use. These units perform well without breaking the bank. The B-8263 variant is slightly taller and deeper than the B-826, for vanities and sinks requiring greater basin clearance. These units work with the OneShot prepackaged refill system. This unique, all-in-one solution allows maintenance staff to replace the soap quickly and easily. The reservoir and specific valve components also swap out with the soap – all in a single step. It provides approximately 2000 handwashes per bottle. An optional AC adapter lets you forgo batteries and power the unit from the wall.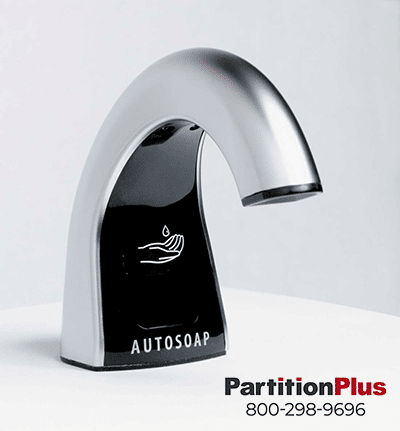 Prestige washrooms needing automatic dispensing can use the Bobrick B-850, B-855, B-856, or B-858 Designer Series units. The system accepts bulk soap and leverages an AC adapter for power.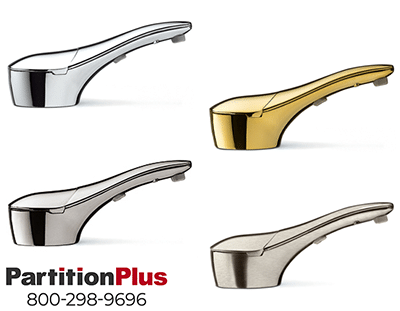 A similar unit, Bobrick B-824, offers the same functionality to the Designer Series unit without the range of premium finishes.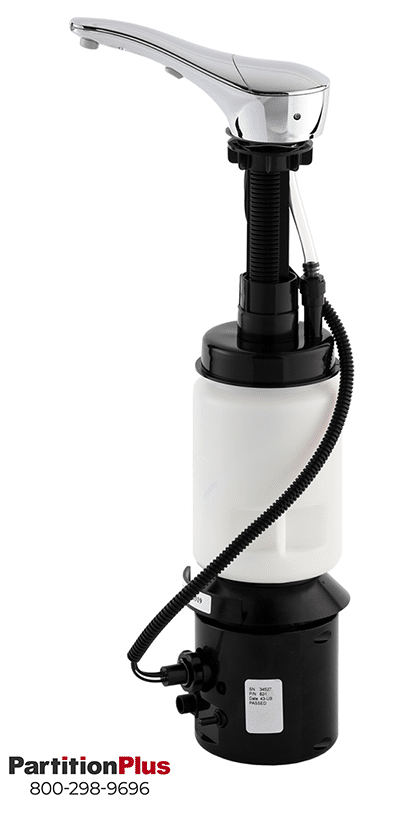 For wall-mount applications, restroom operators can opt for Bobrick B-2012 or B-2013 units. The difference between the two is the style of soap – foam versus liquid.
Have questions? For more information, or to order automatic soap dispensers, please contact our sales team at sales@partitionplus.com or 800-298-9696.