Restarting the Partition Plus Blog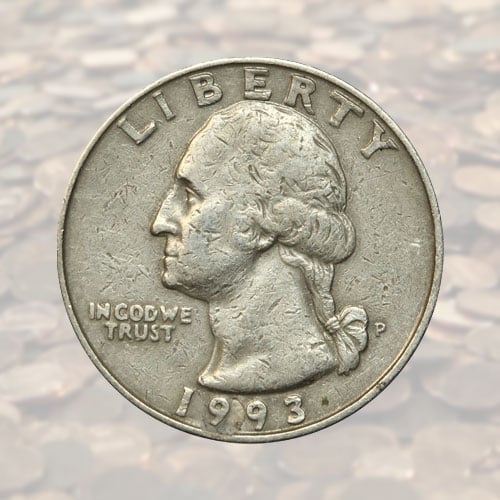 Starting a blog with a commitment to frequent, interesting updates is a bit dangerous. We want to make a bold statement, so you know we're taking things seriously. At the same time, we all know how disappointing it is when a promising blog starts with a bang, then quickly ends in a whimper. That said, the rewards of informing and connecting are worth the risk. So, here we go:
Watch this space for great, new content from Partition Plus.
As a company, we have plenty to say about the world of toilet partitions, bathroom accessories, lockers, and other division 10 products. Over 25 years in the business gives us a unique perspective. It may sound boastful, but our experience in this industry is unmatched. The same can be said of our commitment to customer satisfaction.
Partition Plus was incorporated in 1993 and began supplying and installing bathroom stalls, lockers, and related products. Operations centered on Maryland, Washington D.C., Virginia, Pennsylvania, and Delaware.
We still call the Mid Atlantic home – specifically Maryland – and we love working with our regional customers and colleagues. At the same time, Partition Plus has grown significantly, supplying and installing across North America. We've taken part in many high profile projects, including jobs at M&T Bank Stadium (go Ravens!), the Pentagon, and the White House.
An important milestone in our expansion came in 2007, with the opening of the online sales department. Since our beginning, we've welcomed jobs of all sizes. But now, our website connects us with an even broader group of customers. They range from churches, schools, and small businesses, up to large contractors and master architects. Partition Plus is eager to provide the materials, services, and expertise needed to ensure a successful project.
Our goal for this blog is to offer easy-to-access information, advice, and opinions. We understand some customers are more comfortable with our products and services than others. For those who want to learn more, our posts will address many common questions. Informing and engaging seasoned consumers is also important to us. Who knows, maybe we'll get to show some of the personality behind Partition Plus?
Beyond the blog, other big changes are in the works for this site. In the coming weeks and months, you'll see brand new product categories, updates to existing pages, more items to purchase, and, yes, a major uptick in blog posts.
And remember, if you need help with division 10, bathroom accessories, lockers, or toilet partitions, we're happy to answer your questions. This is true for both current and potential customers. Call us at 800-298-9696 or email sales@partitionsplus.com. Our office hours are 8 AM to 5 PM EST, Monday through Friday, but we're always checking our email and messages!