"What's blocking? Why do I need it?"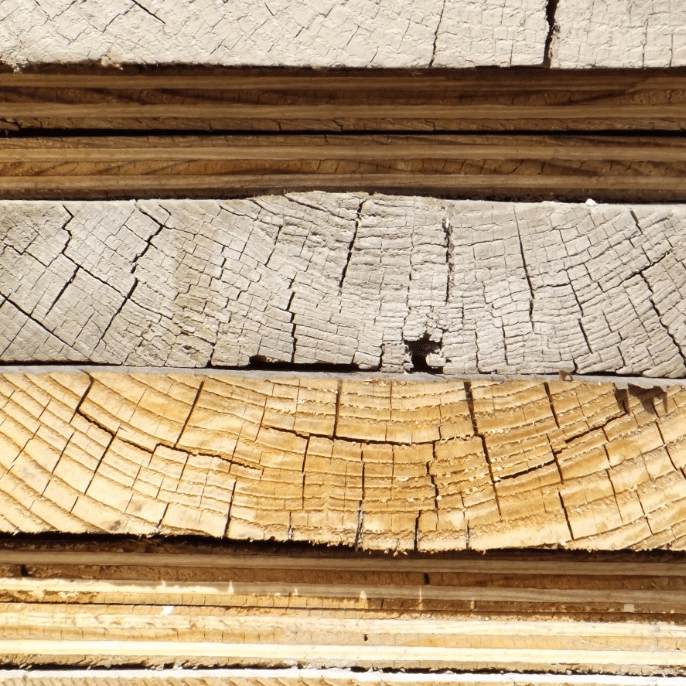 Initially, toilet partitions might seem confusing. While we do our best to put customers at ease, this viewpoint is understandable. Despite being in the vast majority of restrooms, the general public rarely considers partitions …probably because they are practical necessities. They have no place in residential construction, so many DIYers and professional contractors are also unfamiliar with bathroom stalls. As with most products, toilet partitions come in many varieties. Understanding the differences and grasping the jargon can be a daunting task.
Toilet partitions are not complicated, however.
They serve a single central purpose: to provide reasonable amounts of privacy to an individual using a toilet. It is easy to tell an effective partition system apart from one badly designed, broken down, or poorly maintained. No specialized knowledge is required. After all, restroom partitions are a familiar sight with few moving parts. What you see is what you get! The concept of in-wall blocking typifies the "uncomplicated, but potentially confusing" nature of toilet partitions.
What is blocking?
Blocking is a general carpentry term with various meanings. For our purposes, "blocking" describes short pieces of two by six wood that is secured, in a horizontal position, between two vertical wall studs. The broader side of the board is in line with the wall. By the end of construction, the finished wall surface hides blocking – along with the studs and other framing members.

Why do I need it?
Blocking is necessary for proper toilet partition installation to ensure panels, doors, and pilasters remain in place and stable. Partitions are indeed thin, compared with architectural walls. And, yes, they do usually attach to the floor, hang from the ceiling, or a combination of the two. Nevertheless, they place a significant load on the walls to which they're attached. The surprising heft of partition components contributes to this, along with dynamic elements such as grab bars, coat hooks, and moving stall doors. By themselves, wall surfaces can't provide the support bathroom stalls need. It is necessary to tie into the structure of the wall, which blocking makes possible.
What if I don't have blocking?
If you're purchasing toilet partitions as part of a full bathroom renovation, we'd recommend adding blocking while the walls are "open" – meaning before installation of the new wall surface. For situations where blocking is installed in the wall, but unavailable behind one or two brackets, you can make sparing use of anchors to ensure solid attachment.
It isn't so hard but can get confusing quickly…
As with toilet partitions overall, the concept of blocking is not challenging to comprehend. You might even anticipate bathroom stalls needing robust support. But the matter can quickly become confusing, depending on your level of familiarity with building materials. After all, blocking is invisible in a finished building!