Don't Let Locker Assembly Knock You Down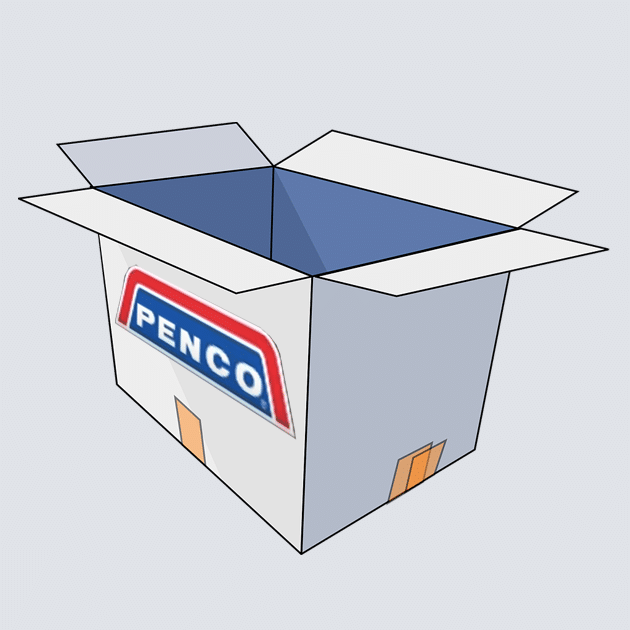 Partition Plus sells a variety of lockers. You have your choice of size, design, material, and other options. One of the options (for metal lockers) is to purchase them "knocked down", rather than assembled. KD lockers, as they are sometimes known, arrive as kits that must be bolted together during installation. Read on for more about KD lockers.
Despite the use of the past tense term "knocked down", KD lockers have never been assembled. Components are manufactured completely separately. These lockers are less expensive than assembled (typically welded) lockers. Less labor is involved during manufacturing, and because the flattened components take up less space than assembled pieces, shipping is cheaper.
Assembled (welded) lockers can be broken down into two sub categories: KD locker components that are assembled and welded together at the factory, or lockers assembled from components designed exclusively for assembly via welding.
The first video below explains some of the assembly and installation process for knocked down lockers from Penco, while the second video shows renderings of the complete range of Penco lockers. Penco lockers are available from Partition Plus. Call or email now to inquire.