Bathroom Partitions Near Me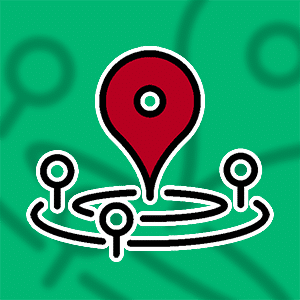 Finding "bathroom partitions near me" can be a challenge.
Finding "bathroom partitions near me" can be a challenge. We make it easy for anyone – even individuals without building material experience – to purchase bathroom partitions online – quickly and conveniently – and have them delivered anywhere in the United States – directly to the installation site. If you're searching "bathroom partitions near me," consider Partition Plus.
To get started, request a quote. The process takes just a few minutes. After receiving your information, one of our toilet partition experts will prepare a detailed, custom quote and send it to you via email (usually within a few hours). Should questions come up during the process, we will gladly speak with you by phone or discuss them via email. We're ready to help with:
layout questions
material selection
shipping concerns
installation
Finding "Bathroom Partitions Near Me" Can Be Difficult
Trying to buy "bathroom partitions near me" is a challenge. Occasionally, businesses and individuals are located near restroom stall seller. However, it's likely that company won't keep any materials in-stock. Toilet partitions are custom configured by the manufacturer for each project. When an order is placed, they pull specific sizes of standardized components to create a kit that provides the functionality you need. Most manufacturers don't sell direct to customers. In the bathroom partition industry, manufacturing businesses focus on the design and production of their products, while leaving sales duties to other firms – like us!
Shop Online with Partition Plus
Our manufacturers have invested time and money into the research and development of their toilet stalls. When properly installed and maintained, even our least expensive options will provide years of reliable service. A few examples of modern toilet stall engineering advances:
A fiber-based honeycomb structure fills the hollow areas within Hadrian's powder-coated steel panels, providing additional rigidity and increased impact resistance.
Manufacturers use extreme heat and pressure to fuse resin-impregnated kraft paper layers and decorative laminate to form solid phenolic. Phenolic's durability is unmatched.
Solid plastic (also called HDPE) is entirely waterproof, with the same color at its core as on the surface, minimizing scratches' appearance and eliminating the need for paint or other coatings.