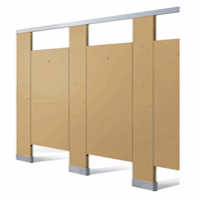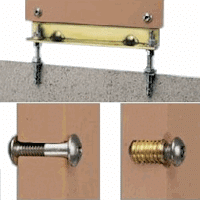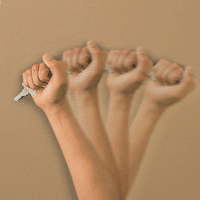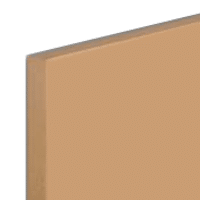 SCRC Reinforced Composite Privacy Options
Our SCRC Reinforced Composite Bathroom Partitions have various levels of privacy available. The no sight-line options include full length channels at all connections, full length hinges and full length keepers. Also available are oversize doors and panels providing a much smaller gap at the floor and a significantly taller door.
Our privacy options include:
Gap free design that interlocks
No sight lines
Maximum height:
72″ Doors / Panels
4 5/16″ Floor Clearance
Standard or Optional Full Height hardware
1090 Sierra and 1080 / 1180 DuraLine Series Option
Overhead Braced, Ceiling Hung, Floor To Ceiling
Floor Anchored: 1080 / 1180 Series only
To find out more about our privacy options, contact us today!