SCRC Reinforced Composite – Privacy Options
---
Customers can choose from various levels of privacy when purchasing SCRC. No sightline options include full-length brackets, hinges, and keepers. Manufacturers also offer oversized doors and panels that reduce the gap at the floor and significantly raise the height of the door.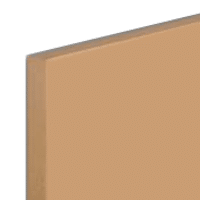 SCRC partitions are offered in several privacy conscious configurations.
Privacy Options for Composite
Gap-free interlocking, without sight lines
Additional full height hardware
72″ doors and panels with 4-5/16″ floor clearance
Available for overhead braced, ceiling hung, floor to ceiling in 1090 Sierra and 1080/1180 DuraLine
Available for floor anchored in 1080/1180 Sierra only
For more information about our privacy options, please contact us at 800-298-9696 or sales@partitionplus.com.