Hawa Junior 160/A Sliding Door Kit
SKU:
Select components below to build a Hawa Junior 160/A Sliding Door Kit. Have questions? Need help? Contact our knowledgeable representatives at 1-800-298-9696 or sales@partitionplus.com.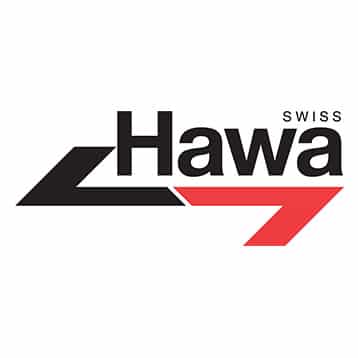 Description
The Hawa Junior 160/A is a top hung sliding door hardware system for use with wooden door panels. Junior 160/A is so named because the system can support a maximum door panel weight of 352 pounds (or 160 kilograms). The "A" in the Junior 160/A name refers to the way the running gear attach to the door panel. "A" indicates that the system uses one-way suspension brackets. Suspension brackets are flat horizontal plates that screw into the top edge of the door panel. The plates then accept a short vertical rod suspended from the running gear in the track above the door.
Additional information
| | |
| --- | --- |
| Fitting Sets | … |
| Track | … |
| Floor Guide Rail | … |