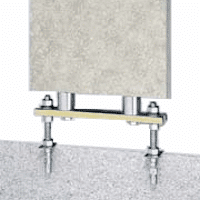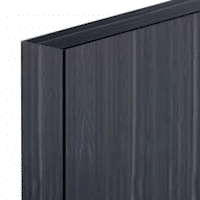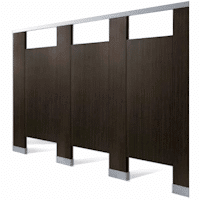 High Pressure Laminate Privacy Comes in Plenty of Options
Different establishments and clientele require different levels of privacy when it comes to bathroom stalls! Or, it might simply be your own preference to set a certain privacy standard. Whatever the reason is, here at Partitions Plus, we aim to give you a wide array of different high pressure laminate privacy options.
Of course, you can choose to stick with the standard level of privacy, which still offers protection from sight. However, out toilet partitions have various levels of privacy available. The no sight-line options include full length channels at all connections, full length hinges and full length keepers. Also available are over sized doors and panels providing a much smaller gap at the floor and a significantly taller door.
All of these options can be customized to match the look and feel of your bathroom color and the style you want to keep! This way, you can make your bathroom stalls uniquely yours, down to the privacy.