Bradley Toilet Partitions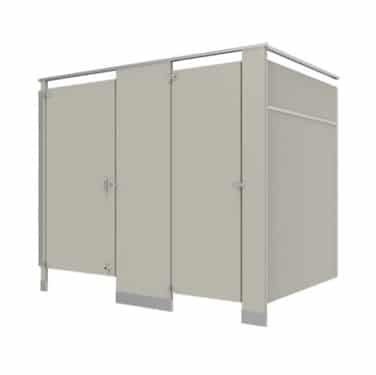 Low costs and quick shipping make Powder Coated Steel a popular choice. It also offers durability and multiple privacy options. Perfect for churches and small businesses.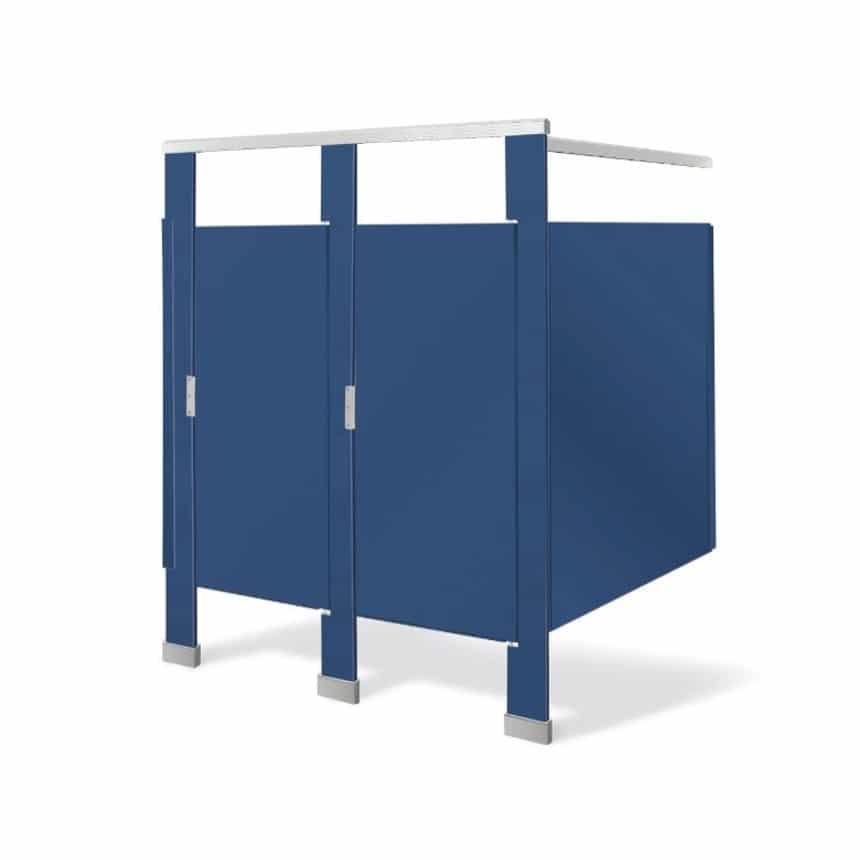 With its highly customizable and engravable material, moisture-proofing, and incredible durability, Plastic makes a great choice for any bathroom.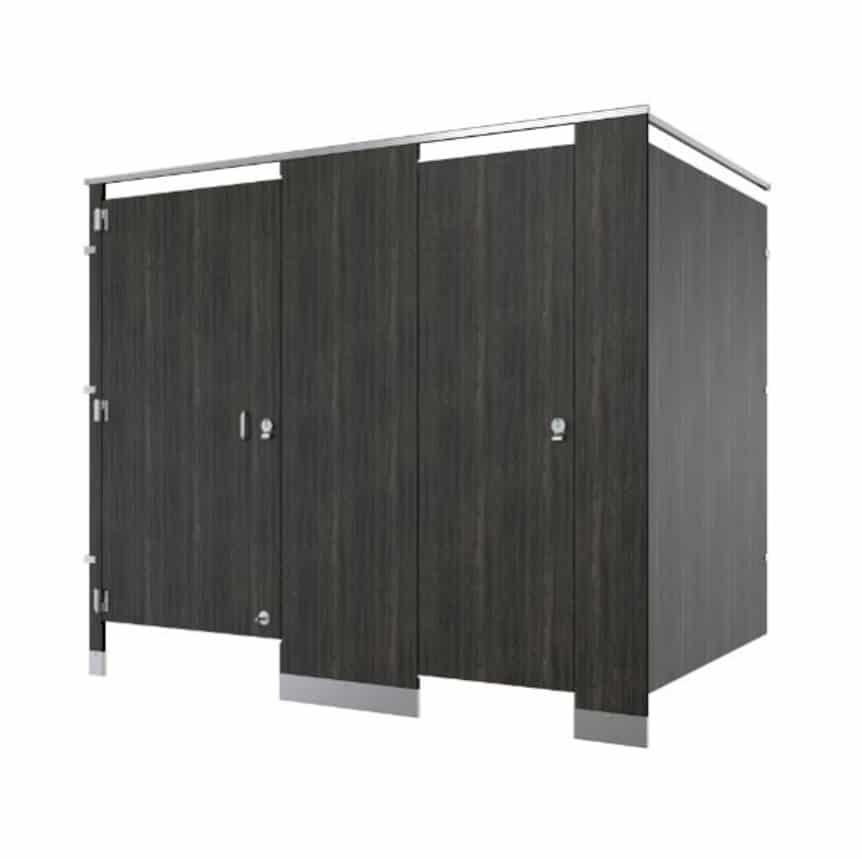 Phenolic gives design flexibility with high levels of durability. Its impact and scratch resistant material looks upscale and professional.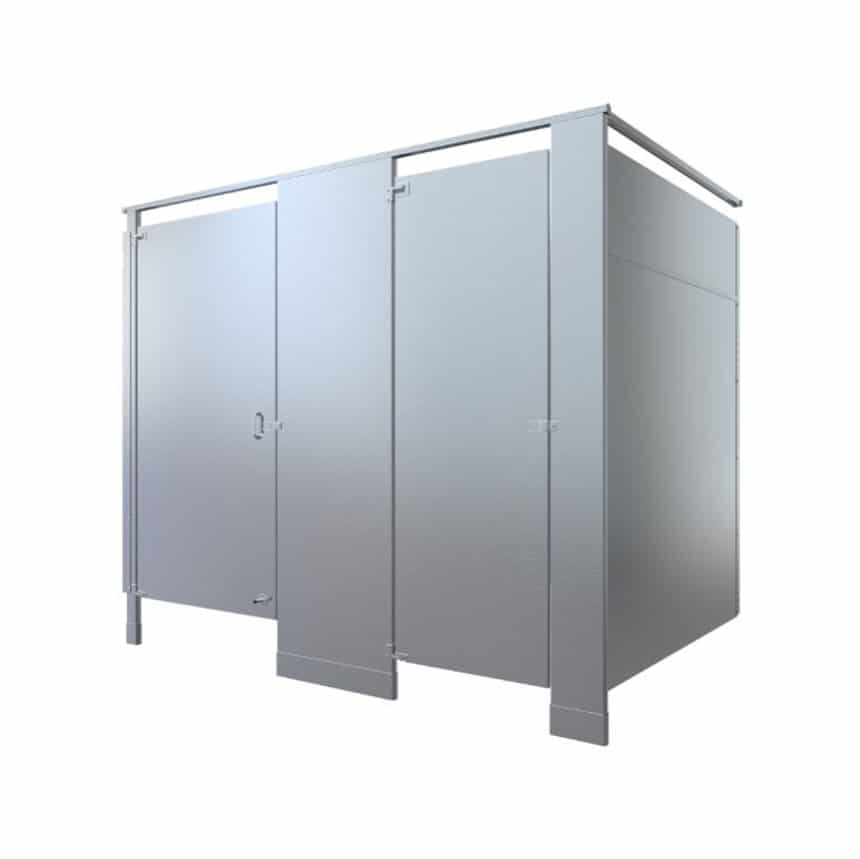 Stainless Steel offers the sleek look you'll find in professional bathrooms everywhere. Its multiple easy-to-clean textures are graffiti and rust resistant.
About Bradley
For decades Bradley has been meeting commercial washroom and industrial safety needs. Founded in 1921, they have carried their cornerstones of family, innovation, quality and customer service with them to become an industry leader. Today they sell everything from showers and toilet partitions to healthcare accessories and water heaters. Bradley is dedicated to offering comprehensive solutions and the best value for their customers needs. To learn more about Bradley, their history and their many products, check out their website here.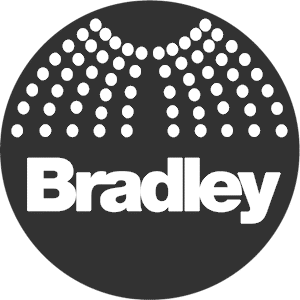 Shop Bradley Washroom Accessories
Bradley accessories are made with customers in mind, from their durability to their clean, professional design. They offer a wide variety of ADA compliant accessories as well as a range of finishes to make customizing your bathroom's look and function easy, no matter who you are. Can't find exactly what you need online? Give us a call! Bradley offers hundreds of items, and our experts are here to find you the perfect one.