Elite Plus Series Toilet Partitions
Hadrian's Elite Plus Series Partitions
Get Hadrian's next level of privacy in your bathroom with Elite Plus Series partitions.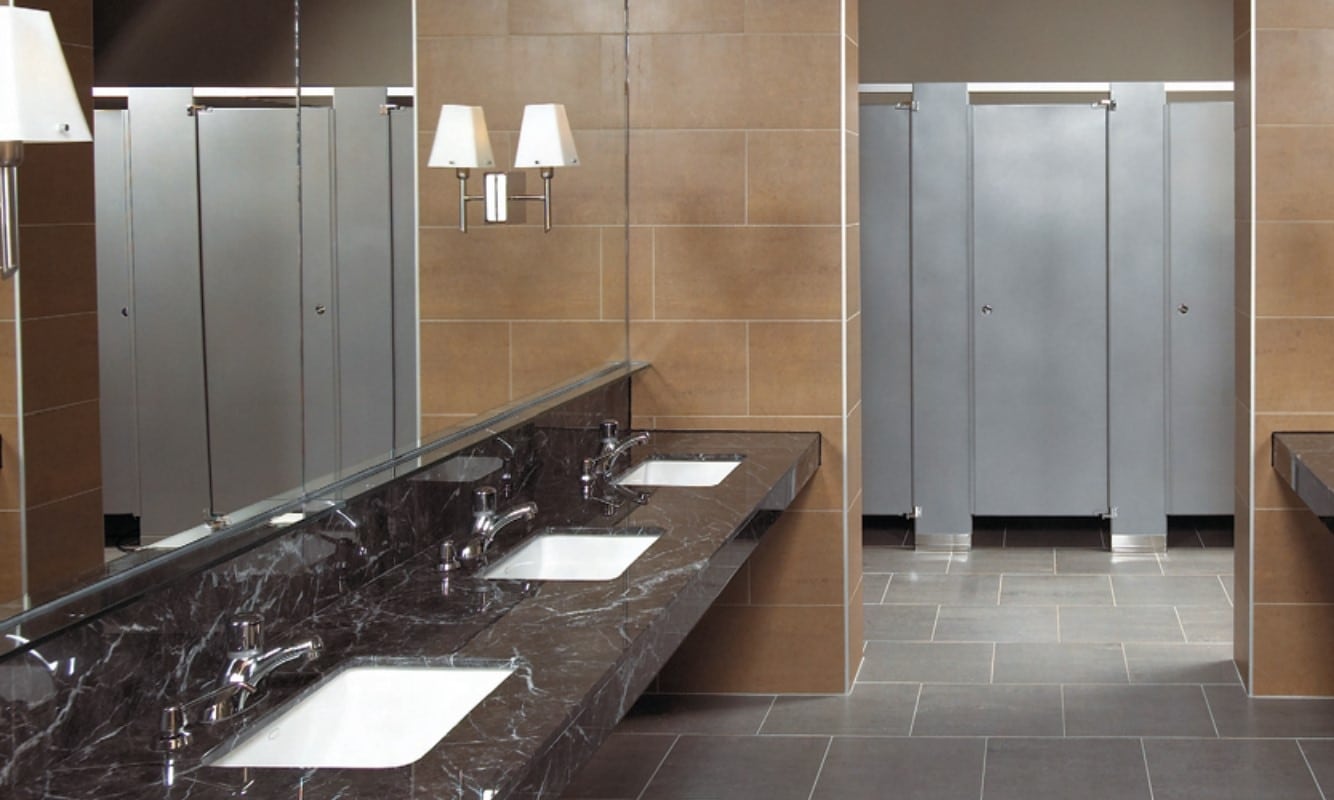 The Elite Plus Series is Hadrian's next level of privacy after the Elite Series and before the Elite Max Series. It is an excellent choice for powder coated and stainless steel partitions that offers Hadrian's unique "No-Sightline Solution" and more.
Find the Next Level of Privacy with the Elite Plus Series from Hadrian
Elite Plus partitions are an upgrade from Elite partitions in one key area, panel size. This attribute adds an extra level of privacy perfect for anyone looking for just a little more than the Elite Series has to offer. The gaps in between panels are not forgotten as Hadrian's "No Sightline Solution" covers them perfectly just as it does in all Hadrian's High Privacy options.
The Elite Plus Series shares the Elite Series' standard design with a few fewer mounting options due to the size of the panels. However, it retains its large variety of design options. Powder coated steel comes with a wide color selection from neutrals to bright shades and stainless steel offers texture options that resist damage.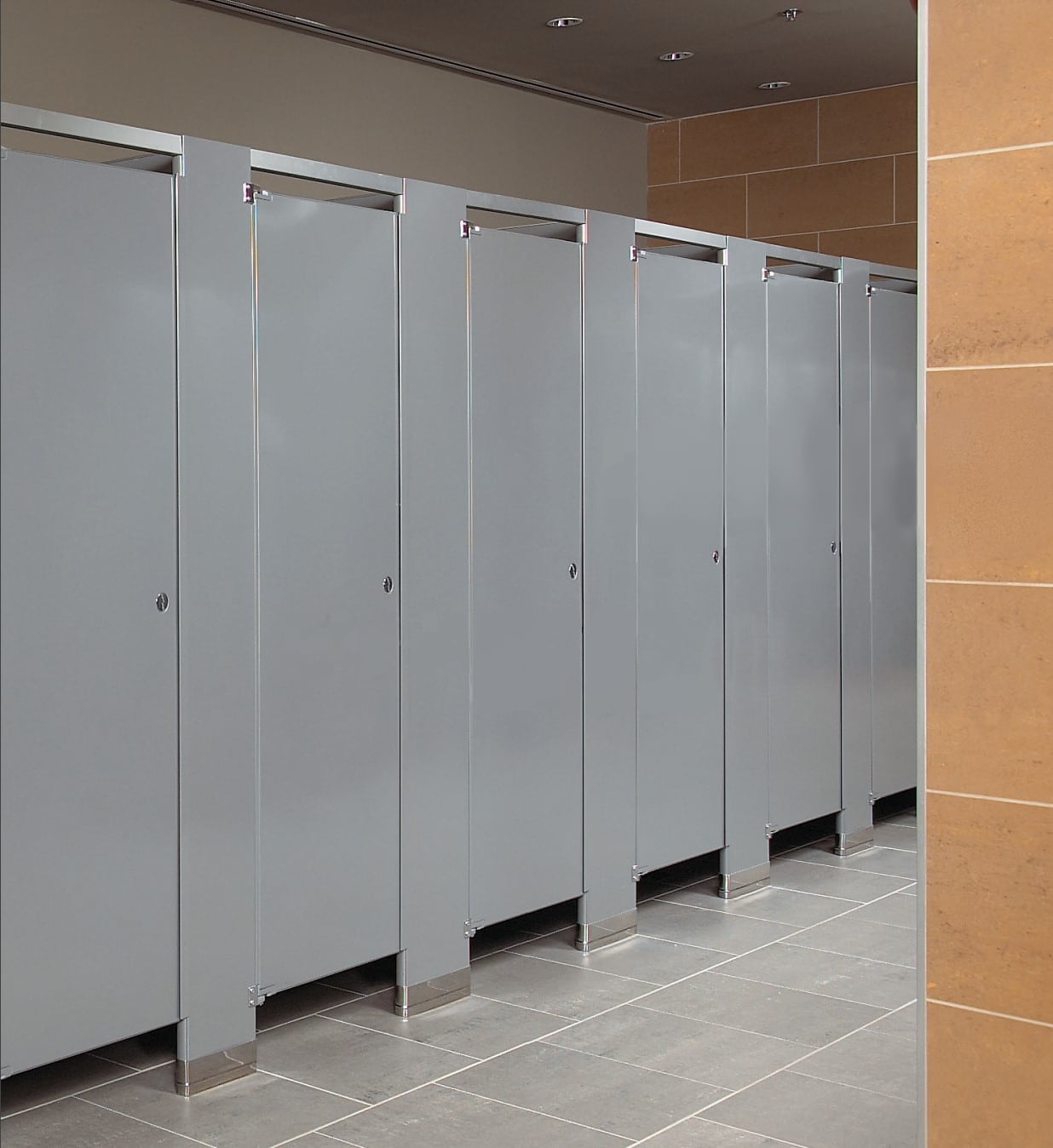 Features of Elite Plus Partitions
The Elite Plus Series comes with a multitude of features making it an excellent choice for high privacy.
Elite Plus partitions are offered in powder coated steel and stainless steel
The series' 72" high doors and panels are mounted 6" or 9" above the finished floor (compared to the standard 58" mounted 12" above the floor)
Powder coated steel offers a variety of colors and patterns to choose from and stainless steel's textures look great and offer additional benefits
Mounting styles include headrail braced, and floor to ceiling styles
Hadrian's "No-Sightline Solution" provides the series with full height continuous stops and extruded aluminum components to block gaps between panels and doors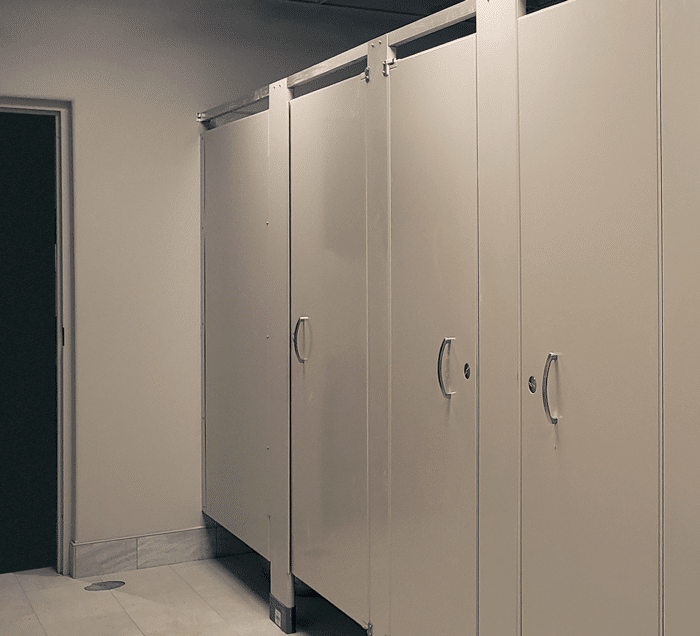 Additional Strengths of Elite Plus Partitions
Not only does the Elite Plus Series come with its own special traits and advantages, there are also many benefits inherent in powder coated and stainless steel materials.
Fire Resistance (Class A)
Many design options including graffiti resistant colors (PCS) and textures (SS)
Easy to install material that is lightweight due to honeycomb interior but maintains structure and stability
If the Elite Series just isn't enough privacy you can take the next step with the Elite Plus, enhancing your bathroom with ease. Get the strengths of powder coated or stainless steel in the stalls that are perfect for you.
Go a Step Above with Elite Plus
The best way to describe Hadrian's Elite Plus Series is as a step above, a step above the Elite Series to be precise. The two series are very similar, the only major differences being the size of the panels and the mounting options available. With such big similarities between the two, the question becomes why make the jump to the Elite Plus.
The number one reason is the increased privacy. On paper an eight inch difference seems small but when inside a stall it greatly enhances feelings of privacy and seclusion. Not only that but when it comes to making upgrades in a bathroom more privacy is a great option that has a great return on investment when it comes to how people feel about your bathroom.
Many people think that increased privacy in a bathroom is incredibly costly. After all, when the budget is tight updating to a few touchless soap dispensers seems expensive, much less ordering bigger panels for all your stalls. This is the other great aspect of the Elite Plus.
Because powder coated steel is one of the most inexpensive materials for toilet partitions it makes getting a high privacy set-up significantly cheaper. You can get privacy your bathroom's users will love without breaking the bank.
But what if you're building a luxury bathroom and the cheapest material won't do? The Elite Plus Series bridges the gap between inexpensive and opulent. Stainless steel is generally the most expensive material choice but comes with a sleek modern surface that is unparalleled.
No matter your budget, the Elite Plus has something to offer. Get a quote today and include "Elite Plus" in your notes. Our experts are here to help you find exactly what you're looking for.
Need Something Different?
If you know you need a high privacy powder coated or stainless steel stall but the Elite Plus just isn't what you need, check out Hadrian's other offerings. The Elite series offers smaller panel sizes at a slightly lower price point. The Elite Max takes privacy even further and offers a more sophisticated design.
Looking for privacy in a different material? Check out our high privacy partitions page for the best of privacy in any stall type.
So Many Ways to Get a Quote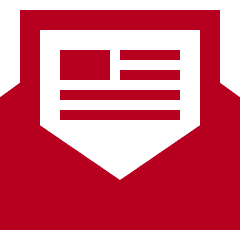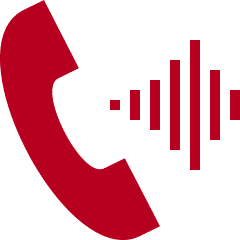 Call
Get in Touch with Our Experienced Team
Call: 800-298-9696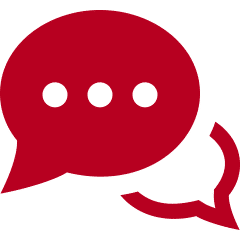 Text
Send Us a Message with the Stalls You Want
Text: 410-343-9660

Need Additional Details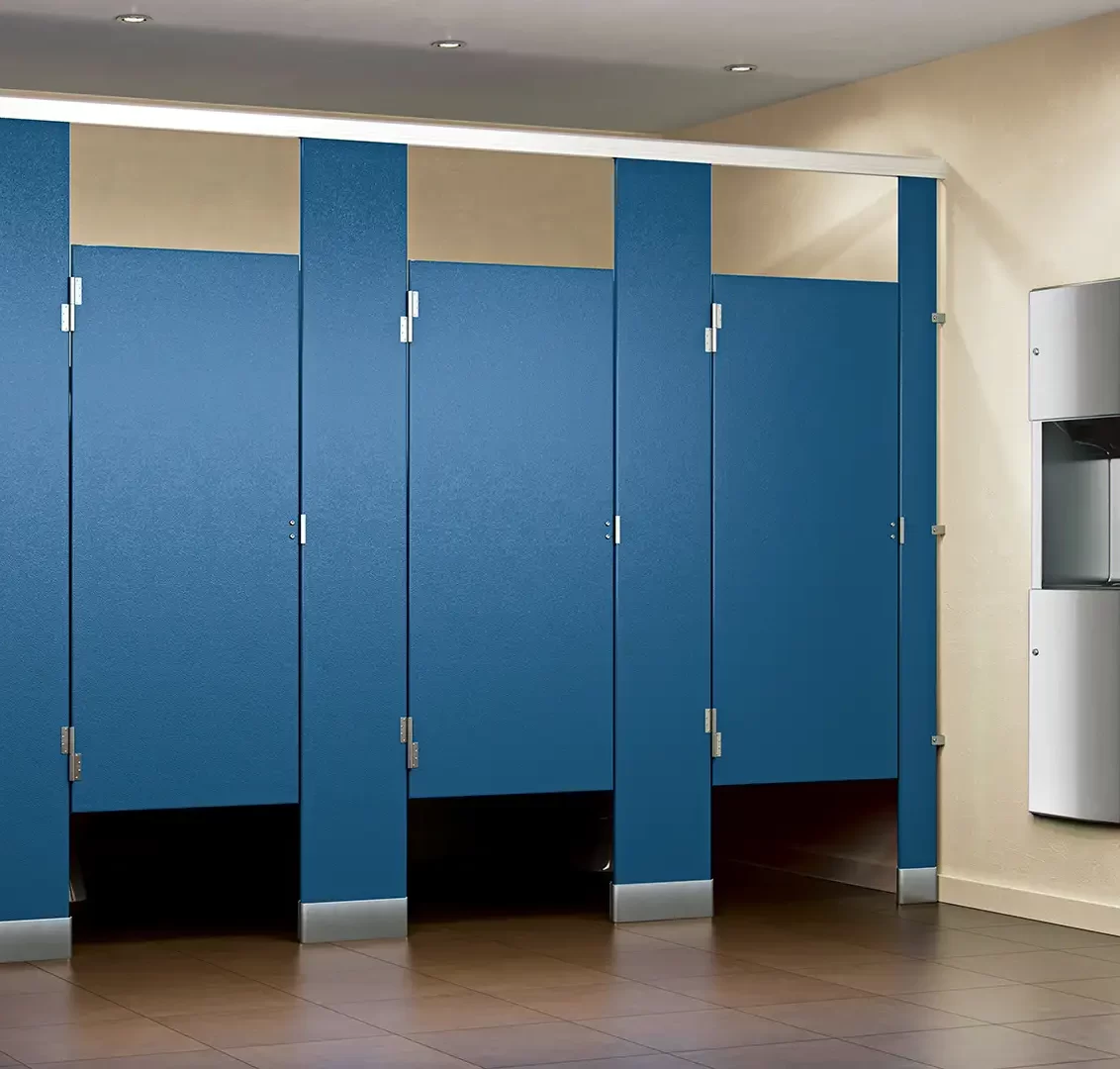 See More Toilet Partitions