Elite Max Series Toilet Partitions
Hadrian's Elite Max Series Partitions
Check out the height of Hadrian privacy with the Elite Max Series toilet partitions.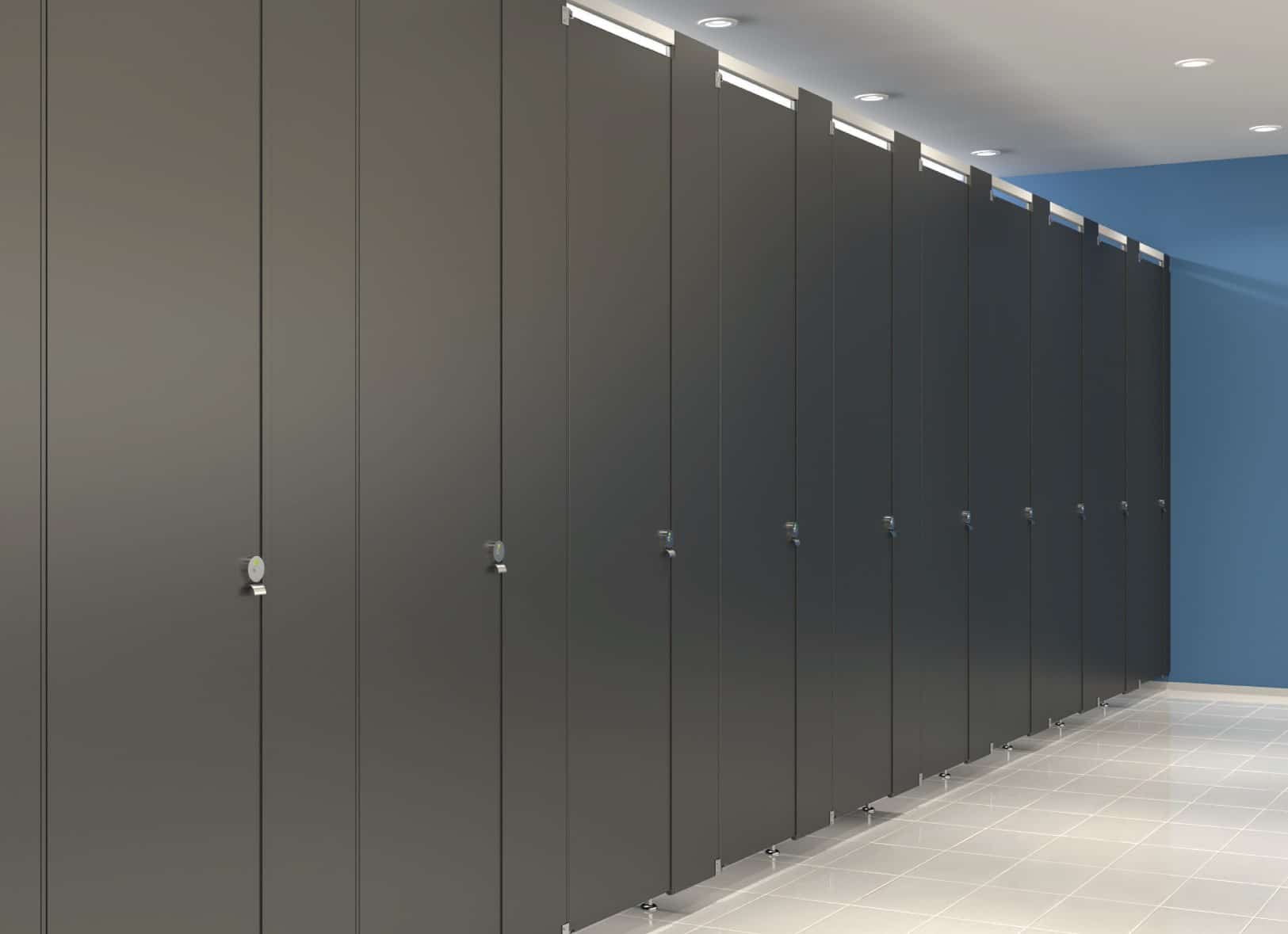 Hadrian's Ultimate Privacy Option the Elite Max
The Elite Max Series is the highest level of privacy offered by Hadrian. It also brings sophisticated design options to powder coated and stainless steel stalls
If you're looking for the best in privacy that powder coated or stainless steel have to offer, look no further than the Elite Max Series. With the largest panel size of any of Hadrian's series the Elite Max is the closest to complete seclusion you can get. Gaps between panels and doors are covered with Hadrian's "No Sightline Solution" further enhancing the privacy of the series.
The Elite Max Series also has a design twist. For customers buying headrail braced partitions they can also select a pedestal mounting. These pedestals add a more sophisticated look to the high privacy partitions and make cleaning even easier as there is no need to maneuver around bulky pilasters. Alongside Hadrian's powder coated and stainless steel color and texture offerings, the Elite Max has a lot to offer both for design and privacy.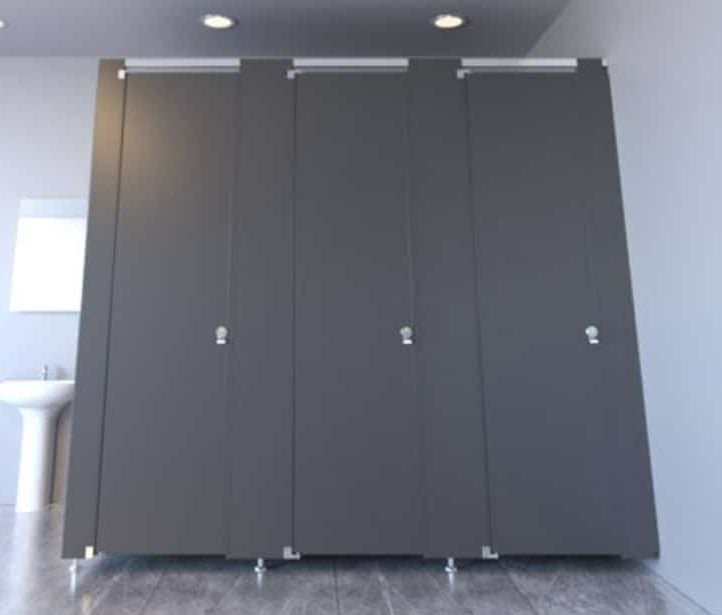 Features of Elite Max Partitions
There are many benefits and features of the Elite Max Series that aren't limited to their privacy options but include design features and more.
Material choices for the Elite Max Series include powder coated steel and stainless steel
The Elite Max comes with 92" high doors and panels are mounted 4", 6" or 9" above the finished floor (compared to the standard 58" mounted 12" above the floor)
Pedestal mounting option provides not only a sophisticated design upgrade but also easy floor maintenance and cleaning
Mounting styles include headrail braced, headrail braced with pedestal, and floor to ceiling styles
Hadrian's "No-Sightline Solution" includes extruded aluminum components and full height continuous stops that cover the gaps between doors and panels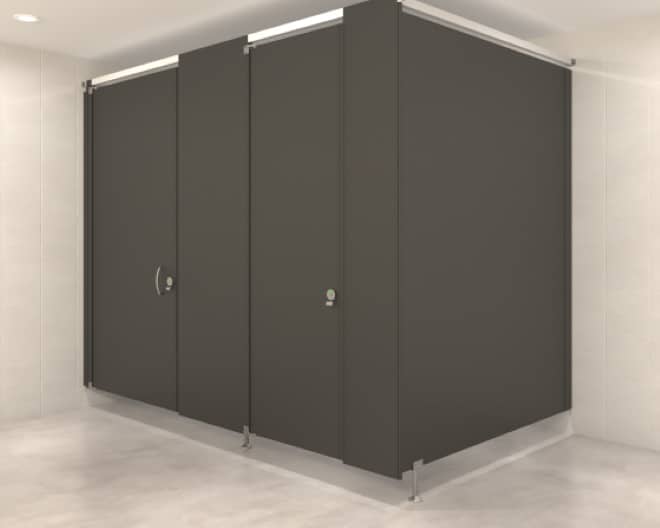 Additional Strengths of Elite Max Partitions
Not only does the Elite Max Series have many inherent benefits, but regardless of the material you choose you will find more advantages.
Class A Fire Resistance
A variety of design choices including graffiti resistant and special effects colors (PCS) and multiple texture options(SS)
Lightweight, easy to install material with a honeycomb interior that maintains stability and structure
If you're looking to upgrade your bathroom with the best privacy Hadrian has to offer then the Elite Max is the series for you. Get the amazing benefits of powder coated or stainless steel in an elegantly designed package.
Explore the Height of Hadrian Privacy
The Elite Max Series is Hadrian's ultimate offering of high-privacy stalls. With panels coming in at 92" the partitions reach over eight feet even with their low mounting heights. Their sheer size is juxtaposed against their optional thin mounting pedestals, the contrast lending itself to a sophisticated design. This level of privacy is nearly unbeatable without selecting a fully enclosed option like Aria solid plastic partitions or separate rooms for every stall.
The Elite Max also comes with another great trait that all Hadrian's high privacy options also have: versatility. Specifically, versatility in material and price point. Customers can order the Elite Plus in powder coated and stainless steel, two great materials that span from low to high budget, making privacy accessible for all.
When looking for inexpensive partitions, powder coated steel is your best bet. It often comes at the lowest price point available but doesn't sacrifice stability to get there. Because of the inherent low price of powder coated steel it makes the Elite Max Series a relatively affordable set when it comes to privacy. While not as inexpensive as the Elite or Elite Plus Series it may be a great option if you're looking for high privacy on a budget.
On the other end of the spectrum stainless steel is a premium material that lends an air of sophistication to any bathroom. Because of its high price point when it is used in the Elite Max it tends to be so high budget that it is reserved for only the most luxurious of bathrooms. However, if you are looking to impress occupants and create a sleek and private modern environment then stainless steel is undoubtedly the best choice.
If you're looking for the height of steel privacy then the Elite Max Series is the series for you. Get a quote today and add "Elite Max" in the notes or give us a call. The partition experts at Partition Plus have decades of experience getting people the best stalls for their situation.
Looking for Something Else?
Maybe the Elite Max is just a little too big for you or maybe it's not in your budget. If you're looking for a more affordable or smaller steel high-privacy set, Hadrian also offers the Elite Series and Elite Plus Series which come with smaller panel sizes and lower price tags.
If you're not sold on steel and want to check out other materials, take a look at our high privacy partitions selection. Or give us a call, we're dedicated to helping you find the partitions you need.
So Many Ways to Get a Quote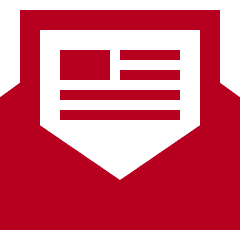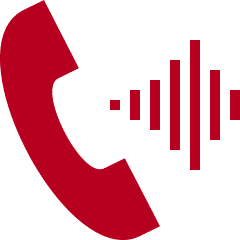 Call
Get in Touch with Our Experienced Team
Call: 800-298-9696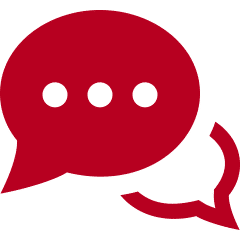 Text
Send Us a Message with the Stalls You Want
Text: 410-343-9660

Need Additional Details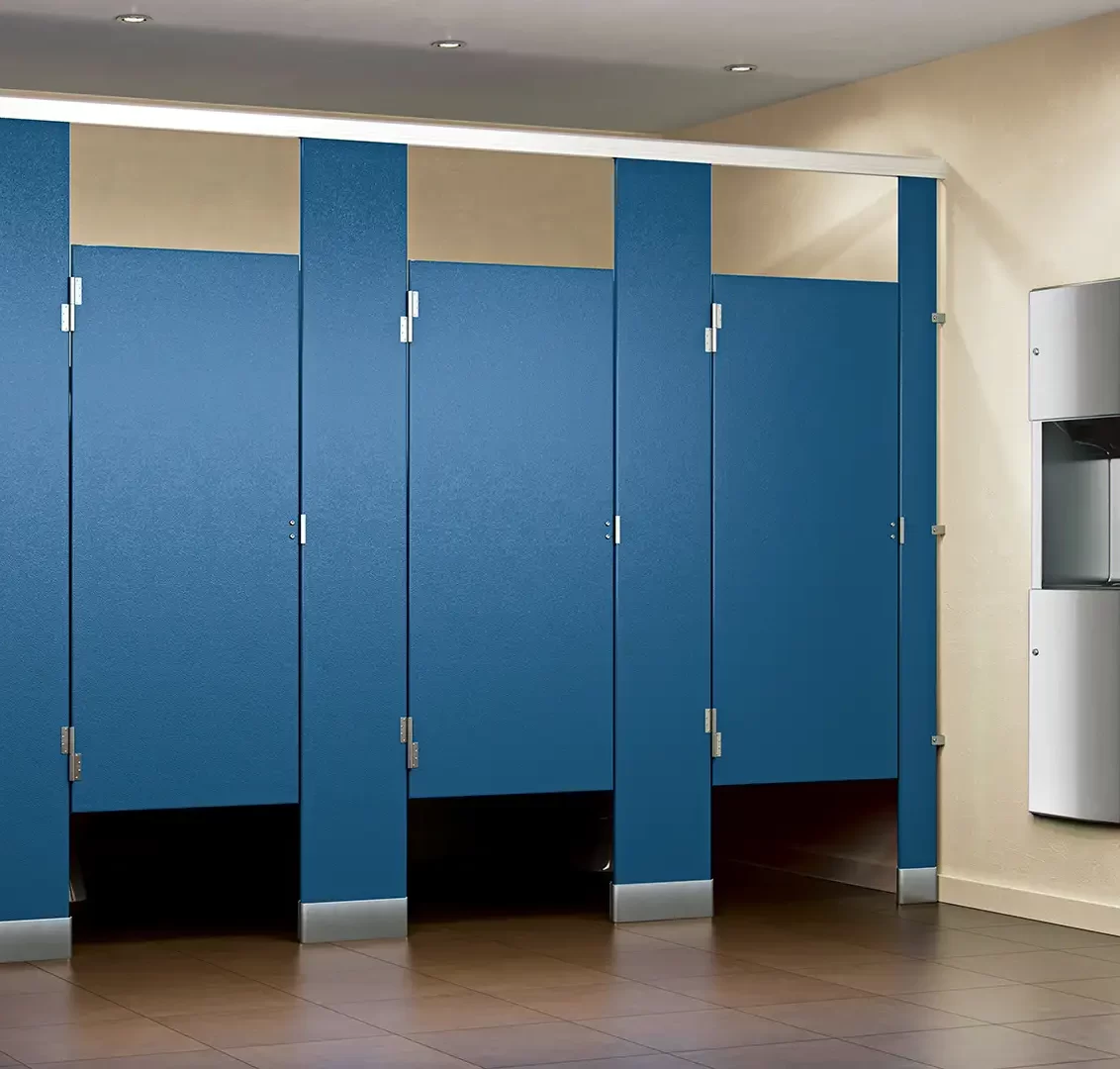 See More Toilet Partitions