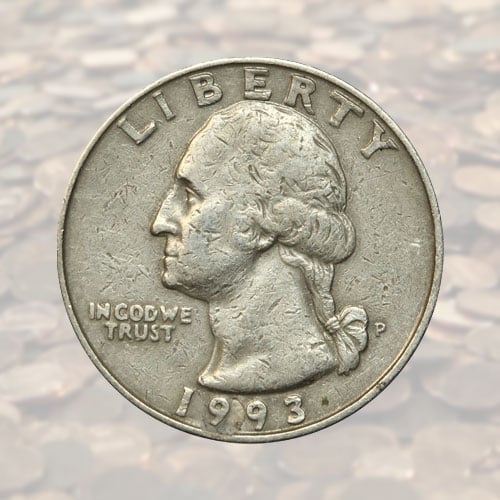 Starting a blog with a commitment to frequent, interesting updates is a bit dangerous. We want to make a bold statement, so you know we're taking things seriously. At the same time, we all know how disappointing it is when a promising blog starts with a bang, then quickly ends in a whimper. That said, the rewards of informing and connecting are worth the risk. So, here we go:
Watch this space for great, new content from Partition Plus.
As a company, we have plenty to say about the world of toilet partitions, bathroom accessories, lockers, and other division 10 products. Over 25 years in the business gives us a unique perspective. It may sound boastful, but our experience in this industry is unmatched. The same can be said of our commitment to customer satisfaction.