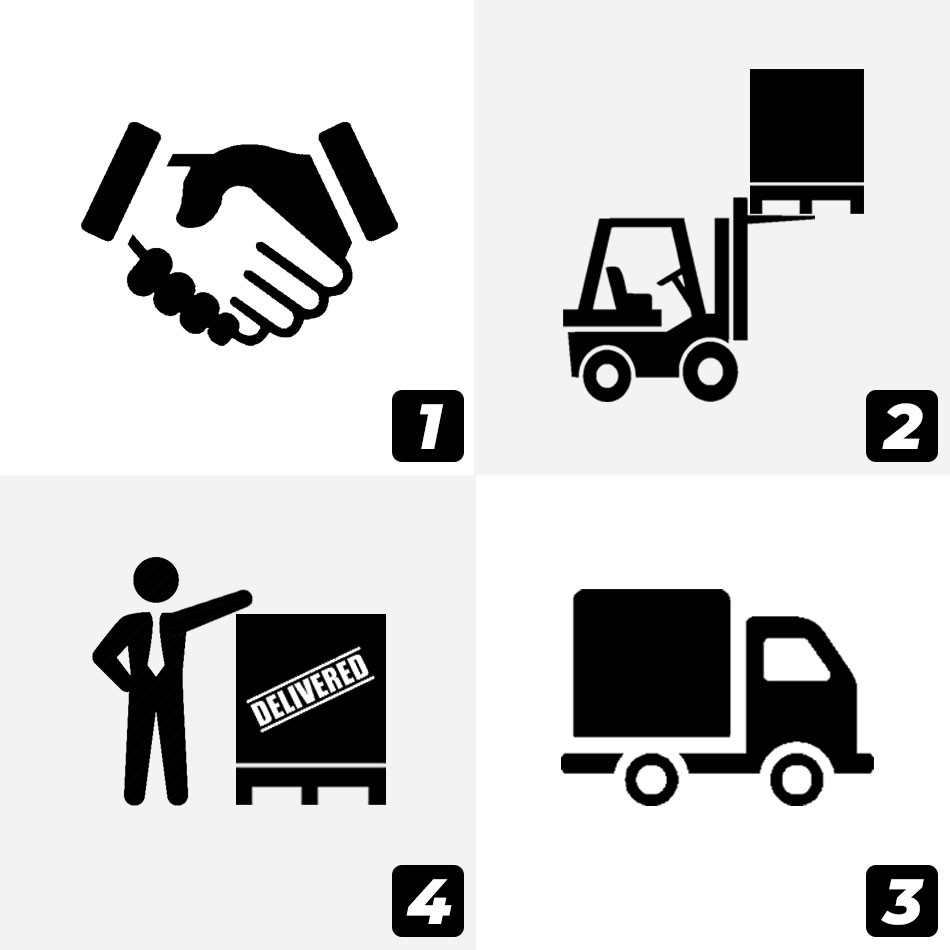 Waiting for delivery after placing an order is never fun. Whether you're expecting a major purchase or just a pizza, the clock seems to slow down more and more as the ETA approaches. When it's a package that's coming, all vehicles within earshot start to sound like the UPS truck. You glance out the window. "Oh, it was just a school bus. Where could my stuff possibly be?" Sometimes, having a little bit of information can be worse than none at all: "I got an email that it's out for delivery – I need to cancel my plans and rush home!"
The products that we sell aren't typically available in stores, so the countdown to arrival is part of the process when ordering toilet partitions – and most washroom accessories. Many (if not most) shoppers we work with are in a hurry. As such, we make the anticipated timeline for bathroom stalls very clear in advance of accepting payment. Every day, we devote significant time and energy to tracking orders and contacting customers with relevant information.
We thought some additional information about the wait could be helpful – both eager customers and curious shoppers. And while we can't eliminate this time, we do our best to make it brief and pleasant – like a child's anticipation on Christmas Eve. 😀 Read on to learn more about what happens in the time that passes between placing your order and accepting delivery of toilet partitions.