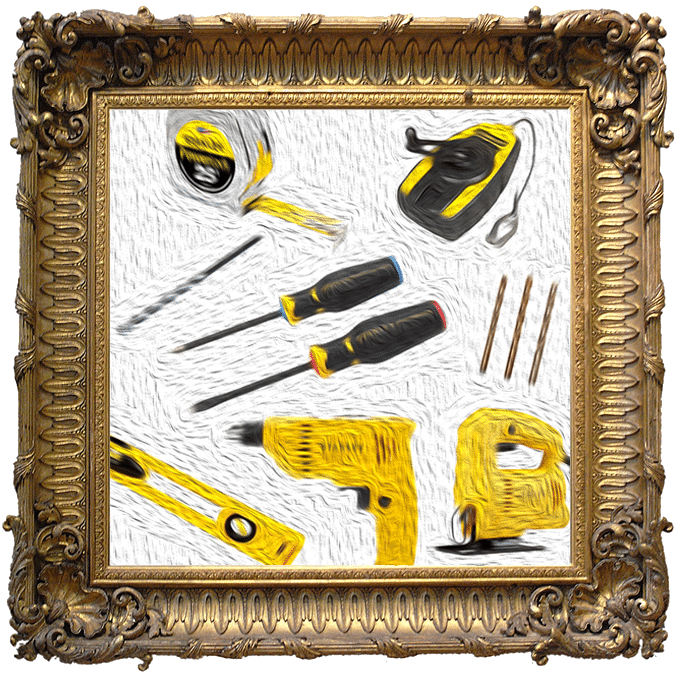 Partition Plus not only furnishes bathroom stalls (and many other necessary restroom products), but we also install these items if desired. Many of our online customers, especially those purchasing smaller bathroom partition configurations (just one or two stalls), opt to install their partitions themselves.
This is perfectly reasonable, given a few basic conditions. 1) DIY installers should have some familiarity with building materials. 2) An assistant should be available to help with larger components before and during installation. 3) Plenty of time should be left for the project. 4) Proper tools must be gathered before beginning work. Installation requires more than household hand tools.
Make sure you have the necessary tools on hand so your finished bathroom stalls look like a masterpiece. Read on for a list of essentials!