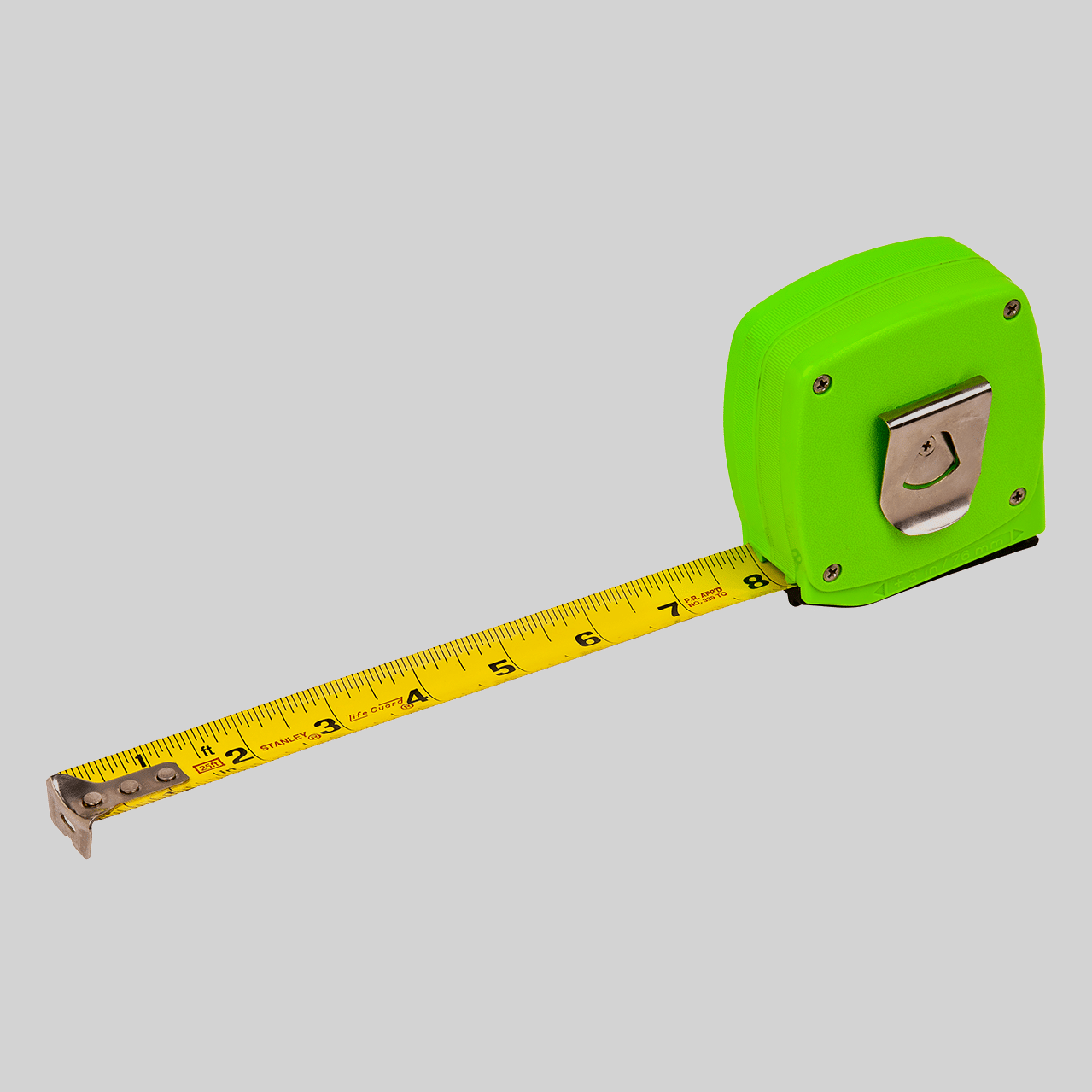 To provide an accurate quote, we need a few pieces of information about the bathroom where you plan to install the toilet partitions. Typically, we require the following:
Layout Style (and Position in the Room)
Number of Stalls
Overall Layout Width
Each Stall's Width
Stall Depth
Door Swings
Also, we must know what material you'd like quoted and the street address where the materials will be delivered.
To shoppers unfamiliar with building materials – or inexperienced with measurement – this may seem daunting. In reality, the information is easily obtained and conveyed accurately. In this post, we'll explain how to collect this information and how to send it to us. Read on to learn how simple the process is!